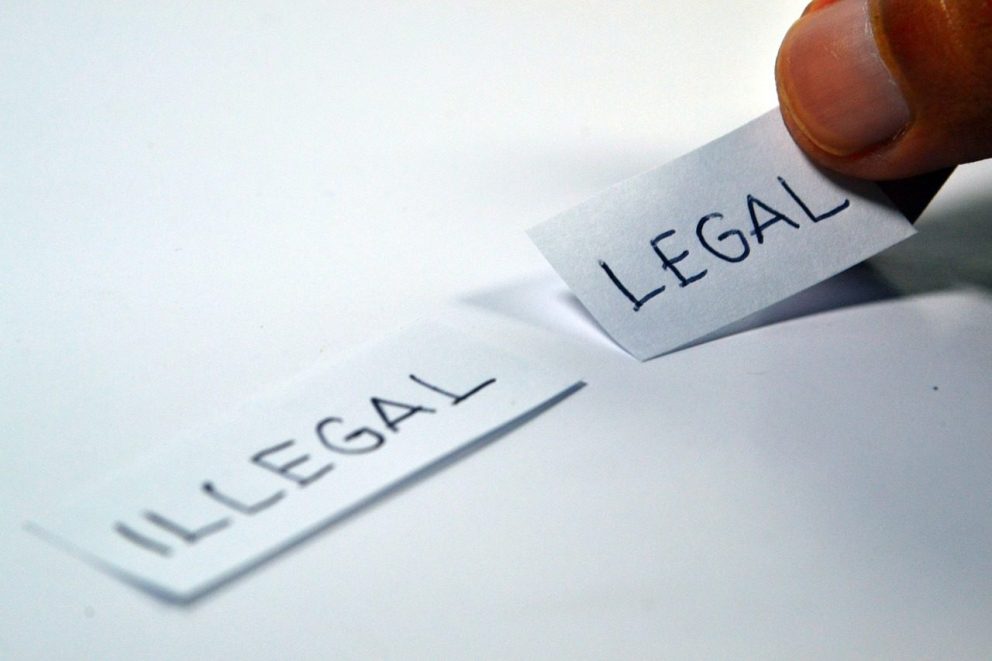 If you're a Missouri medical marijuana patient, there are some things you need to know about possession limits, job rights & even gun ownership. See more.
Read More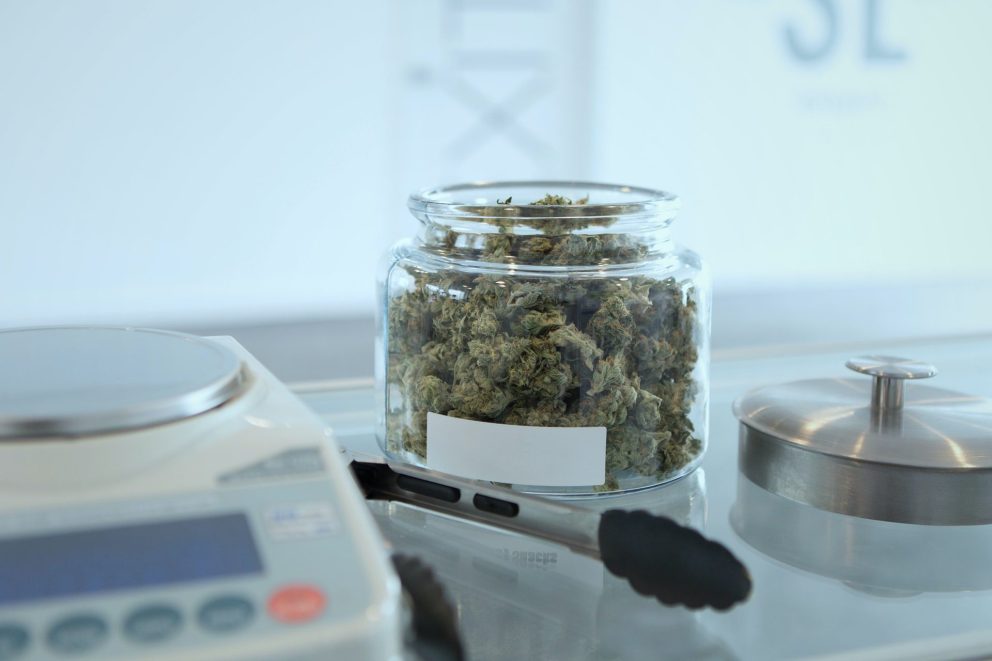 The first Missouri medical marijuana dispensaries have opened their doors. Find out where they are, what they're offering, and how to access them.
Read More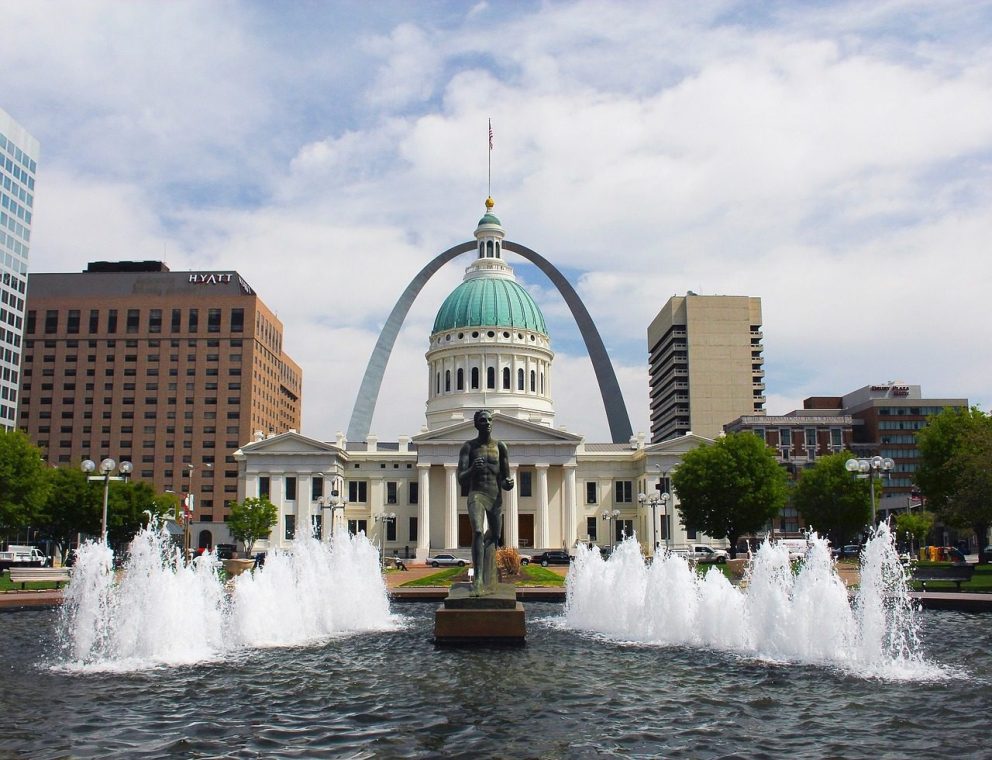 It's been nearly a year since Missouri started awarding marijuana licenses, but businesses still aren't open. Find out why, and get the latest timelines.
Read More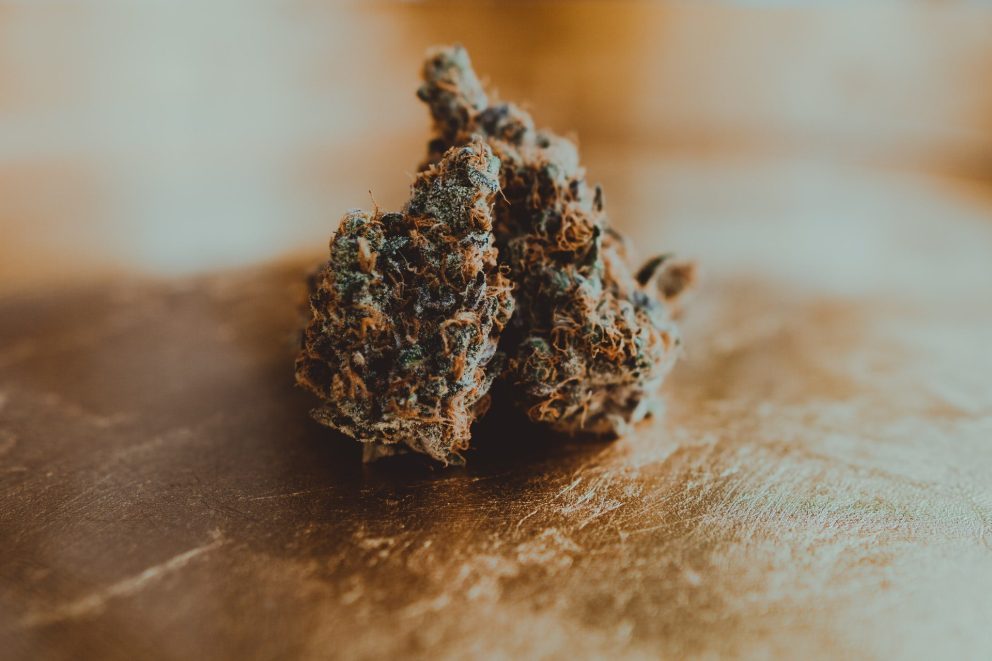 A planned initiative to get recreational marijuana on the Missouri ballot has failed, but there are still legal options for obtaining cannabis. Learn more.
Read More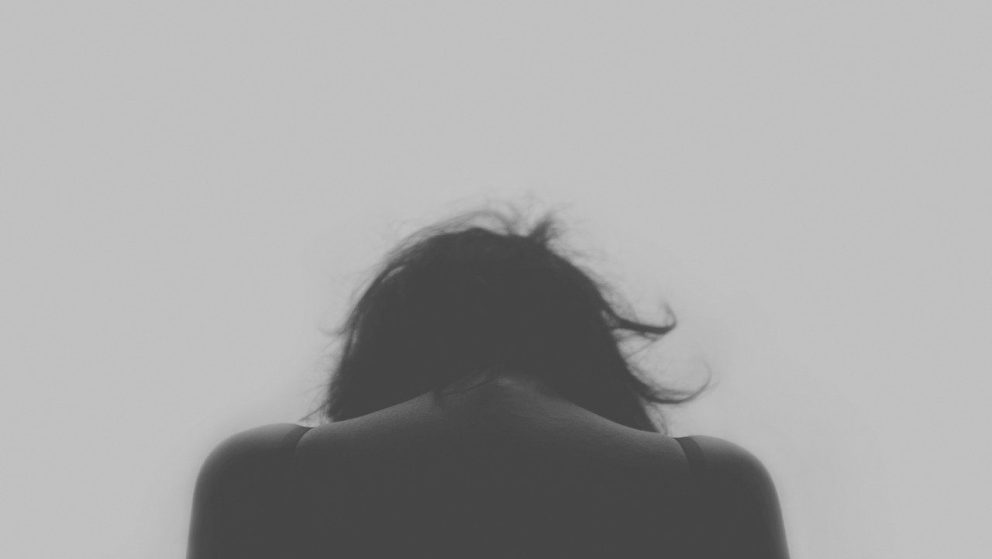 If you live in Missouri and suffer from depression, you may be eligible for a medical marijuana card, but certain criteria must be met. Learn more.
Read More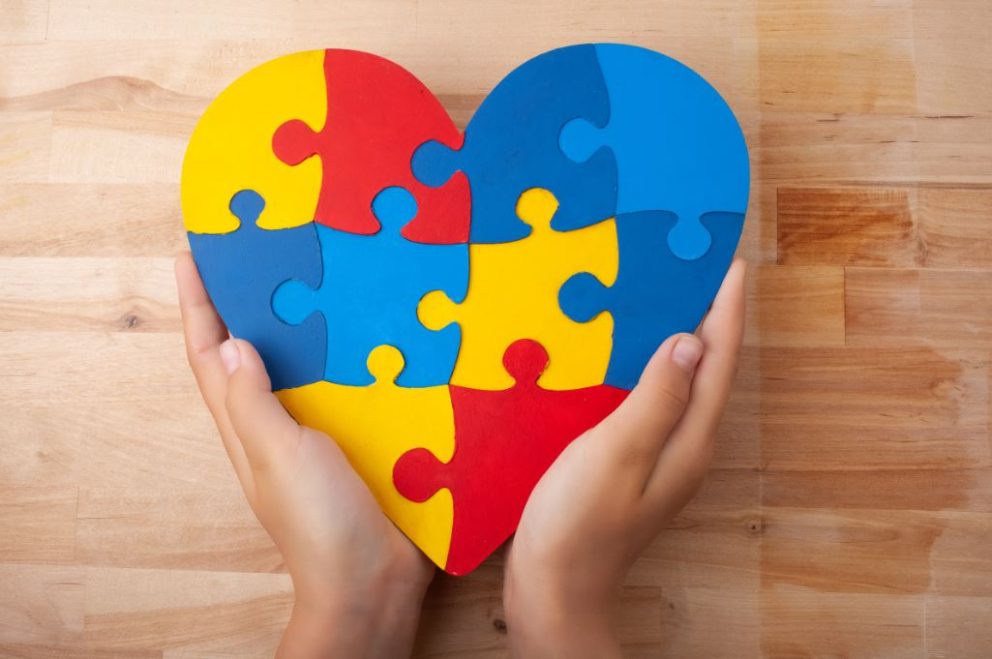 Autism is listed among Missouri's qualifying conditions for medical marijuana, but your eligibility may be contingent on a few factors. Learn the facts.
Read More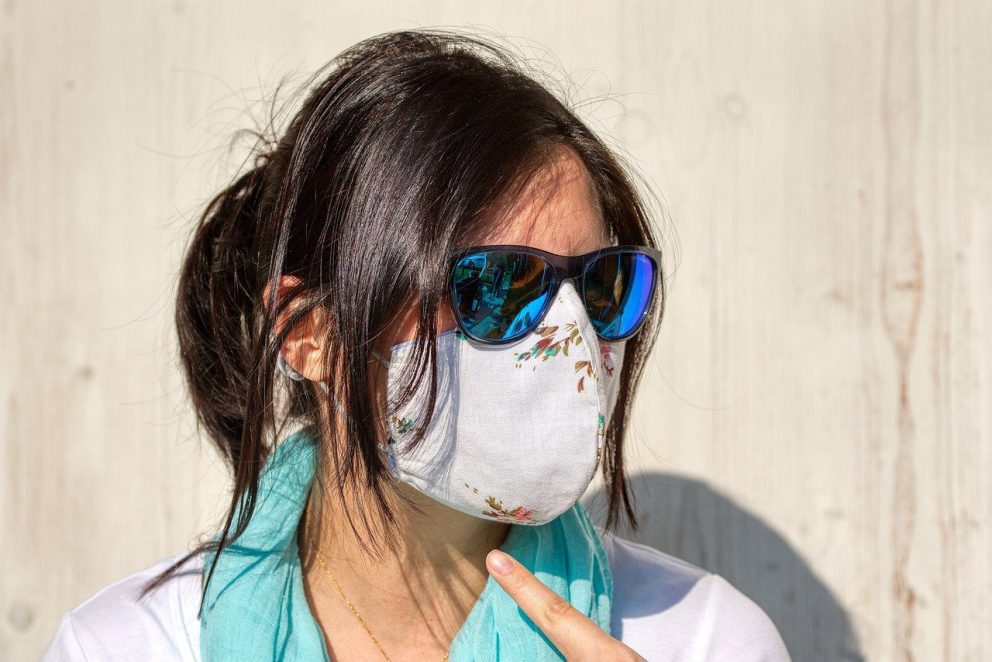 Missouri has issued nearly 40,000 medical marijuana cards, and COVID-19 hasn't slowed the pace. Learn how to get certified without putting yourself at risk.
Read More