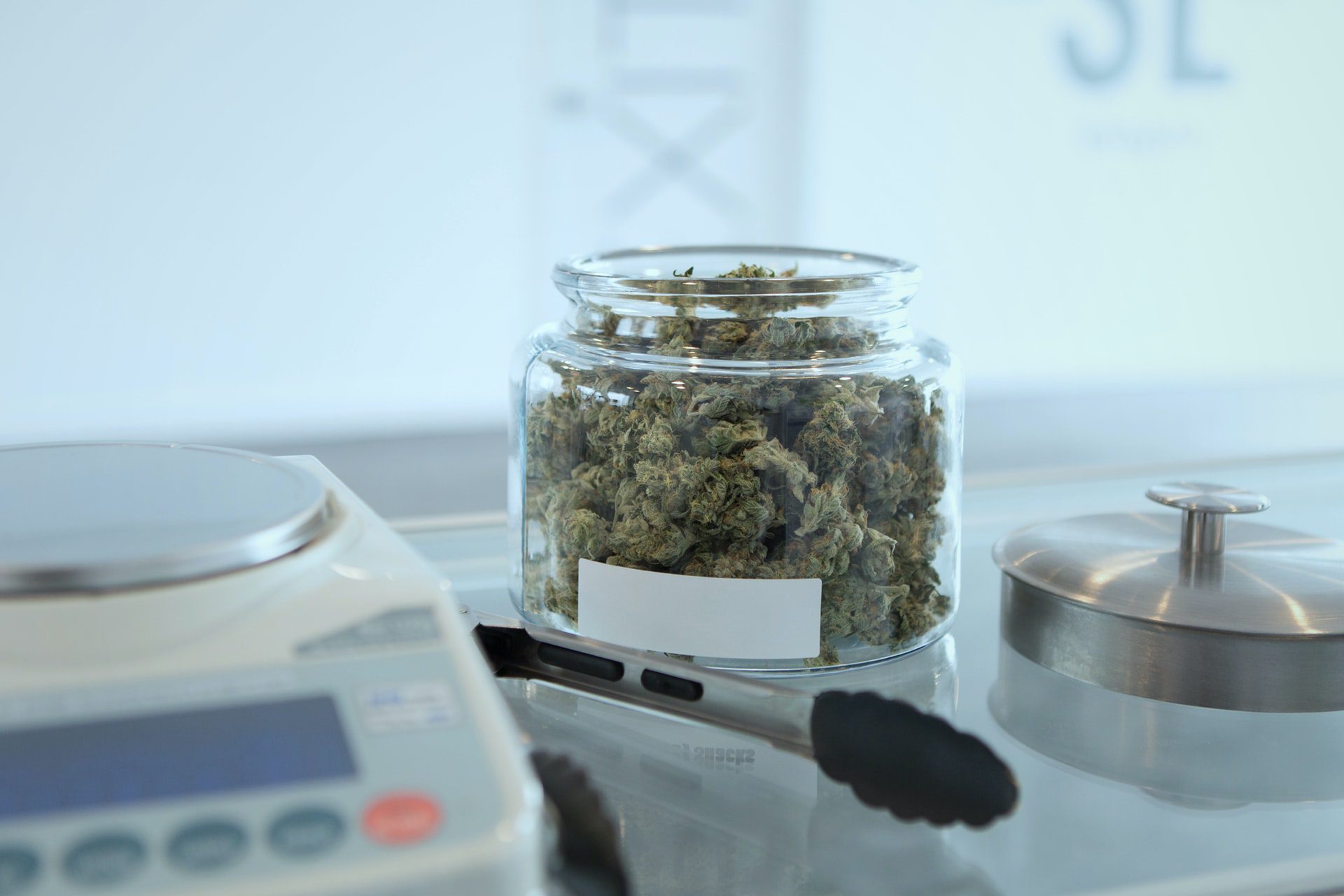 Medical Marijuana Dispensaries Are Now Open in Missouri
More than two years after Missouri voters approved Amendment 2, the first medical marijuana dispensaries have finally opened their doors in the state. N'Bliss Cannabis opened two dispensary locations over the weekend, one in Manchester and one in Ellisville. Patients waited in long lines to purchase cannabis flower, edibles, vape oils, tinctures, and other products.
The industry is anticipated to bolster the state economy with 5,700 new jobs and $800 million in direct spending by 2021. Some analysts estimate that sales could hit $650 million a year by 2024.
Supply may be limited in the first few weeks, as only a few cultivators have harvested so far. Industry experts estimate that it may take several months for dispensaries to be fully stocked, and in the meantime, these businesses may impose purchase limits in order to cater to as many patients as possible.
When Will Dispensaries Open in My Missouri Neighborhood?
Though only two dispensaries are open so far, more are on the way. Two more N'Bliss locations—in Festus and House Springs—are slated to open their doors in the coming weeks, and other facilities may open within a matter of days.
Missouri's Department of Health & Senior Services (DHSS) has awarded 192 dispensary licenses in total, and most of these businesses are expected to open their doors before the end of the year. There will be a total of 24 dispensaries in each of the state's eight congressional districts, so you shouldn't have to travel too far to gain access to medication.
Refer to our Missouri Dispensaries page for updates, including locations, hours, and contact information.
Can I Visit Missouri Medical Marijuana Dispensaries?
Missouri's dispensaries are only open to licensed medical marijuana patients. In order to become a patient, you must have a qualifying condition such as cancer, glaucoma, HIV/AIDS, epilepsy, intractable migraines, chronic pain, muscle spasms, or a psychiatric condition.
If you qualify, the first step is to obtain a physician's recommendation. Green Health Docs is offering telemedicine evaluations, so you can speak with a doctor via online video conference and obtain your Missouri medical marijuana card online. You can schedule your appointment on our website or call us at 1-877-242-0362. If we can't certify you, we'll refund your money.
Once you have your recommendation, the next step is to register with the DHSS. Upon approval of your application, you'll receive your patient identification card in the mail. Use this to access any licensed medical marijuana dispensary in the state. Patient registration costs $25, and qualifying patients can pay an additional $100 for a cultivator card. Registration is also $25 for caregivers. Most patients are allowed to purchase up to 4 oz. per month of cannabis flower or the equivalent, but physicians can recommend higher limits for qualifying patients.
More than 65,000 patients are already registered in Missouri, and the DHSS is actively accepting applications. If you live in the Show Me State and have considered cannabis for your health, now is the perfect time to apply.