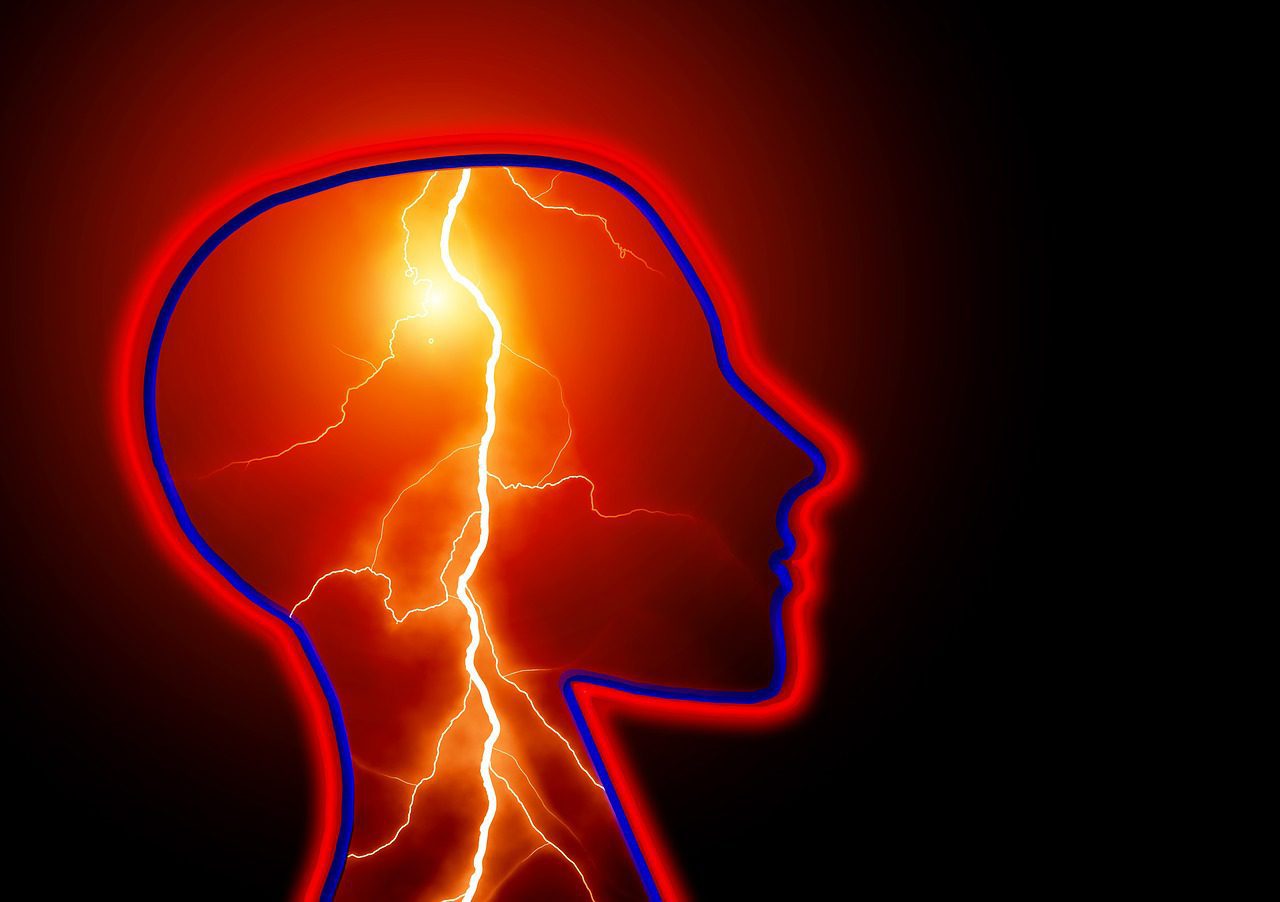 Can You Get a Medical Marijuana Card for Seizures in Missouri?
Over 3 million U.S. adults live with epilepsy and seizures. In recent years, medical marijuana has emerged as a popular treatment option, as cannabis appears to be effective in reducing the frequency and severity of seizures. If you live in Missouri and you suffer from epilepsy, you may be able to register as a medical marijuana patient.
Is Epilepsy a Qualifying Condition for Marijuana in Missouri?
Epilepsy is recognized as a qualifying condition for medical marijuana under article XIV of the Missouri constitution. If you suffer from frequent or occasional seizures, you can speak with a physician about obtaining a marijuana recommendation.
Missouri uses the word "epilepsy" for its qualifying condition whereas many other states use the more general "seizures." This is a minor distinction, but the spirit of the law is the same.
Epilepsy is defined as "the disease involving recurrent unprovoked seizures." So if you have regular or semi-regular seizures, you are likely eligible. If you've only had one unexplained seizure, you may not be eligible. In such cases, you'll need to speak with a physician to determine the underlying cause of the seizure and pursue treatment accordingly.
How Medical Marijuana Helps Seizures
The cannabinoids in medical marijuana show tremendous promise for seizures and epilepsy. In fact, one of the only cannabinoid-based medications approved by the FDA is Epidiolex, a plant-based formulation of CBD.
The Epilepsy Foundation acknowledges that "Early evidence from laboratory studies, anecdotal reports, and small clinical studies over a number of years suggest that cannabidiol (CBD) could potentially help control seizures."
CBD is a non-psychoactive compound found in cannabis, commonly used to address inflammation, anxiety, insomnia, and other chronic conditions.
One study published in the New England Journal of Medicine examined children and adults with Lennox-Gastaut syndrome, a severe form of epilepsy. The subjects were given 10-20mg doses of CBD per day in addition to their conventional treatments. The subjects experienced a greater reduction in the frequency of seizures than those patients treated with placebo. More research is needed, but the benefit may result from CBD blocking the GPR55 receptors that stimulate seizure activity.
But while much of the focus has been on CBD, whole-plant cannabis may be more effective than cannabidiol alone. One clinical review of six studies concluded that cannabis treatments "are observed to be more efficacious [than conventional drugs] with less side effect profile."
While much of the anti-seizure effect may come from CBD's influence on the brain, there's evidence to suggest that whole-plant cannabis is more efficacious as a result of the various cannabinoids working in concert with one another, a phenomenon referred to as the entourage effect. If you haven't had much luck with CBD alone, medical marijuana may provide added relief.
How to Become a Missouri Medical Marijuana Patient for Seizures
If you struggle with seizures in Missouri, take the following steps to become a medical marijuana patient:
Schedule an in-person or telemedicine appointment with a physician. Green Health Docs can connect you virtually with a licensed doctor, so you can obtain your Missouri medical marijuana card online.
Appear at your scheduled appointment and undergo your evaluation. You'll want to present any relevant medical records documenting your seizure history or epilepsy diagnosis.
Visit the Missouri Department of Health and Senior Services website to complete your patient registration. After your registration is processed, you'll receive your medical marijuana card by mail.
Get started today. Green Health Docs makes it easy, and if we can't certify you, you'll receive 100% of your money back.