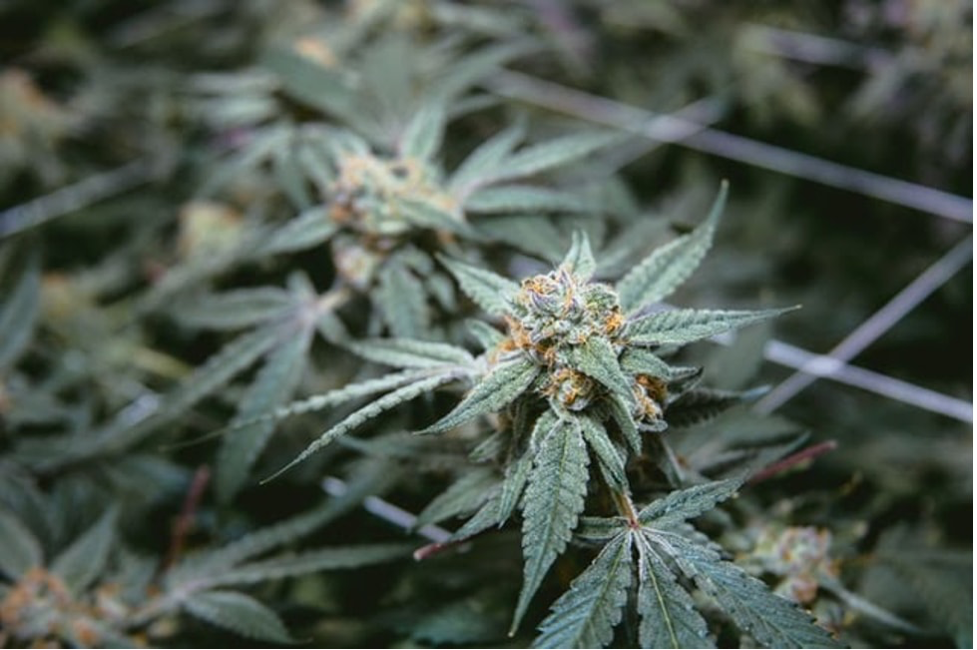 What would cannabis legalization in Maryland mean for medical marijuana patients? This question is on many people's minds in light of some recent reports.
Maryland lawmakers are considering marijuana legalization as part of the 2021 legislative session. State Delegate Jazz Lewis (D) has been working on a formal draft of what could become the state's marijuana legalization bill, which includes a regulated recreational marketplace, expungement of past marijuana convictions, and the enactment of a social equity program that would reinvest in communities negatively impacted by the War on Drugs.
But there's still the question of what it could mean for the state's 100,000 registered medical marijuana patients.