Find a Medical Marijuana Doctor
Join over 100,000 patients who have chosen Green Health Docs as their medical cannabis doctors. We have a 99% approval rate and offer a 100% money-back guarantee!
Doctor Owned And Operated
Our Agents are Patients Too
Why Choose a Green Health Doctor?
Green Health Docs' Mission:
To combat the nation's opioid epidemic and give patients back control of their lives with natural medications like medical marijuana. Founded by a team of pain medicine doctors, anesthesiologists, and surgeons, Green Health Docs knew that there had to be a better way to help patients.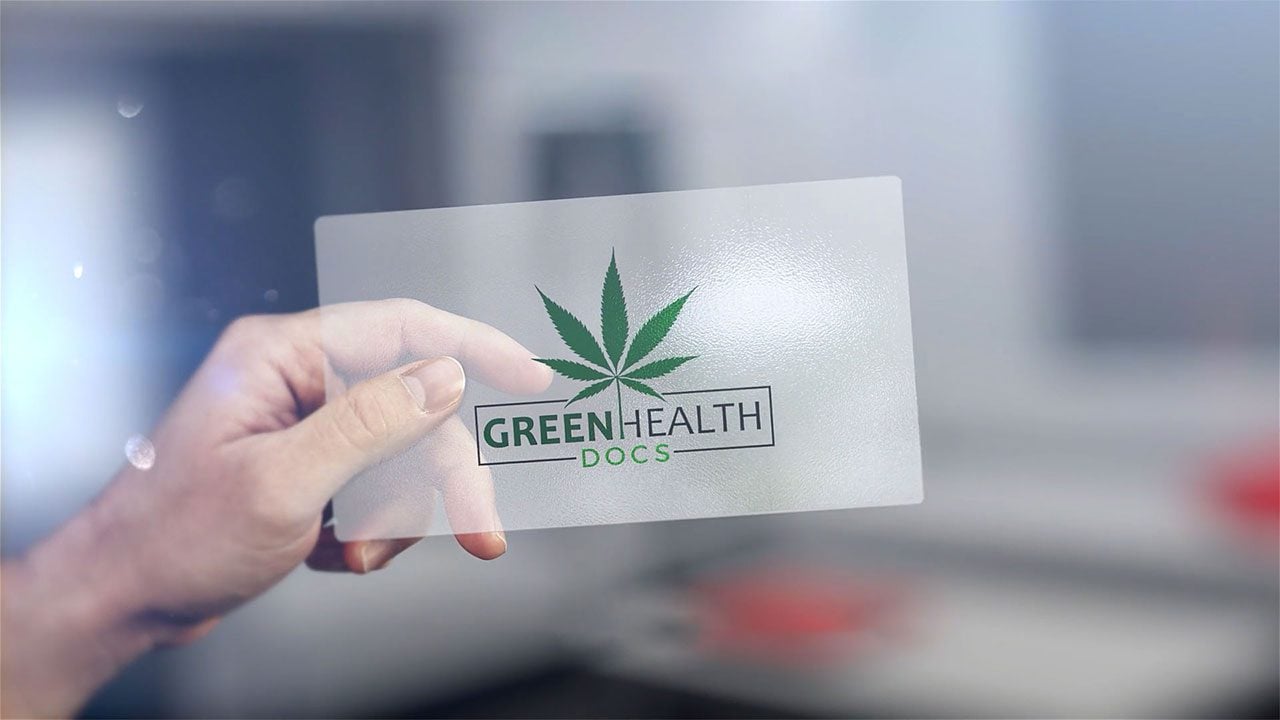 The Quickest & Easiest Way to Get Approved for a Medical Marijuana Card
As more states continue to add medical marijuana programs, there has never been a greater need for information on how to get a medical card and how to find a doctor that can certify you legally. Although the process is a bit different in each state, no matter where you are trying to get your card you will need to be approved by a licensed medical marijuana doctor. In the past, finding a medical cannabis doctor you could trust could be difficult. We are here to change that.
Green Health Docs was established by a medical doctor with the goal of providing qualified patients the easiest, fastest, and most complete medical marijuana certification service possible. We have helped over 100,00 patients nationwide get their medical marijuana card in over 20 states, so our experience providing this service is unmatched. With same-day appointments, a U.S.-based contact center open 7 days per week, and a team of compassionate doctors, we can get you certified for medical marijuana in your state quicker and easier than anyone!
Green Health Docs
vs
Other Services
Doctor Founded & Operated
Available 7 days a week, 12 hours per day
Support Available by Phone or Text
US Based Call Center & Team
No Surprise Fees or Upsells
All medical conditions qualify
Have limited availability
International based call centers
Hidden fees & additional costs
Your Medical Marijuana Card Online Evaluation Includes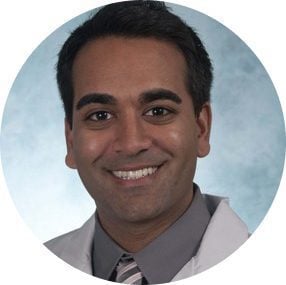 Board-certified anesthesiologist and pain medicine physician
Dr. Anand Dugar is a board-certified anesthesiologist and pain medicine physician. Completing his Anesthesiology residency at The University of Pittsburgh in 2008 and practicing over the last 10 years, Dr. Dugar saw first-hand the damage the opioid epidemic was wreaking on so many lives. In 2015, Dr. Dugar began researching medical cannabis and noticed the significant benefits that countless patients in other states were experiencing. In Feb 2017, Dr. Dugar opened the first Green Health Docs clinic in Frederick, MD and since then Green Health Docs has expanded to multiple locations all across Maryland, Missouri and 15 other states. Dr. Dugar and the team at Green Health Docs are very passionate about providing access to medical cannabis for as many people as possible in as many states as possible.
The qualifications to become a medical marijuana patient vary from state to state. However, if you have a medical condition that could benefit from the use of marijuana then you have a good chance of getting approved. To find out more information, select your state using the form at the top of this page or give us a call/text 7 days per week at 240-356-1000.
The total cost to get a medical marijuana card is different in each state. Generally, there is an evaluation fee to see our doctor as well as a state registration fee. Select your state using the form at the top of this page to find out what yours will cost.
Only our licensed medical marijuana doctor can determine if you qualify for the program, so we cannot guarantee your approval. However, if you do not get approved by our doctor you will receive a FULL refund!
Most states currently allow patients to get certified for a medical marijuana card through online telemedicine, meaning you can be seen by a doctor from home using a device such as a smartphone, tablet, or computer. We recommend selecting your state to find out if you can be certified online.
In states without a recreational marijuana program, a medical marijuana card is the ONLY way you can legally possess/consume cannabis and access marijuana dispensaries to purchase products. In states with a recreational program, a medical card typically saves patients 10-20% in taxes with each purchase and often allows patients to purchase and possess more marijuana than recreational users.
Medical marijuana reciprocity is when a state-licensed dispensary accepts a medical card from another state. Reciprocity laws differ from state to state and with each dispensary, so we recommend contacting a dispensary in the state you're interested in visiting to find out if they will accept an out-of-state card.
Most medical states currently have marijuana dispensaries open with products available now. We recommend checking out the dispensary information page for your specific state to find out more details.
If you'd like to get more specific information about cannabis such as strains, terpenes, dosing, or routes of administration, we offer personal consultations with our medical cannabis expert. Simply select the "Deep Dive with a Cannabis/CBD Expert" add-on when you're scheduling your appointment if you're interested.
No, as a medical patient you are protected by HIPAA. We make the privacy and security of our patients' confidential information a top priority. No one will be able to find out your status as a medical marijuana patient unless you openly tell them or if you are administered a drug screening.
Medical Cannabis Card
Frequently Asked Questions