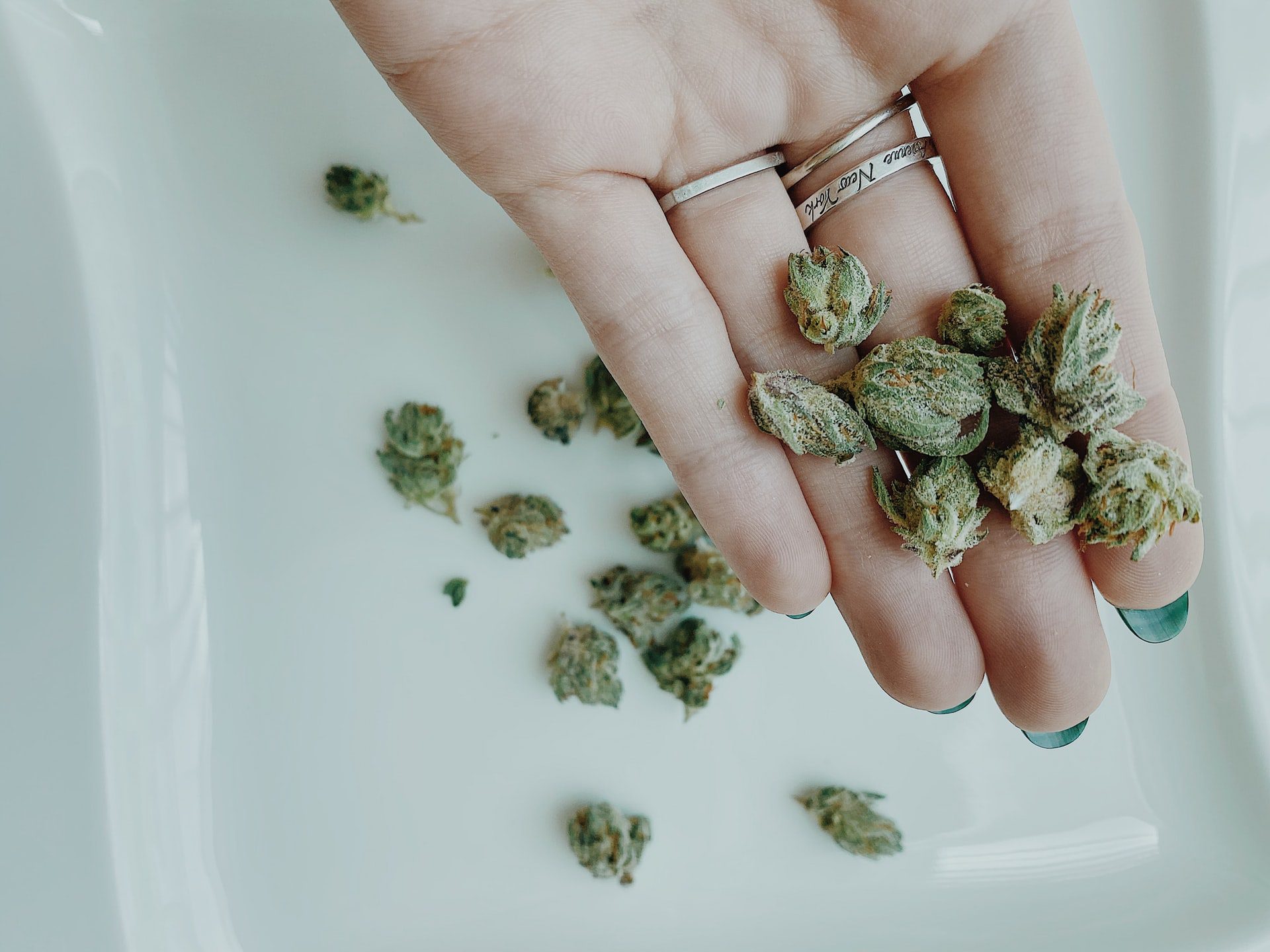 Where to Get Medical Marijuana in Missouri
If you don't know where to get medical marijuana in Missouri, you're not alone. Medicinal cannabis has technically been legal here since December of 2018, but many patients still can't access it.
It's not hard to understand why; the first Missouri dispensaries have only just begun to open their doors, and the majority are still in the planning and preparation stage. The good news is that if you don't have medical marijuana in your town right now, you'll probably have it available within the next few weeks or even days.
Where to Get Medical Marijuana in Missouri
Missouri's Department of Health & Senior Services (DHSS) has awarded dispensary licenses to 192 businesses. Most of these businesses are expected to open their doors by the end of 2020 or the first quarter of 2021.
Each of the state's eight congressional districts will have 24 dispensaries, ensuring that medication is evenly distributed throughout the state. Dispensaries have been approved in major cities like Kansas City, St. Louis, Springfield, Columbia, and St. Peters as well as in smaller communities. A handful have opened so far, offering a wide array of cannabis and CBD products to qualifying patients.
Which Dispensaries Are Open in Missouri?
So far, at least four dispensaries are open for business in Missouri. N'Bliss Cannabis was the first to open in the state, with dispensaries serving customers in Manchester and Ellisville. N'Bliss is preparing to open two additional locations in Festus and House Springs.
The most recent dispensary to open is Green Releaf in Moberly. Green Releaf also has three more dispensaries preparing to open their doors: One in Mexico, one in Troy, and one in Columbia. They should all be open by year's end.
If you live near Lee's Summit, you can now visit Fresh Green Dispensary. Another business in Lee's Summit, 3rd Street Dispensary, is expected to open soon.
Refer to our Missouri Dispensaries page for updates, including locations, hours, and contact information.
How to Access Medical Marijuana Dispensaries in Missouri
In order to access any dispensary in Missouri, you must have a valid medical marijuana card or caregiver card from the DHSS. You can register for your Missouri medical marijuana card online. Once you're approved, your card is good for one year, after which you'll need to renew.
Because recreational marijuana is not legal in Missouri, you must be a patient in order to enter dispensaries or use cannabis in any form. In order to become a patient, you'll need to have a qualifying condition such as epilepsy, glaucoma, cancer, or another chronic condition.
Because Missouri is not a reciprocal marijuana state, out-of-state visitors are not permitted to access Missouri dispensaries.
What If There Are No Missouri Medical Marijuana Dispensaries Near Me?
If medical marijuana dispensaries have not yet opened in your Missouri community, your only option is to wait or travel to a city where dispensaries are available. If you already have a medical marijuana card, you can grow up to 6 flowering plants inside your home. This will save you from having to frequently travel long distances to state dispensaries, but it comes with its downsides (e.g. long harvest times).
The good news is that new dispensaries are opening every day. So just be patient, and you should have easier access to Missouri medical marijuana by late December or January.