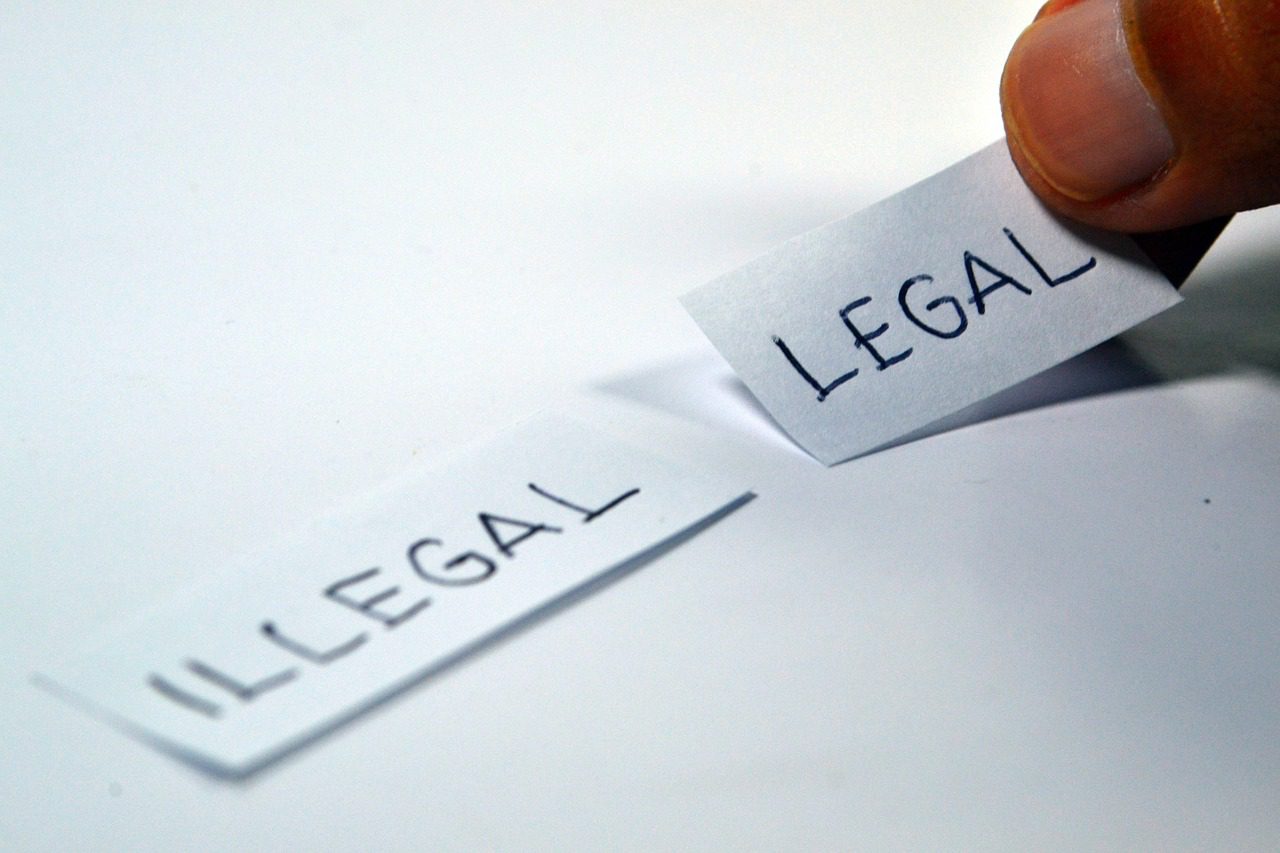 6 Important Missouri Medical Marijuana Laws
There are a few important Missouri medical marijuana laws to consider when becoming a legal patient. For instance, CBD is still largely prohibited in the state—even though CBD retailers are popping up everywhere. There are also strict possession limits for how MMJ patients can carry. And there's the big question of whether Missouri patients can purchase a firearm.
The following represents a basic overview of state laws and should not be interpreted as legal advice. Speak to an attorney if you have any questions about the laws as they pertain to your own patient status.
1. Federal Law Prohibits Gun Owners From Accessing Medical Marijuana
Under federal law, marijuana users—including medical patients—are prohibited from purchasing or possessing a firearm. If you try to purchase a gun, you must fill out a Firearms Transaction Records form. One of the questions on the form (11e) specifically asks you if you're a marijuana or other controlled substance user. If you answer "yes," the dealer is prohibited from selling you a gun. If you answer "no" dishonestly, you commit perjury (a felony punishable by up to 10 years in prison).
Marijuana is classified as a Schedule I Controlled Substance, and the federal government does not distinguish between recreational and medicinal use. This point was clarified by the Bureau of Alcohol, Tobacco, Firearms & Explosives (ATF) in an open letter sent to gun dealers in 2011. Because federal law supersedes state law in this regard, Missouri gun dealers and law enforcement officials are required to honor these restrictions.
Firearm ownership in combination with medical marijuana possession is a violation of Title 18, United States Code, Section 922, an offense punishable by up to 10 years in prison.
2. Your Employer Can Drug-Test You if You're a Medical Marijuana Patient
If you possess a Missouri medical marijuana card, you're still required to honor your employer's drug-testing and drug-use policies. Missouri employees work at will, meaning that employers can generally terminate employees at any time without cause.
Patients in other states have filed lawsuits against employers using a "reasonable accommodation" argument. Title I of the Americans With Disabilities Act dictates that "a reasonable accommodation is a modification or adjustment to a job, the work environment, or the way things are usually done during the hiring process."
Because many patients use medical marijuana to treat conditions like psychiatric disorders and intractable pain, it has been argued that cannabis meets the definition of a reasonable accommodation. It's important to note, however, that these lawsuits have had mixed results and that there is no current legal consensus on the matter. If your workplace requires drug testing, you'll most likely be required to abide by it.
3. Missouri Patients May Grow Some Medical Marijuana at Home
Missouri is one of just a handful of states that allow medical marijuana patients to grow their own cannabis at home. You're allowed to grow up to 6 flowering plants, all of which must be locked in an enclosed facility accessible to only the patient and/or caregiver. The area must be equipped with security cameras.
If you'd like to cultivate your own medical marijuana, you'll need to obtain a separate grower card for $100. Caregivers are exempted from this added registration cost.
4. CBD Is Only Legal for Certain Patients in Missouri
In order to legally possess CBD oil in Missouri, you must be approved to participate in the Missouri Hemp Extract Registration Program (MHERP). This program is only open to intractable epilepsy patients with a diagnosis from a state-licensed neurologist, and all CBD oil must be purchased from one of two licensed facilities.
Despite the law, commercial CBD retailers are popping up all over the state – although some of them have been raided by law enforcement.
5. Missouri Patients Are Limited to 4 oz. of Medical Marijuana in a 30-Day Period
Possession is one of the most important things to consider when following Missouri medical marijuana laws. Most medical marijuana patients are permitted to purchase a maximum of 4 oz. of dried marijuana or its equivalent in any 30-day period. That's about 112 grams. In order to qualify for a higher quantity of marijuana, you must have a recommendation from two independent physicians.
6. Out-of-State Medical Marijuana Cards Are Not Accepted in Missouri
About a dozen states practice reciprocity, meaning that they'll honor out-of-state medical marijuana cards. Missouri has no such rule in place at this time. Medical marijuana dispensaries are only accessible to current Missouri cardholders.