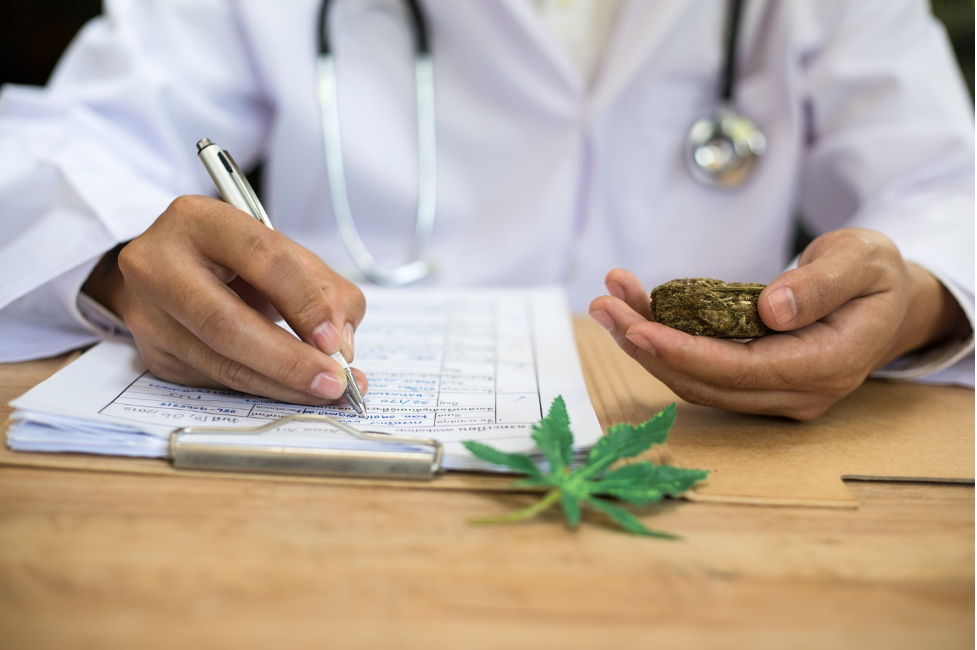 Medical cannabis is becoming a vital part of the health care system. In the thirty-five states where medical marijuana is legal, (including Puerto Rico and Washington DC), over 4 million patients currently hold a medical marijuana card.
There's a lot of demand for medical cannabis and its benefits these days. So, you may be surprised that insurance won't cover your medical marijuana card. Original Medicare, Medicare Advantage, and state Medicaid plans have yet to come out with a medical card program.
There is good news, though. If you suffer from certain severe health conditions, your cannabis-based medication may qualify for Medicaid coverage. However, you must first choose to add on an optional prescription drug plan.
What are these cannabis treatments Medicaid will pay for, and why exactly won't Medicaid and Medicare reimburse you for your medical cannabis card? We're telling you the answer to these questions and more below.