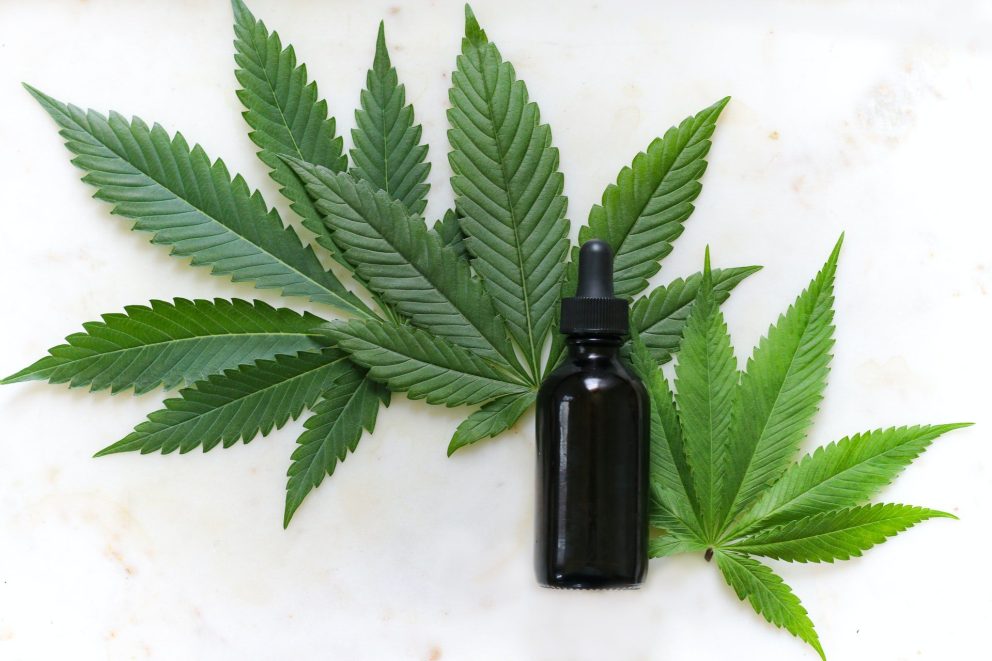 Ohio is home to nearly 100,000 registered cannabis patients, and if you count yourself among them, it's important that you familiarize yourself with the major Ohio medical marijuana laws. Failure to do so can have serious consequences, including fines or even jail time. We've compiled some of the most essential information here, but please speak…
Read More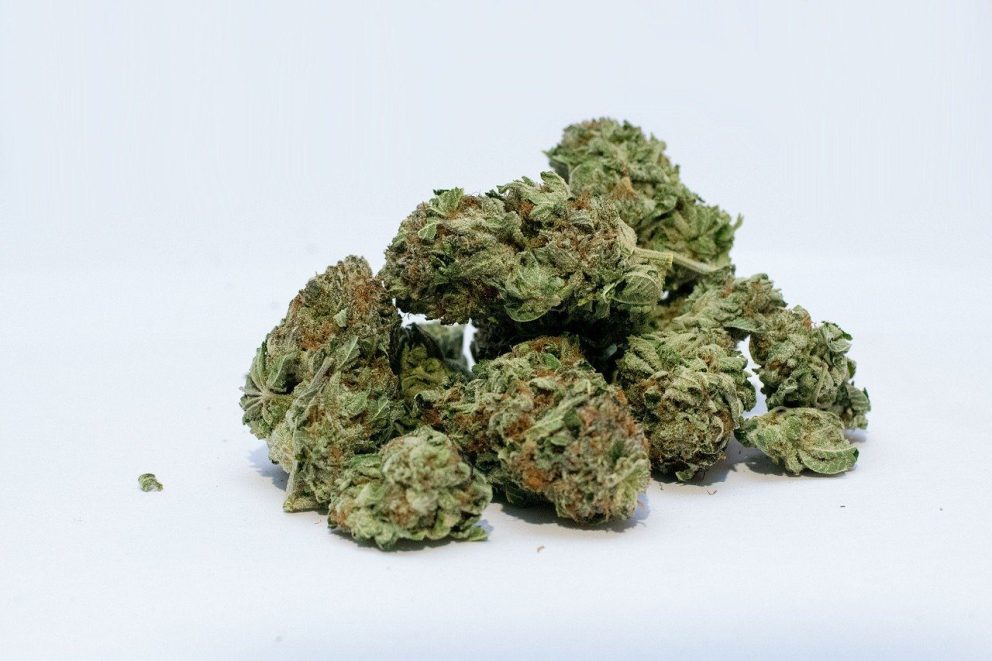 If you're an Ohio medical marijuana patient or you're considering becoming a patient, listen. Ohio has made some notable changes to the law. Learn more.
Read More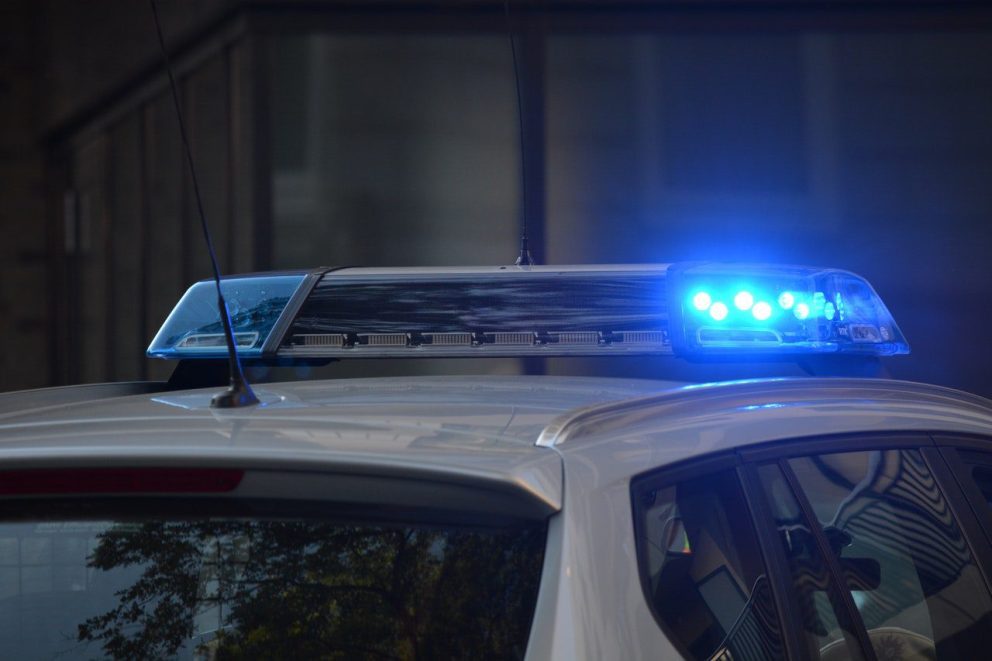 Not all Ohio medical marijuana providers are created equal — some can get you into big trouble. Learn how to stay safe as a patient.
Read More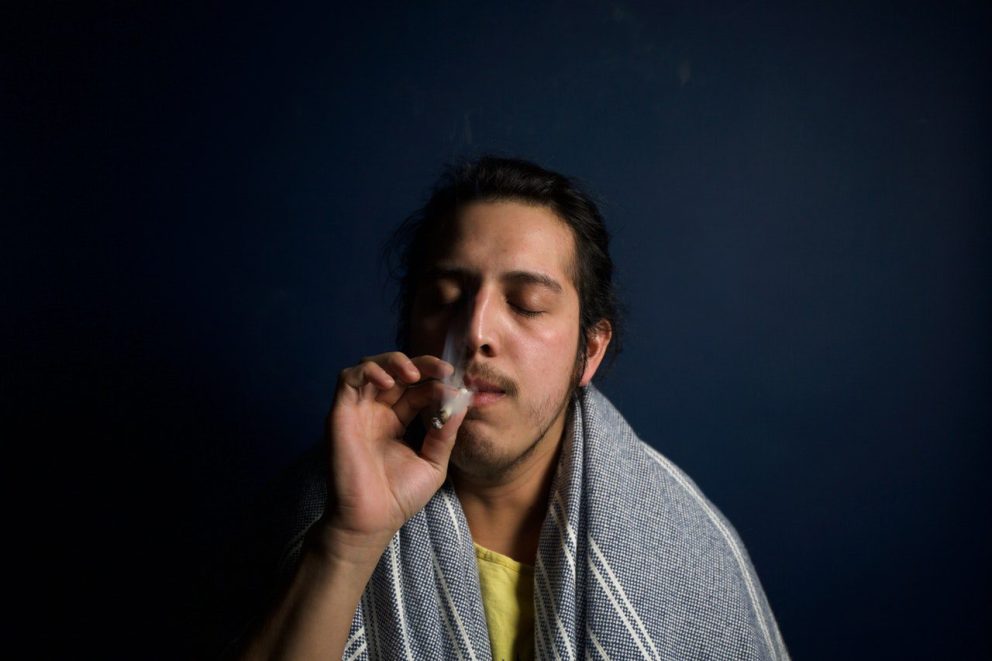 Many Ohio residents have been stocking up on medical marijuana, and the coronavirus may have a lot to do with it. See the latest data from the state.
Read More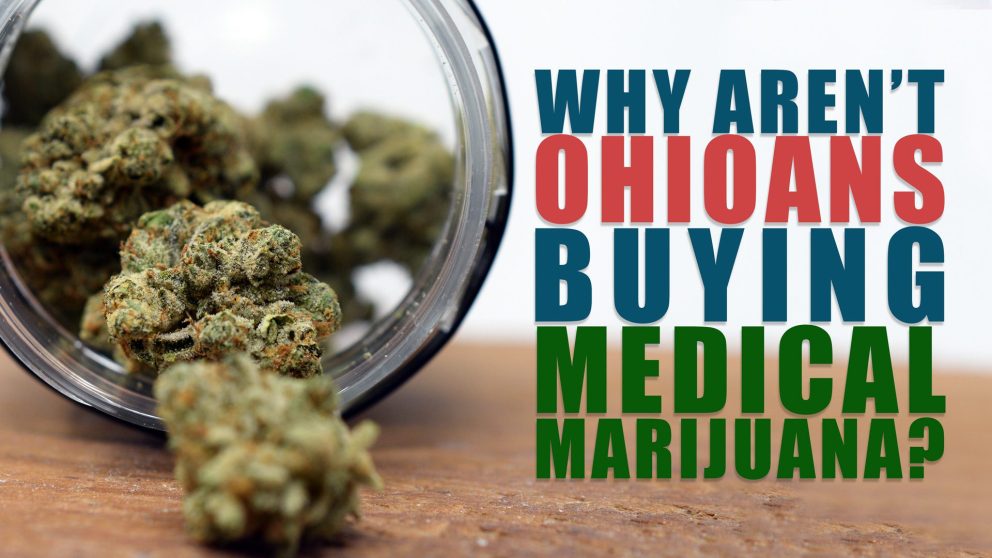 Ohio medical marijuana is available, but less than 50% of Ohio's registered MMJ patients have even purchased medical cannabis. So why aren't Ohioans buying medical marijuana? We take a look at what's happening, and whether we can expect this problem to improve.
Read More