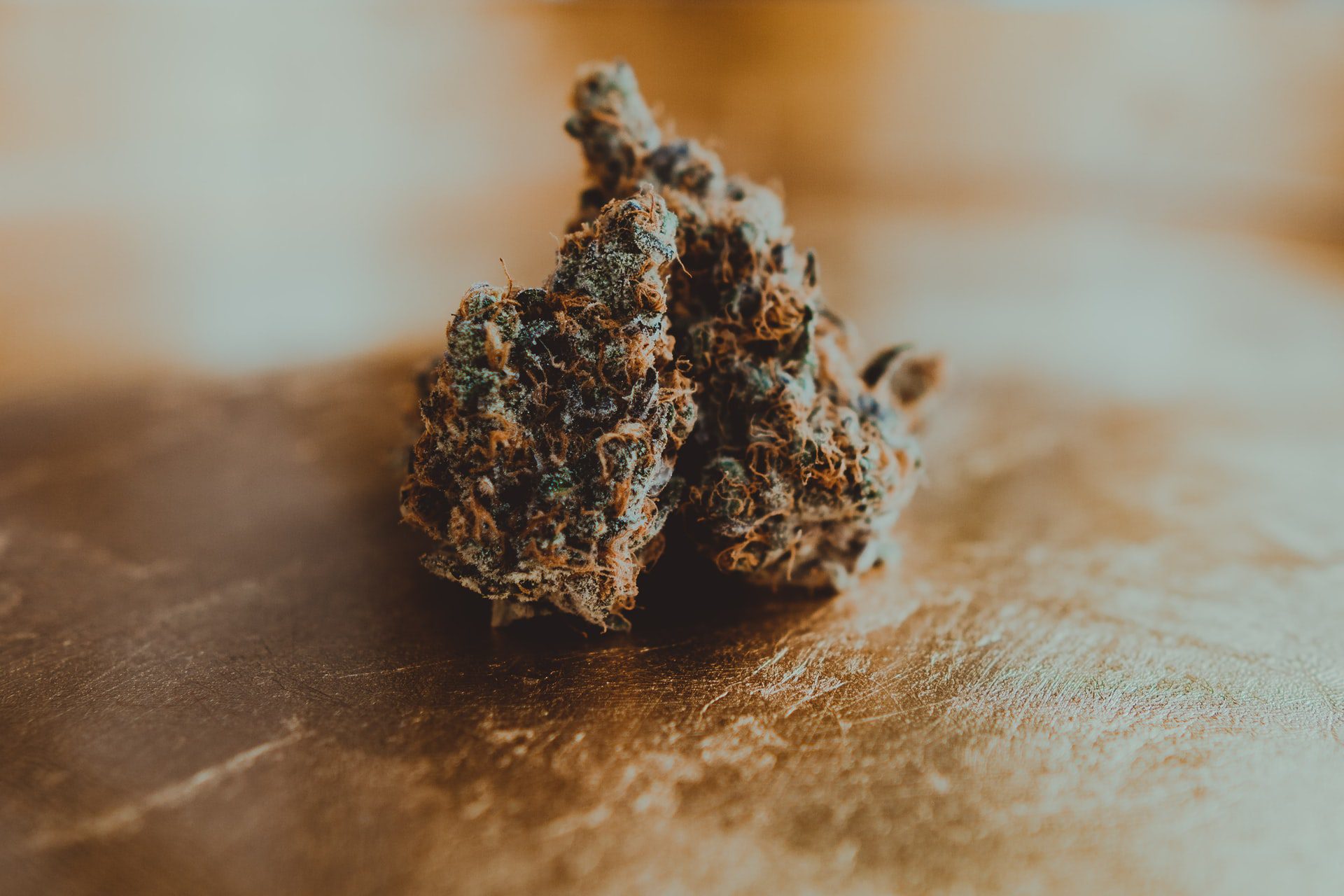 Recreational Marijuana Won't Be on the 2020 Missouri Ballot
A planned recreational marijuana initiative will not appear on Missouri's November ballot despite a major push by advocates that at one point showed promise. According to recent reports, the uphill battle to bring marijuana to Missouri was made even more complicated by the COVID-19 pandemic.
Why Recreational Marijuana Is Stalled in Missouri
The ballot measure was pushed by Missourians for a New Approach, a committee that advocated for "adult use and cultivation" in a state that currently only allows cannabis for medical use. In order to qualify for a 2020 ballot measure, the committee was required to gather 170,000 signatures by early May. The stay-at-home order and social distancing complexities simply made this impractical. The timeline looked like this:
The committee first submitted the initiative for approval on October 18, 2019.
The initiative was then approved for signature gathering by Secretary of State Jay Ashcroft (R) in December.
Proponents then commenced with the signature gathering, but their efforts were slowed and ultimately halted as COVID-19 began its rapid spread through the U.S. population.
On April 3rd, the Department of Health and Senior Services announced the state's stay-at-home order.
On April 15th, the cannabis committee officially announced the end of its efforts.
Committee chairman Dan Viets said in a statement that the COVID-19 measures made petitioning very difficult. Viets and other campaigners tried to persuade the state to allow online signature-gathering given the unique circumstances, but the state wouldn't budge. As a result, the committee has officially ended its bid to get recreational cannabis on the 2020 ballot.
The committee hasn't completely given up its efforts, though. It plans to resume signature-gathering next year in the hopes of getting cannabis on the November 2022 ballot.
How Qualifying Patients Can Still Obtain Cannabis in Missouri
Recreational marijuana sales may not be on the immediate horizon, but qualifying patients can still obtain cannabis from licensed medical dispensaries. Qualifying conditions include ALS, Alzheimer's disease, cancer, HIV/AIDS, inflammatory bowel disease, neuropathies, and any terminal illness.
You just need to obtain a physician's certification and then register as a patient with the Missouri Department of Health and Senior Services. Your card is good for one year, after which time you must re-register. The annual DHSS fee is $25, and additional fees are required for caregiver registration and telemedicine examinations.
If you live with a qualifying condition and would like to pursue medical marijuana as a treatment option, Green Health Docs can help. Telemedicine evaluations are available, so you can obtain your Missouri medical marijuana card online.
Schedule your appointment with us, gather your medical records, and speak with a physician from home. If you qualify, our physician will provide you with the necessary certification. If you don't qualify, you'll receive 100% of your money back.
Recreational sales may be a long way off, but relief is available for qualifying patients. Get started today.