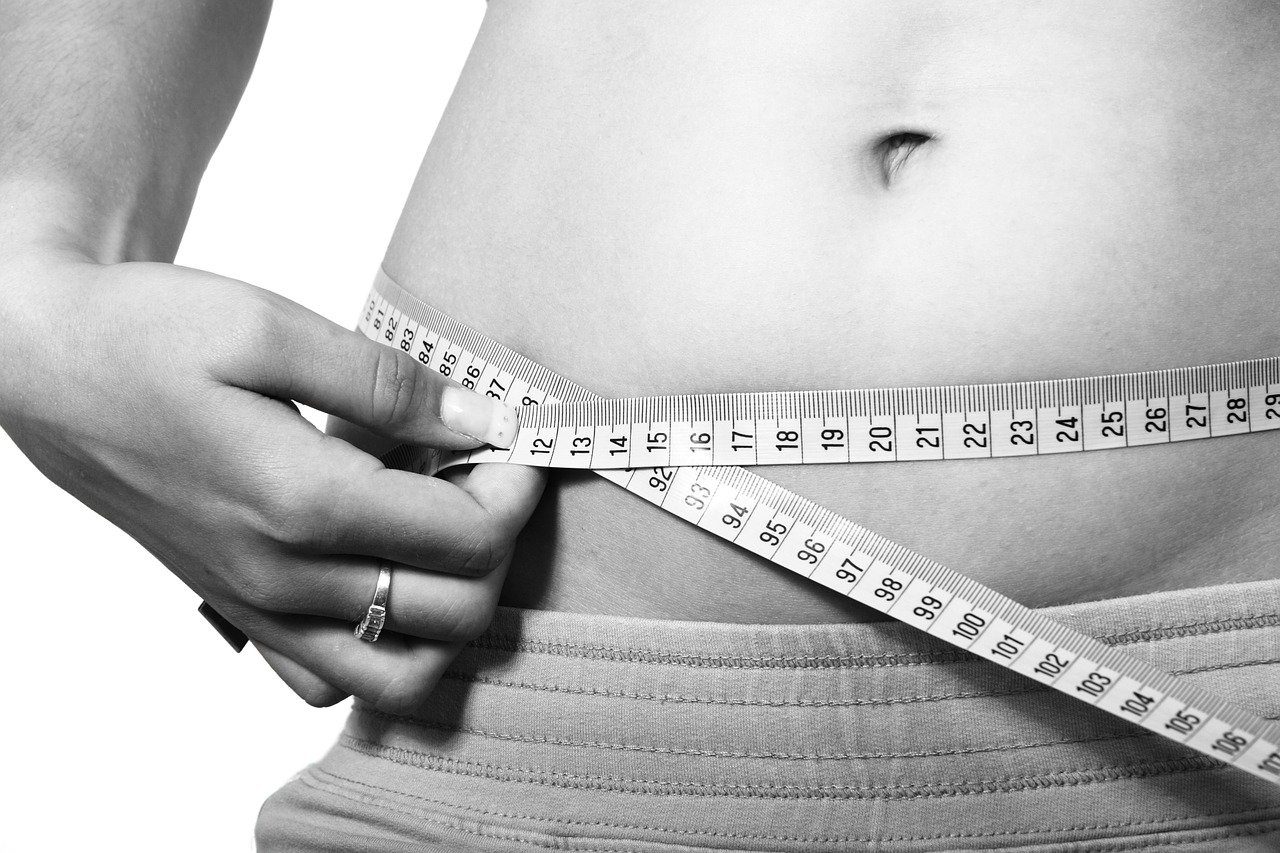 Can You Get a Medical Marijuana Card for Eating Disorders in Missouri?
If you've wondered whether you can get a Missouri medical marijuana card for eating disorders, you're not alone. A staggering 9% of the U.S. population, or 28.8 million Americans, will have an eating disorder at some point in their lives. If you currently live with a common eating disorder like bulimia, anorexia, or binge-eating disorder, you may qualify for Missouri's medical marijuana program. The first step is to get examined and certified by a state-licensed physician.
Do Eating Disorder Sufferers Qualify for Medical Marijuana in Missouri?
Eating disorders like anorexia and bulimia are not specifically listed on Missouri's list of qualifying conditions, but the language of the law suggests that many sufferers may qualify.
For instance, eating disorders are often related to cachexia, or wasting disorder, which is a qualifying condition. In addition, Missouri recognizes "certain severe psychiatric disorders, like PTSD, if diagnosed by a certified physician." Eating disorders are recognized as psychiatric disorders and may therefore qualify for medical marijuana on their own—so long as the patient has a valid diagnosis.
Missouri also recognizes "any chronic condition commonly treated with addictive pharmaceuticals, if a physician concludes that marijuana would provide a safer, effective alternative." Eating disorders—especially bulimia and binge-eating disorder—are often treated using antidepressants, as these drugs tend to reduce the anxiety and depression that can trigger destructive eating behaviors. If you have been prescribed antidepressants as part of your treatment, a doctor may determine medical marijuana to be a safer and more natural alternative.
Finally, Missouri allows medical marijuana for "any other chronic, debilitating or other medical condition" as determined by a licensed physician. So if your condition is severe, you should be able to qualify.
Is Medical Marijuana Effective for Eating Disorders?
In a review of 24 studies, researchers concluded that cannabinoids can reduce anxiety and encourage weight gain in patients with anorexia. Other research has shown cannabis to increase appetite. While the research is still limited, it appears to indicate at least marginally positive outcomes with very few side effects.
Cannabis influences neurotransmitters in the brain like serotonin and dopamine, and it may counteract some of the self-destructive impulses that lead to eating disorders. As we learn more about the mechanisms involved, cannabis may ultimately play a larger role in managing these conditions.
How to Get a Medical Marijuana Card for Eating Disorders in Missouri
If you want to obtain a Missouri medical card, you first need your physician's recommendation. Missouri is allowing telemedicine evaluations, so you can speak with a doctor and get certified from the comfort of home.
If you'd like to schedule an appointment, you can call or text Green Health Docs at 1-877-242-0362. We'll schedule an appointment so that you can get your Missouri medical marijuana card online. In-person appointments are also available throughout the state. Get in touch with us today, and make a commitment to take control of your eating disorder