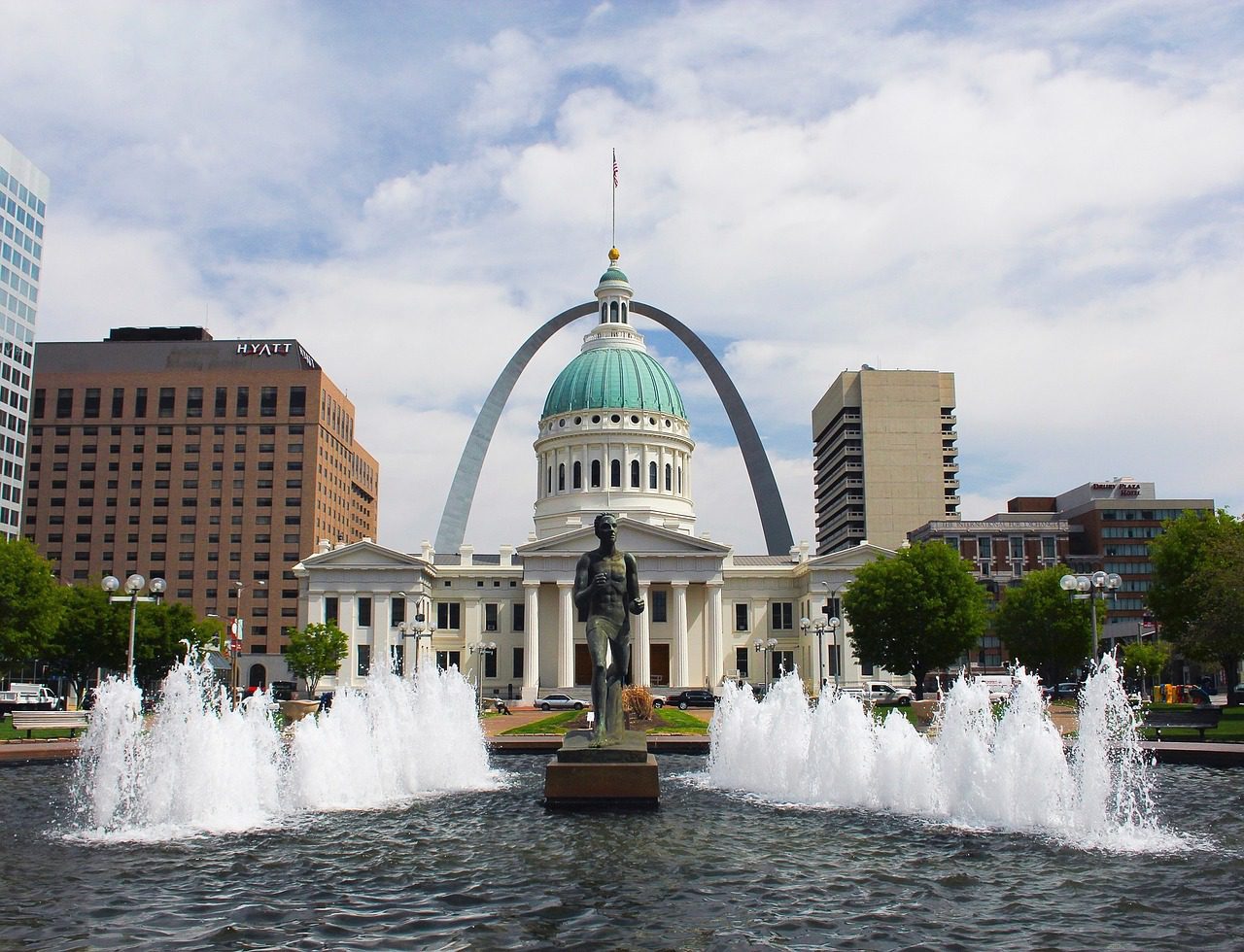 When Will Medical Marijuana Be Available in Missouri?
The Missouri Department of Health and Senior Services (DHSS) started issuing license approvals to medical marijuana businesses last winter, but as of this writing, patients are still unable to access legal cannabis in the state. Two dispensaries have opened in the St. Louis area, but even they don't have products available. So what's the reason for the delay?
Why Marijuana Sales Are Delayed in Missouri
Though the program is underway and the licenses have been issued, the holdup is largely due to slow and limited cultivation. Because transferring cannabis across state lines constitutes a federal drug trafficking offense, all medical marijuana intended for sale in Missouri must also be grown in Missouri.
As of right now, only a handful of cultivation facilities are approved. Since being licensed, these facilities have had to set up shop, harvest their first grow cycle (a process which can take 3 months or more by itself), and submit their cannabis for lab testing. It's a long, arduous process, but there's good news on the horizon.
Recent reports indicate that medical marijuana should be available to the public within a matter of weeks. The state's first cultivation facility, Solhaus, is almost ready to open its doors. The Solhaus grow facility specializes in whole-plant marijuana flower grown without harsh chemicals. This women-owned business is cultivating 50 strains of marijuana, which should be hitting dispensaries soon. Other cultivation facilities are also preparing to open their doors, many of which specialize in edibles and other preparations.
Lyndall Fraker, director of the DHSS, has told reporters that having medical marijuana on the shelves is imminent. It's all about ensuring that the product meets state quality standards and regulations. As soon as testing facilities open in the coming weeks, there should be no further delays in product availability. One facility in eastern Missouri is preparing to open its doors, and others aren't far behind.
How to Become a Medical Marijuana Patient in Missouri
Although there is no official date as to when medical marijuana will be available in Missouri, we know that the wait is almost over. More than 66,000 patients have already obtained a Missouri medical marijuana card, and the DHSS is still accepting new registrations.
If you'd like to inquire about becoming a patient, you can apply for your Missouri medical marijuana card online. Missouri is accepting telemedicine evaluations, so you can obtain your physician's recommendation via teleconference. To schedule an appointment, give us a call at 1-877-242-0362. If we can't get you certified, you don't pay a dime.
Four dispensaries have already been approved in the state, and nine more are undergoing inspections. So no matter where you live in Missouri, you should soon have access to high-quality medical cannabis to treat your condition. Get certified today, and you'll be ready to purchase your medication as soon as the dispensaries open their doors.