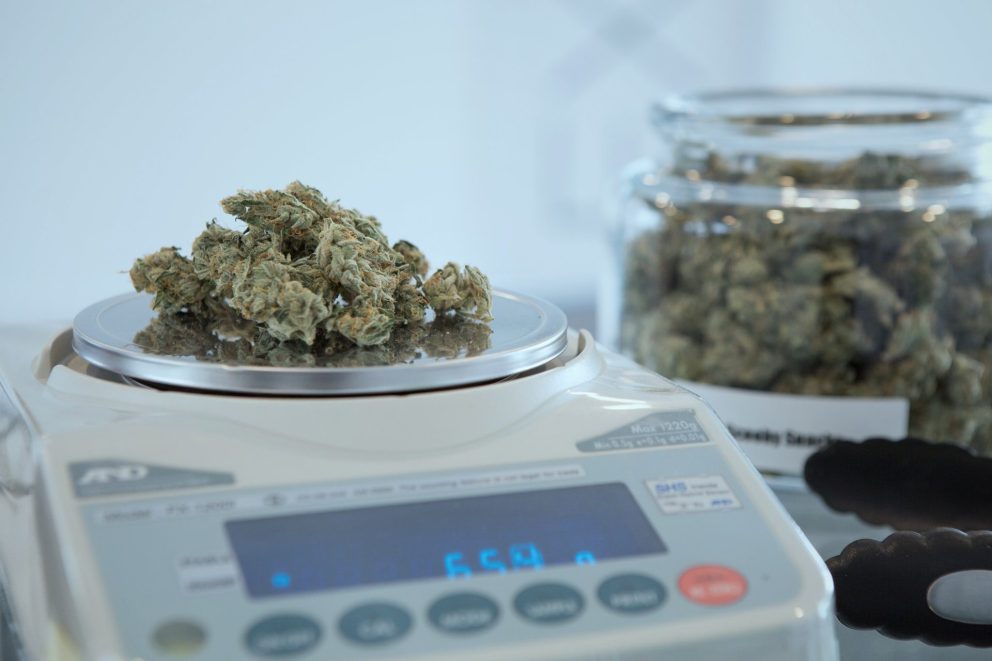 Earlier this year, the Missouri Department of Health and Senior Services (DHSS) approved 192 medical marijuana dispensary licenses, 24 in each of the state's eight congressional districts. The DHSS also awarded 60 licenses to cultivation facilities and 86 to product makers. But the matter appears far from settled. With many patients already holding their Missouri…
Read More
The health and well-being of our Patients, Staff, and Community is our highest priority. Amid the Coronavirus (COVID-19) pandemic, Green Health Docs will continue to deliver the highest level of care with the greatest level of precaution. Below are some of the precautionary measurements set in place at all of our clinics.
Read More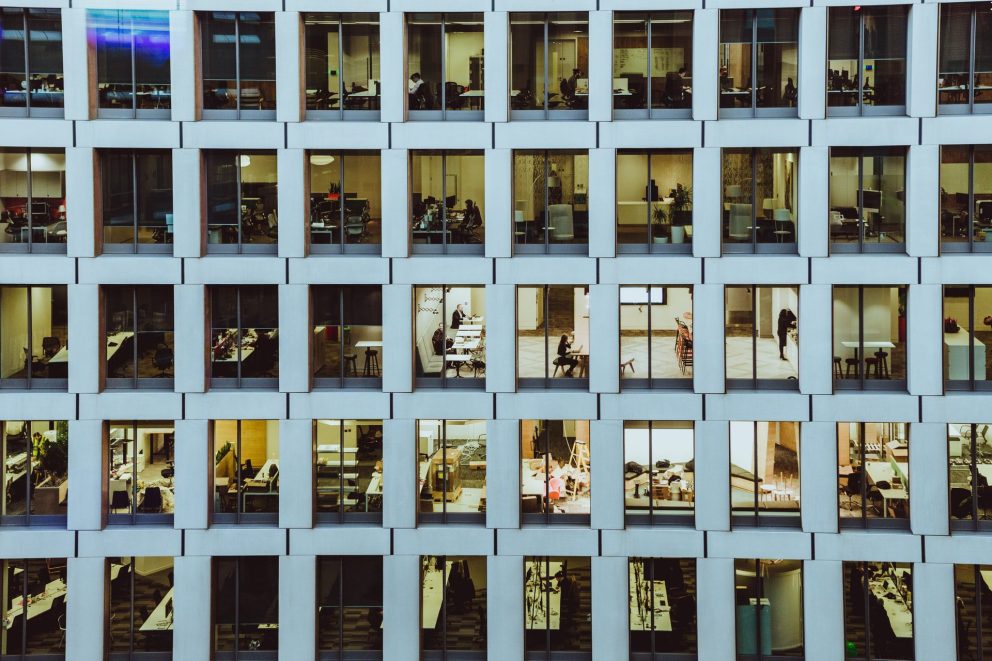 Missouri NORML has introduced two new bills in the hopes of protecting patients who participate in the state's new medical marijuana program. One bill is aimed at protecting employees, and the other seeks to protect parents. Both bills have been filed in the Missouri House of Representatives by Rep. Wiley Price of St. Louis.
Read More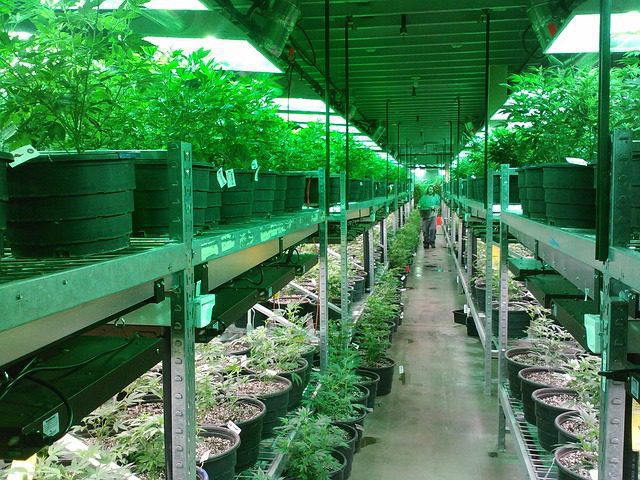 Thanks to last year's passage of Amendment 2, qualifying Missouri residents can now become legal MMJ patients by acquiring their Missouri medical marijuana card. In January, state health department officials released a complete list of the 192 marijuana dispensaries approved for licensure. The state has also approved 60 licensed commercial cultivators to provide marijuana to…
Read More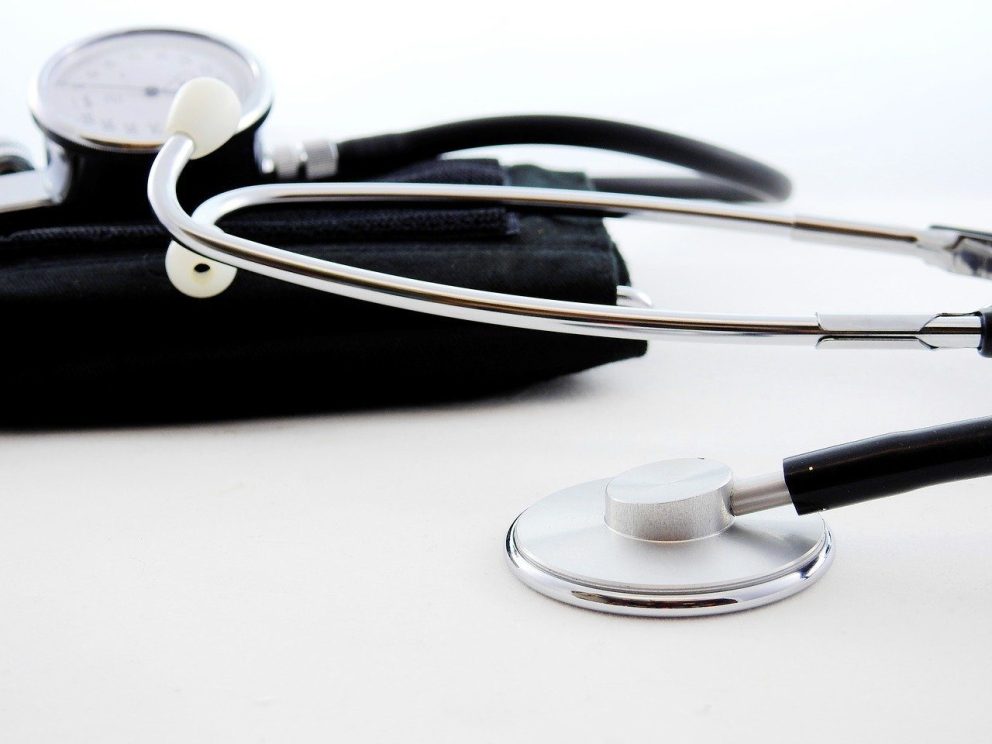 Missouri's medical marijuana program is now underway, and the first step for prospective patients is to receive a physician's recommendation and register with the Department of Health & Senior Services (DHSS). Many applicable patients, though, are having trouble finding a doctor who will certify them. If you're struggling to get certified, you have a number…
Read More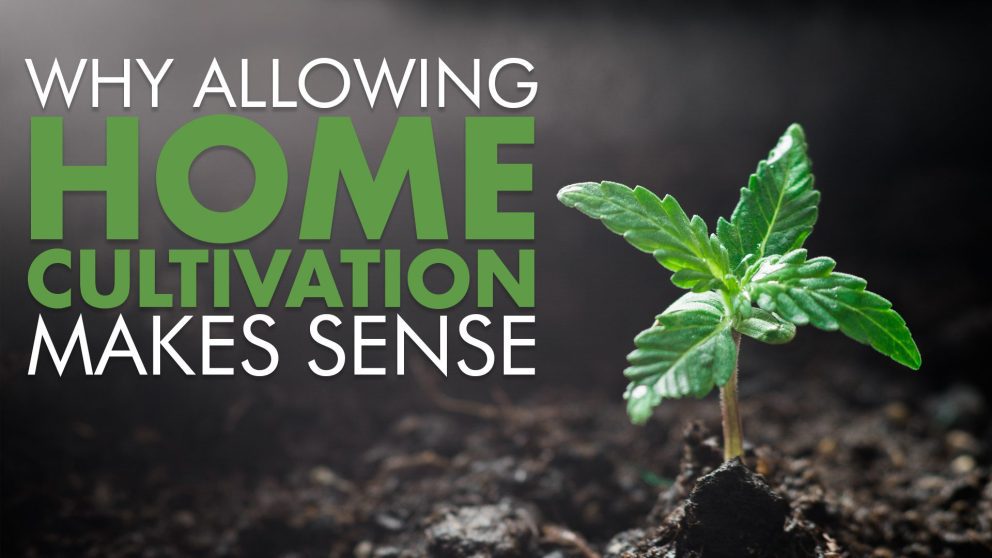 At the end of the day, cannabis is a plant. That's it. Cannabis grows in the ground. It drinks water and nutrients. It absorbs sunlight and grows sticky flowers. In some states, like Missouri, medical marijuana patients are actually allowed to grow cannabis. But in others, like Ohio, New York, Oklahoma and Maryland, the laws…
Read More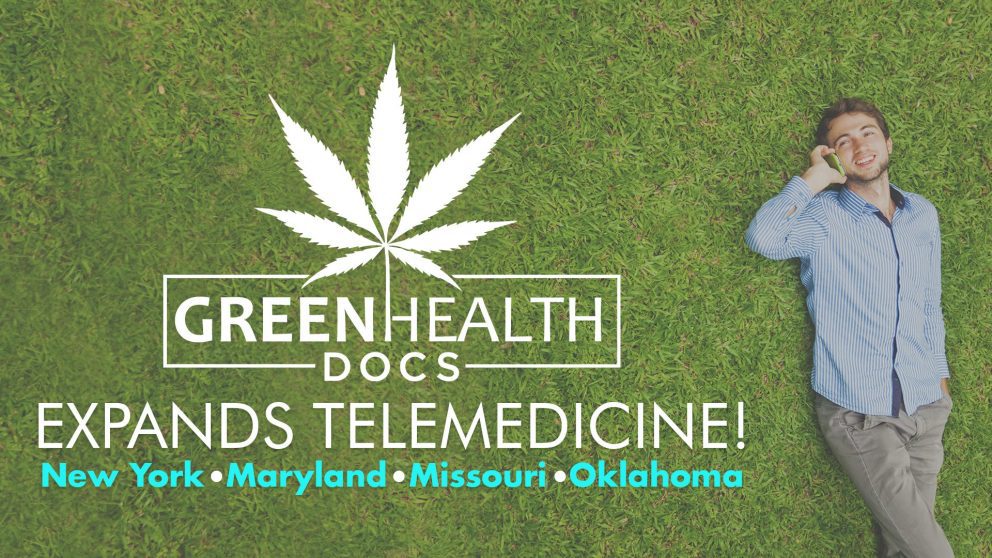 Following the smashing success of Green Health's telemedicine program in Missouri, Green Health Docs is pleased to announce that we have added three more states to our existing telemedicine program. We'll break down what this means for patients.
Read More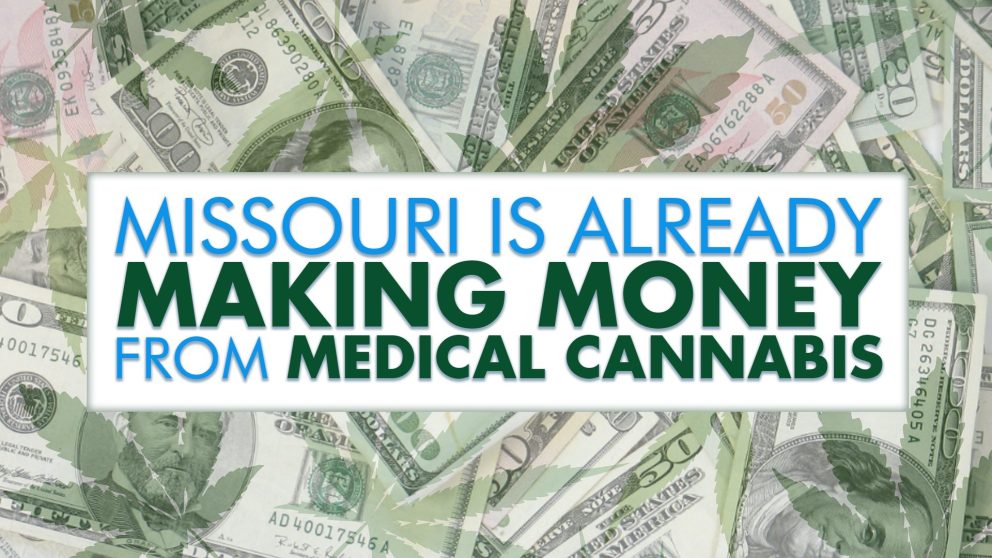 Missouri's medical marijuana program is still in its infancy, but that doesn't mean there isn't gobs of cash to be made for the state. We take a look at how much money Missouri has made from medical cannabis thus far, as well as how many applicants have applied to open a medical cannabis business in…
Read More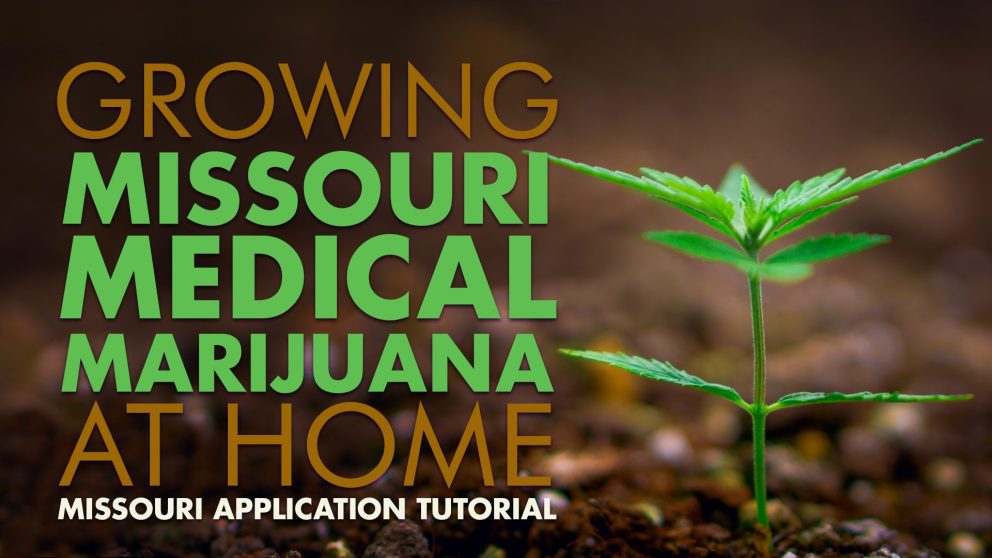 Growing Missouri medical marijuana at home is easy! We've already written up a handy guide to help patients understand how to grow cannabis. This Missouri home cultivation tutorial will walk patients through the process of obtaining their home cultivation license. If you decide that growing medical marijuana is not a good option for you, Green…
Read More