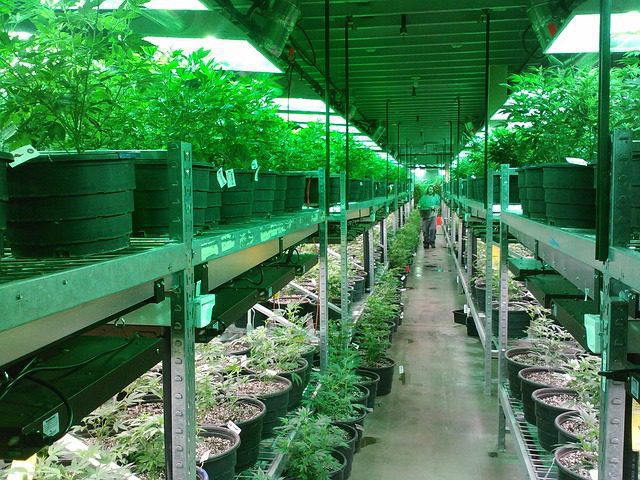 Thanks to last year's passage of Amendment 2, qualifying Missouri residents can now become legal MMJ patients by acquiring their Missouri medical marijuana card. In January, state health department officials released a complete list of the 192 marijuana dispensaries approved for licensure. The state has also approved 60 licensed commercial cultivators to provide marijuana to…
Read More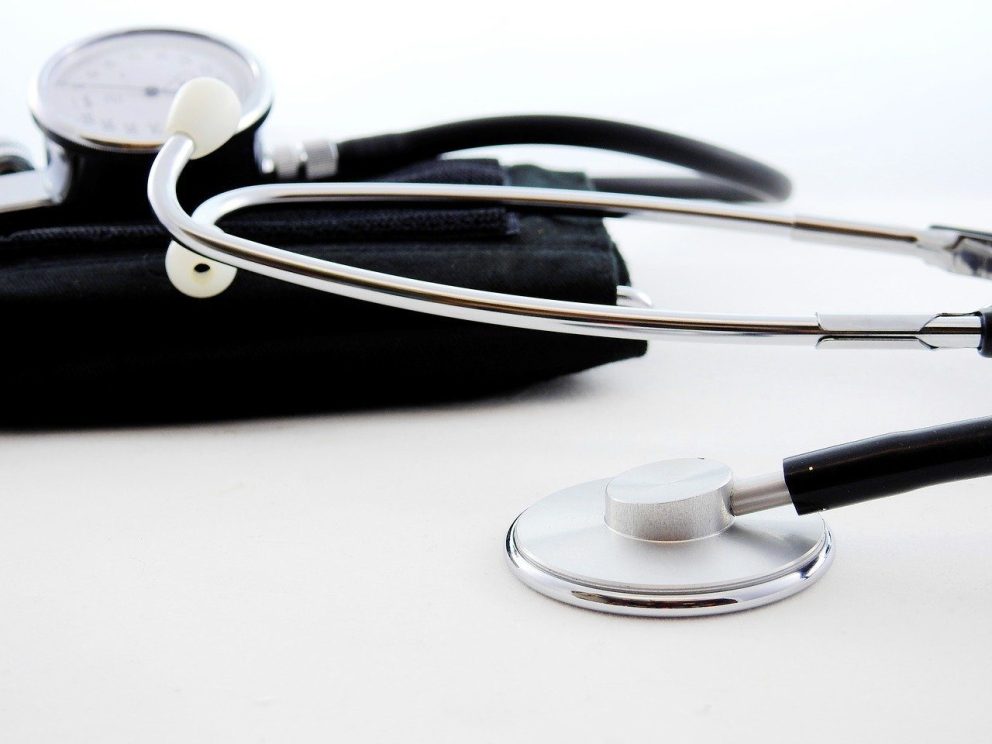 Missouri's medical marijuana program is now underway, and the first step for prospective patients is to receive a physician's recommendation and register with the Department of Health & Senior Services (DHSS). Many applicable patients, though, are having trouble finding a doctor who will certify them. If you're struggling to get certified, you have a number…
Read More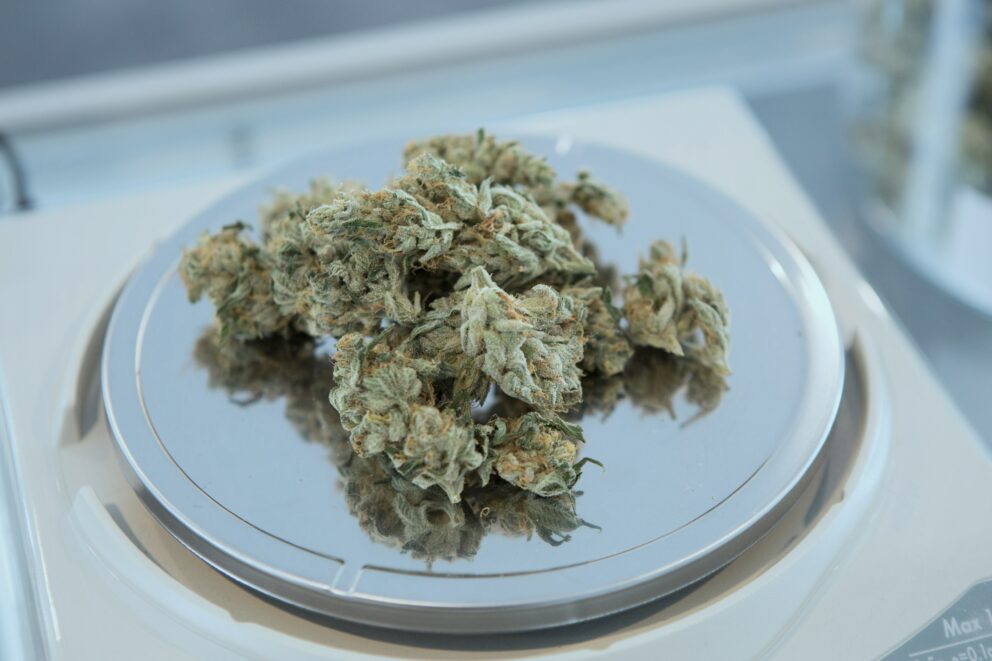 Utah's new medical marijuana program isn't yet in effect, but it has already undergone a number of significant changes—and more are on the way. A new bill is underway that's expected to address a number of controversial aspects of the program, including the special packaging requirements and proposed patient caps.
Read More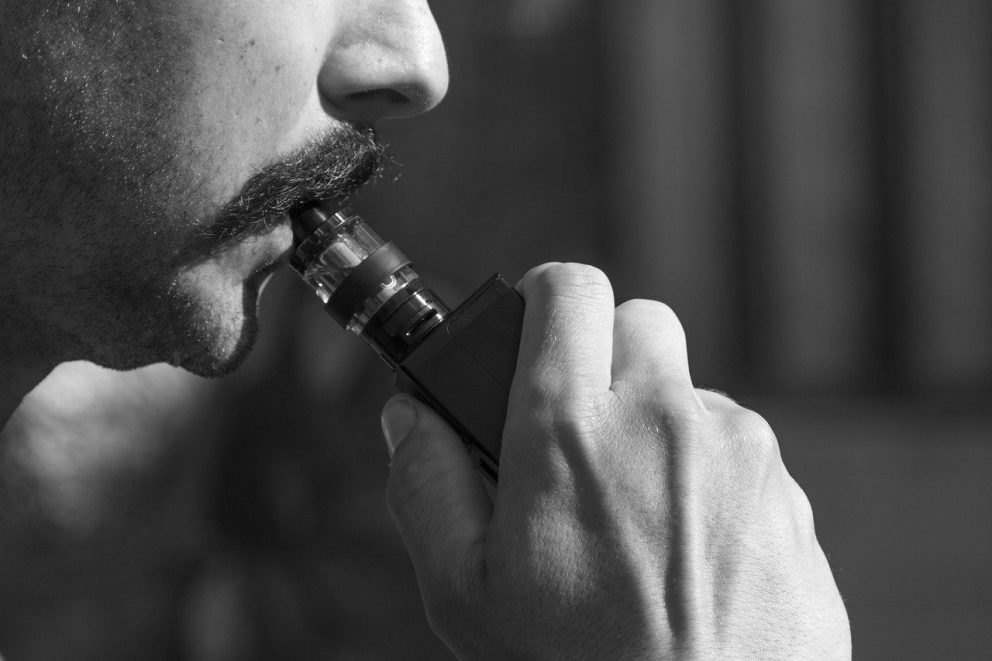 Cannabis vape products have been facing intense nationwide scrutiny as more and more reports emerge about lung injuries and deaths. As Virginia prepares to open its first medical cannabis dispensary, there has been a lot of speculation as to whether marijuana vape products would be permitted for sale. As it turns out, yes they will—but…
Read More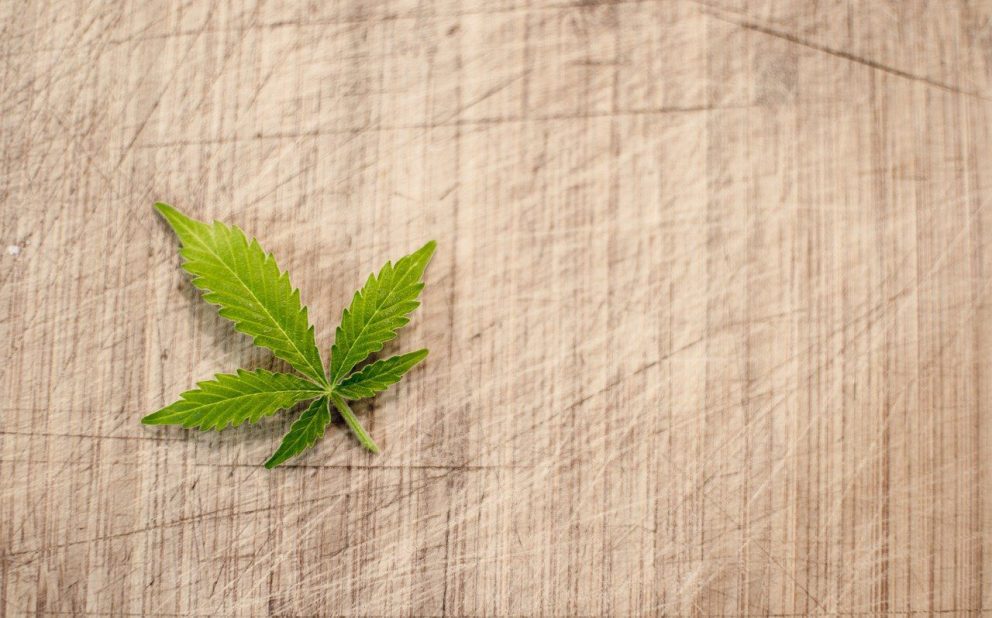 Twenty-three years ago, California became the first state to implement a medical marijuana program. The move was controversial and became the subject of nationwide debate, but in the years since Prop 215 was passed, attitudes about cannabis use—and especially medicinal cannabis use—have become much more progressive. Today, 33 states allow medicinal and/or recreational use, and…
Read More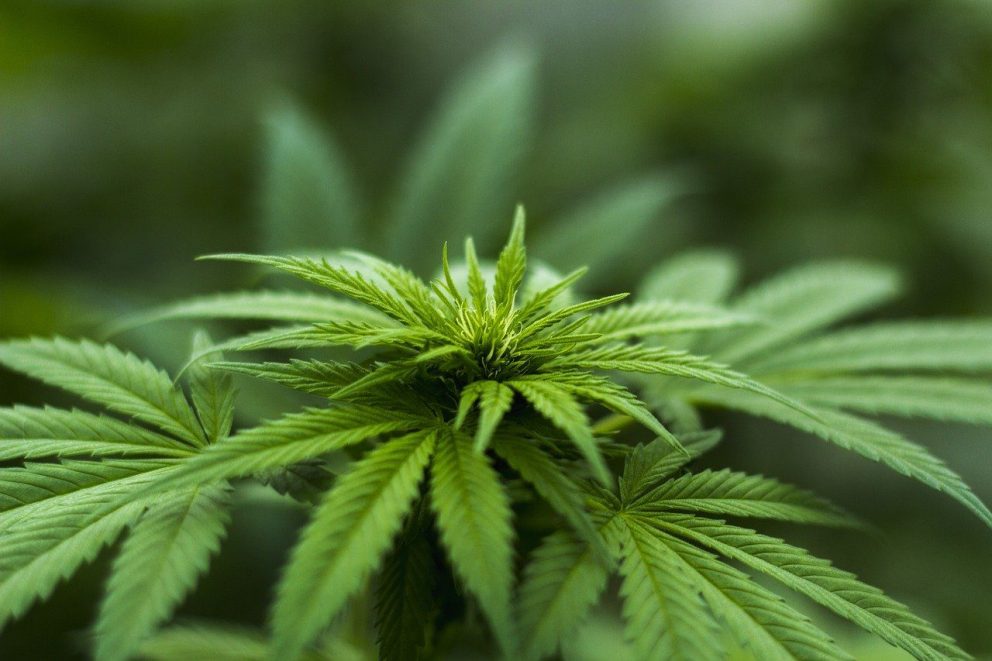 Medical marijuana is now open to patients in Virginia – with a few important caveats. On March 21st, 2019, Virginia Governor Ralph Northam approved SB 1557, the latest in an ongoing series of marijuana usage protections for medical patients. Virginia's medical cannabis program is a bit more complex than that of other states, and there…
Read More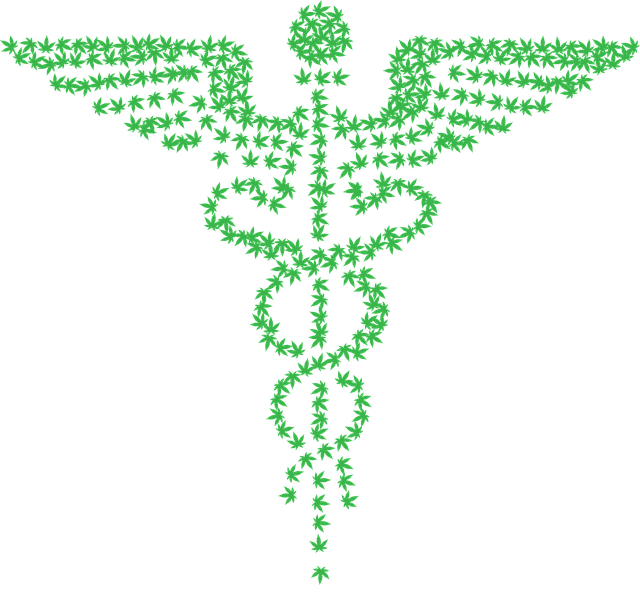 Virginia residents are now able to receive medicinal cannabis thanks to a series of legislative actions including HB 1251 and more recently SB 1557. Qualifying patients can receive their Virginia medical marijuana card by obtaining a doctor's written certification and then registering with the Board of Pharmacy. But in spite of this, there's still a…
Read More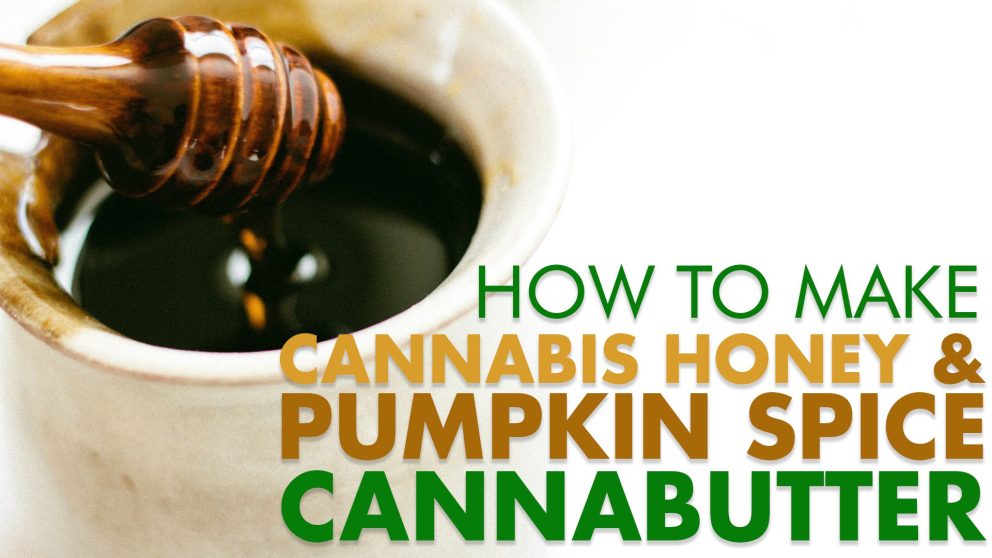 There's nothing like pumpkin spice during the chilly fall months. But can you make pumpkin spice cannabis? Absolutely you can! Here are two recipes that should fill your belly and relax your spirit.
Read More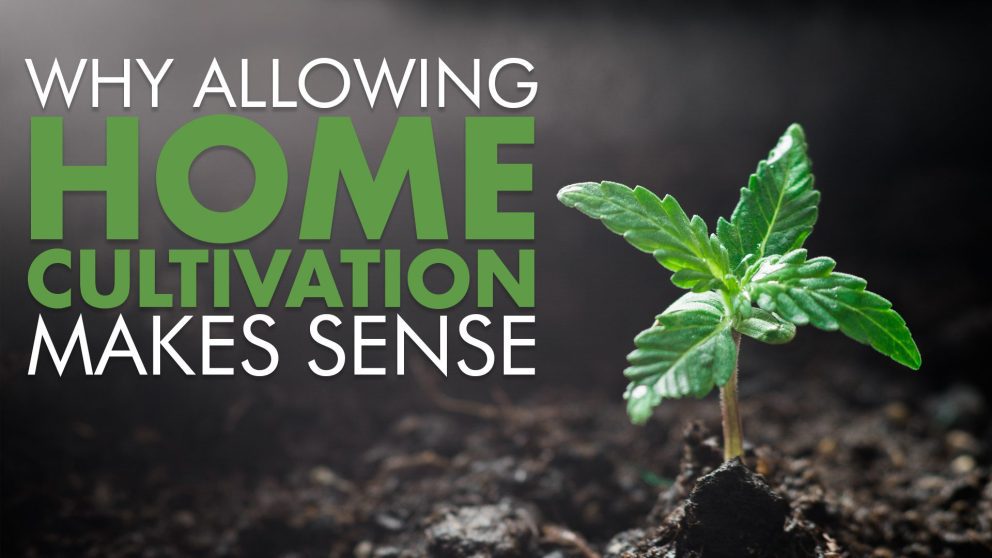 At the end of the day, cannabis is a plant. That's it. Cannabis grows in the ground. It drinks water and nutrients. It absorbs sunlight and grows sticky flowers. In some states, like Missouri, medical marijuana patients are actually allowed to grow cannabis. But in others, like Ohio, New York, Oklahoma and Maryland, the laws…
Read More