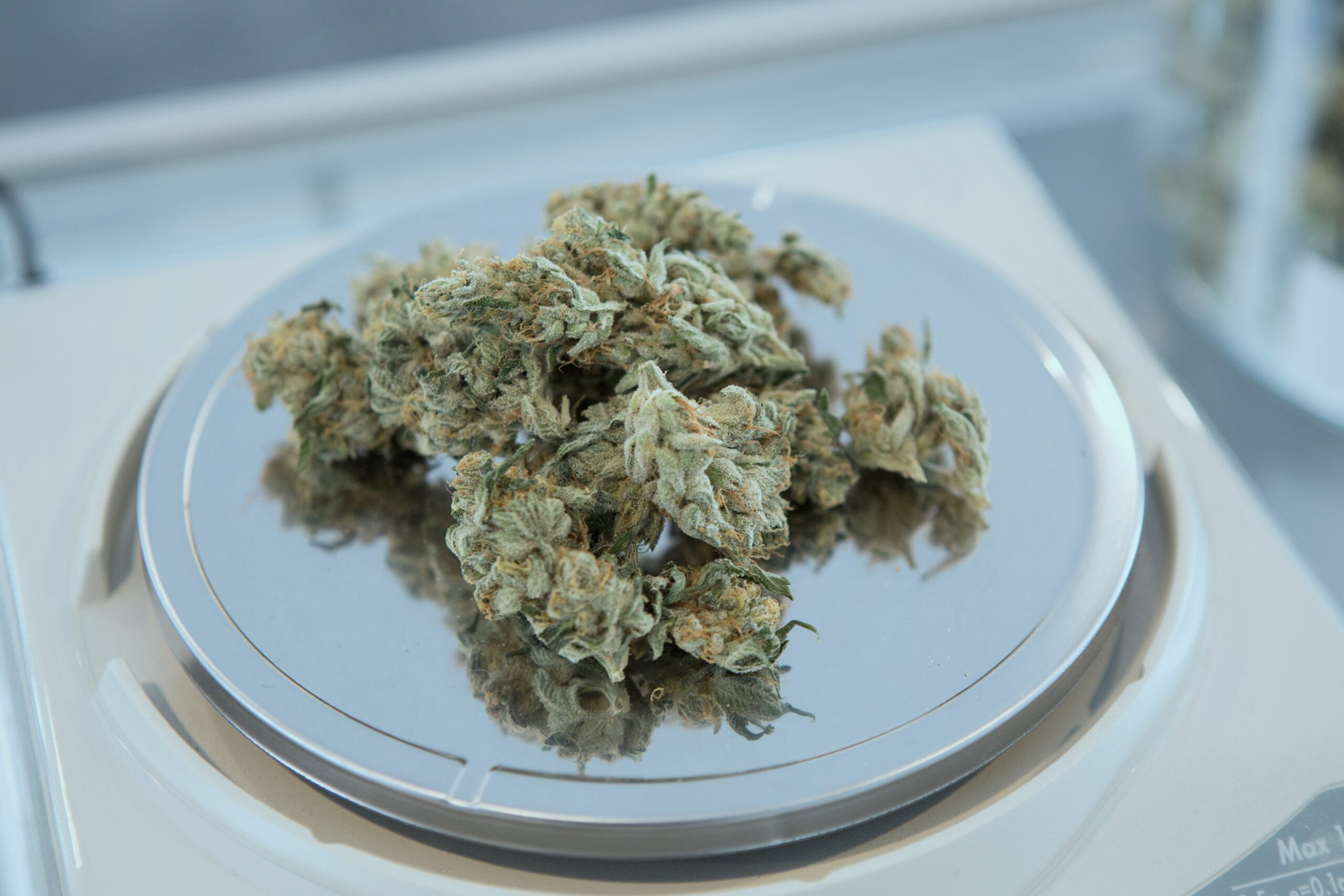 Utah Medical Marijuana Program May Get Last-Minute Changes
Utah's new medical marijuana program isn't yet in effect, but it has already undergone a number of significant changes—and more are on the way. A new bill is underway that's expected to address a number of controversial aspects of the program, including the special packaging requirements and proposed patient caps.
Utah voters approved Proposition 2 in 2018. The measure passed with only a slight 52.75% majority and was almost immediately amended by the state legislature. Ultimately, Prop 2 was replaced with the Utah Medical Cannabis Act, which placed tighter restrictions on the marketplace and made significant changes to the list of qualifying conditions. While Prop 2 supporters have been unsuccessful in their fight to rescind the replacement measure, this new bill may provide some compromises that appeal to MMJ advocates.
Issues Affected by the New Utah Medical Marijuana Bill
Although the bill hasn't yet been presented to the state legislature, it's expected to address these and other provisions:
The requirement that cannabis must be sold in blister packs
The types of drug tests that can be administered by police and prosecutors
Drug testing requirements for employers
Expungements for people with past convictions
Patient caps for physicians
Blister Packs
One controversial provision of the Utah Medical Cannabis Act was the requirement that marijuana must be sold in blister packs, a type of plastic packaging with individual airtight pockets that hold precisely measured doses. This type of packaging is most commonly used for pills.
Medical marijuana proponents have argued that no other state in the nation requires blister packs for cannabis. In addition, the use of plastic and aluminum may impact the efficacy of the medication, as heat and light can degrade the flower. The new bill seeks to eliminate blister packs altogether and may instead allow the medication to be stored in opaque containers or child-proof jars.
Drug Testing for Criminal Charges
Utah Senate Majority Leader Evan Vickers told reporters that the proposed bill may provide users with additional protection from police and prosecutors.
Marijuana drug tests are designed to detect THC metabolites in the bloodstream. These metabolites can remain in a person's system for weeks or longer, meaning that a user could test positive for cannabis while on a routine traffic stop and be charged with driving under the influence—even if it has been several days since they've used their medication.
The new bill seeks to require testing methods that distinguish between active and inactive metabolites. This will greatly reduce the chances of someone being falsely accused of impairment.
Drug Testing for Employment Purposes
Though the Utah cannabis law protects medical marijuana patients from criminal prosecution, patients may still face repercussions in the workplace if they test positive for THC and/or CBD. The new bill seeks to establish new protections for these workers, ensuring that no authorized user can be censured or terminated for treating their medical condition with cannabis.
This protection will likely come with certain limitations, such as for jobs that require driving or operating heavy machinery. It may also create certain legal challenges, as the Supreme Court has ruled that an employer may refuse to hire an applicant who tests positive for cannabis, even if they have a legitimate medical need.
Expungements
The bill will additionally propose a pathway to criminal expungement for patients who have previously been convicted of a marijuana-related crime. An expungement seals all records of a criminal conviction, so the information won't ever turn up in a standard background check. While the conviction record isn't completely erased, it's only visible to law enforcement and certain government agencies.
Only patients who were convicted while treating a qualifying condition will be eligible for this benefit. Utah's qualifying conditions include AIDS/HIV, PTSD, epilepsy, cancer, chronic pain lasting more than two weeks, persistent nausea, and terminal illness.
Patient Caps
Another controversial aspect of the new medical marijuana program was the proposed requirement that physicians would be limited to a set number of patients. The intention was to prevent abuses within the system and ensure that physicians write recommendations exclusively for patients who really need them.
Advocates for medical marijuana in Utah have argued that imposing caps on physicians would make it exceedingly difficult for patients to pursue cannabis as a treatment option. According to Senator Vickers, there will likely still be some form of cap or restriction, but the new bill will explore efficient ways to meet the needs of patients while still curbing abuses.
When Will These Changes Take Effect?
The Utah State Legislature is expected to review these changes and vote on the bill in February. If the bill is approved, the changes will be in effect as soon as the new medical cannabis program launches. The state has been working to get the program operational by March 2020, although health officials have noted that it will start small and unveil gradually.
The Utah Department of Agriculture and Food is already providing licenses to growers, and the Utah Department of Health has issued a handful of dispensary licenses. The legislature, however, is still fine-tuning the legal aspects of patient licensing, marijuana production, and sales.
How to Become a Utah Medical Marijuana Patient
Prospective Utah medical marijuana patients can now inquire about physicians' recommendations. The Utah Medical Cannabis Act "decriminalizes certain conduct for certain individuals before the medical cannabis card program and medical cannabis pharmacies are operational." In other words, even without a card, you can be protected from criminal prosecution if you have your doctor's recommendation and you use your medication in accordance with the new medical marijuana program.
To get started, find a medical marijuana card clinic in Utah and speak with a licensed physician. Green Health Docs has in-person clinics in both Salt Lake City and Provo. If you suffer from a qualifying condition, your physician will write you a written recommendation. Then, as soon as the program is fully underway, you'll be able to purchase your medication from any licensed dispensary in the state.
Don't wait until the Utah cannabis program takes effect. If physicians are ultimately limited in the number of patients they can recommend, you'll want to speak with a doctor before the rush. Make an appointment today, and get the relief you need.