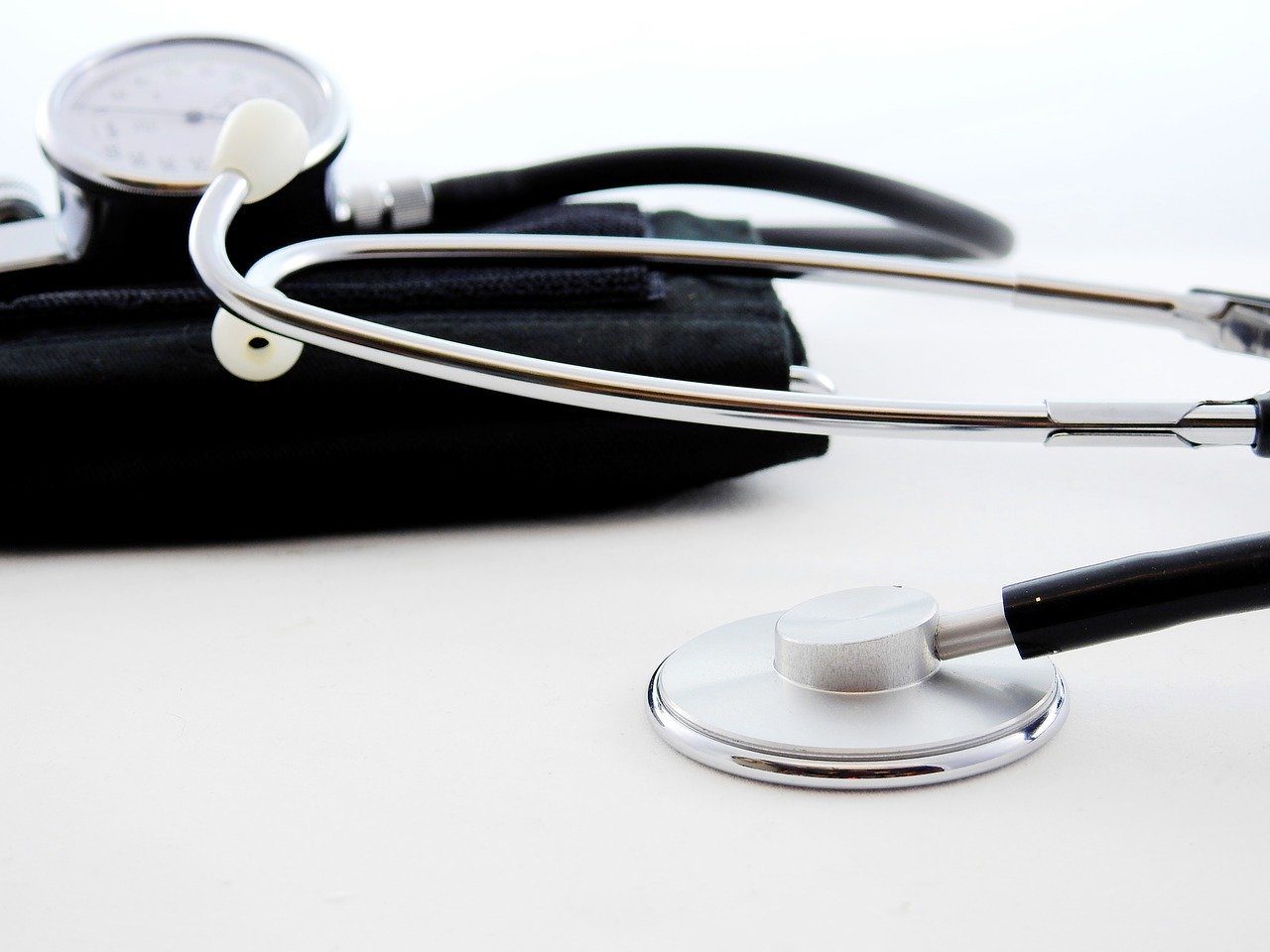 What to Do If Your Missouri Doctor Won't Certify You for Medical Cannabis
Missouri's medical marijuana program is now underway, and the first step for prospective patients is to receive a physician's recommendation and register with the Department of Health & Senior Services (DHSS). Many applicable patients, though, are having trouble finding a doctor who will certify them. If you're struggling to get certified, you have a number of options available to you.
Why It's Difficult to Get Certified
Recent reports indicate that some physicians are hesitant to issue medical marijuana certifications due to concerns over legality, safety, and ethics. The Mercy Health hospital system in Greater St. Louis has gone so far as to forbid its physicians from recommending medical marijuana for patients.
The legality concern is perhaps the most prominent. Though Missouri voters have opted to legalize medical marijuana via Amendment 2, cannabis—medical or otherwise—remains illegal at the federal level. Cannabis is recognized as a Schedule 1 controlled substance, which the Drug Enforcement Agency defines as "drugs with no currently accepted medical use and a high potential for abuse." Some physicians and medical providers don't want to put themselves at odds with federal law.
From a safety standpoint, some physicians have cited a lack of clinical evidence regarding the safety and effectiveness of the plant. The American Medical Association is advising health systems not to recommend medical marijuana until more research is done. Although there is a wide body of research supporting the positive health effects of cannabis, the federal government has been slow to embrace these findings, which brings us right back to the legality issue.
Though some doctors are hesitant to certify, many would like to see further research conducted. The Missouri State Medical Association has requested FDA approval to conduct clinical research into cannabis. If they are able to commission new studies that reaffirm the safety and effectiveness of medical marijuana, more physicians in the state may be open to certifying patients.
How Patients Can Get Certified in Missouri
The good news is that there are still plenty of physicians in the state who are certifying patients as we speak. However, you may need to look beyond your general practitioner.
First, you'll need to determine if you qualify. Qualifying conditions include epilepsy, cancer, glaucoma, debilitating psychiatric disorders, intractable migraines, and HIV. You can find a complete list on our official Missouri medical marijuana card page.
If you qualify, you'll need to schedule an appointment with a physician who specializes in certifying medical marijuana patients. Green Health Docs has state-licensed physicians and clinics throughout Missouri, including in Columbia, Joplin, Kansas City, Springfield, St. Louis, and St. Joseph. If you can't make it to one of our clinics in person, we also offer Missouri medical marijuana online evaluations by phone.
Schedule your evaluation, and one of our licensed physicians will provide you with your certification if you qualify. Once you have your recommendation in hand, simply complete your medical marijuana application through the state Department of Health & Senior Services to receive your card.
Now is the time to get started, as Missouri's 192 licensed dispensaries are expected to start opening their doors as early as June and throughout the year. By applying now, you can be certain that you're ready to start purchasing your medication as soon as sales are available to the public.