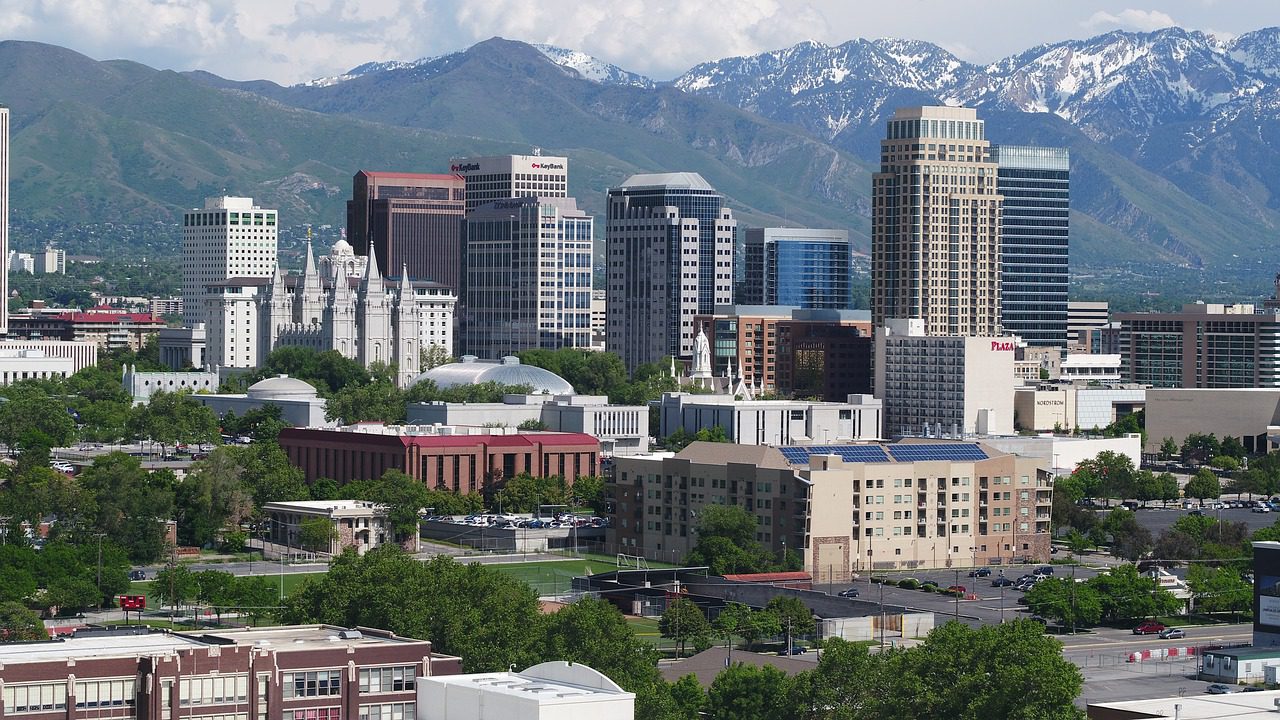 Utah Prop 2 Qualifying Illnesses for Medical Marijuana
In 2018, Utah voters approved Proposition 2, with 52.75% of voters in favor. Shortly thereafter, the legislature took steps to amend the measure, ultimately replacing it with the Utah Medical Cannabis Act. Although advocates continue to fight the replacement measure in court and further changes may still be made, medical marijuana is now available to qualifying patients.
But who exactly is a "qualifying patient?"
This issue is understandably confusing, as the Prop 2 qualifying conditions are a bit different from those of the Utah Medical Cannabis Act.
Current Qualifying Conditions
Under the Utah Medical Cannabis Act, the following conditions now qualify for medical marijuana treatment:
AIDS/HIV
Crohn's Disease / Ulcerative Colitis
Alzheimer's Disease
Epilepsy / Seizures
Amyotrophic Lateral Sclerosis
Multiple Sclerosis
Autism
Persistent Nausea
Cancer
Post-Traumatic Stress Disorder
Cachexia
Rare Conditions Affecting Fewer Than 200,000 Americans
Chronic Pain Lasting Longer Than 2 Weeks
Terminal Illness
Conditions Requiring Hospice Care
Eligibility is at the physician's discretion, and certain qualifying conditions come with a list of caveats. For example, individuals with a terminal illness are only eligible if their life expectancy is less than 6 months. Chronic pain sufferers are only eligible if conventional treatment methods are found—based on a physician's observation—to be ineffective.
Differences Between UMCA & Prop 2 Qualifying Conditions
The Utah Medical Cannabis Act has some notable distinctions from Proposition 2. Among other things, the new measure eliminated some patients' freedom to grow, limited the permissible amount of marijuana flower to just one gram (sold in blister packs), and reduced the maximum number of privately run dispensaries.
The qualifying conditions were also impacted by the new law. Prop 2 designated that medical marijuana would be permitted for "other autoimmune disorders," but this language was not included in the Utah Medical Cannabis Act. In other words, patients with conditions like arthritis and psoriasis may have a harder time accessing legal marijuana unless they can prove that the condition causes chronic pain that's otherwise untreatable.
Also notably absent from the list are commonly treated conditions like chronic anxiety, glaucoma, and sleep disorders like sleep apnea. However, the new law does have a provision that allows patients with non-qualifying conditions to petition the Compassionate Use Board for approval of their medical cannabis card. If you can make a strong case for why you need medical marijuana, you may be approved even if your condition doesn't fall on the official list.
Getting Your Medical Cannabis Card in Utah
If you have a qualifying or other serious condition and would like to inquire about getting your medical marijuana card, the first step is to get a recommendation from a qualified medical provider. The UMCA allows for Utah-licensed APRNs, physicians, and physician assistants to issue official recommendations to qualifying patients.
Green Health Docs can help you get your Utah medical marijuana card. We have clinics in Provo and Salt Lake City, and our Utah-licensed providers are knowledgeable, compassionate, and highly experienced with medical cannabis patients.
While cards are not yet being issued, the Utah Department of Health is hard at work in implementing its official registry. Within the first quarter of 2020, you should be able to register with your official recommendation and receive your card in the mail. The department is working to license seven private dispensaries by March 2020, so now is the time to start inquiring about a physician's recommendation.
If you have any additional questions about qualifying conditions or the consultation process, we invite you to give us a call at 1-877-242-0362. Our knowledgeable professionals will be happy to speak with you and help you to better understand your options.