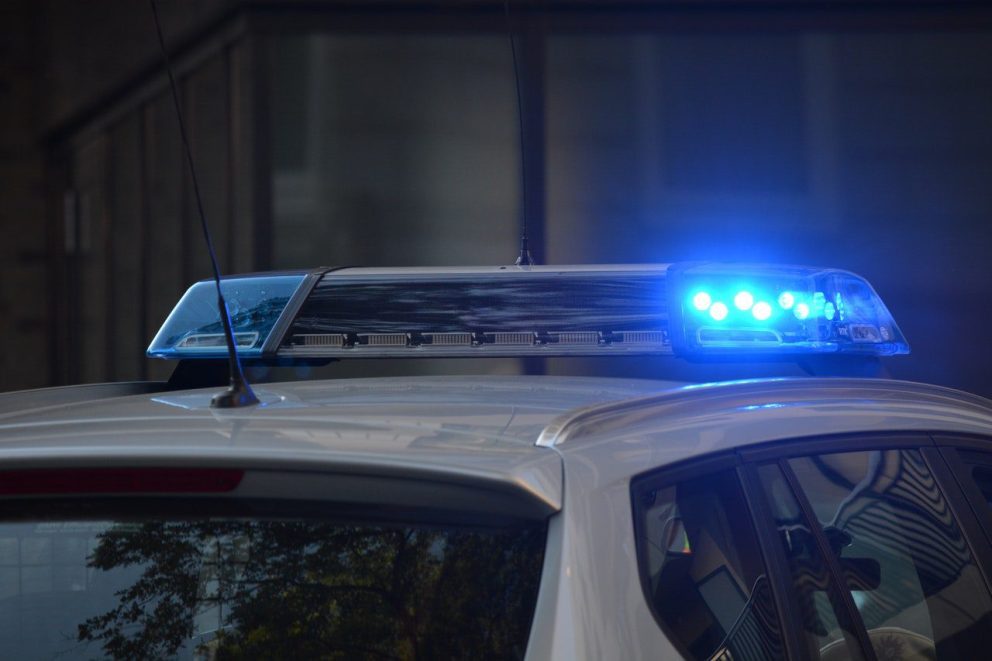 Not all Ohio medical marijuana providers are created equal — some can get you into big trouble. Learn how to stay safe as a patient.
Read More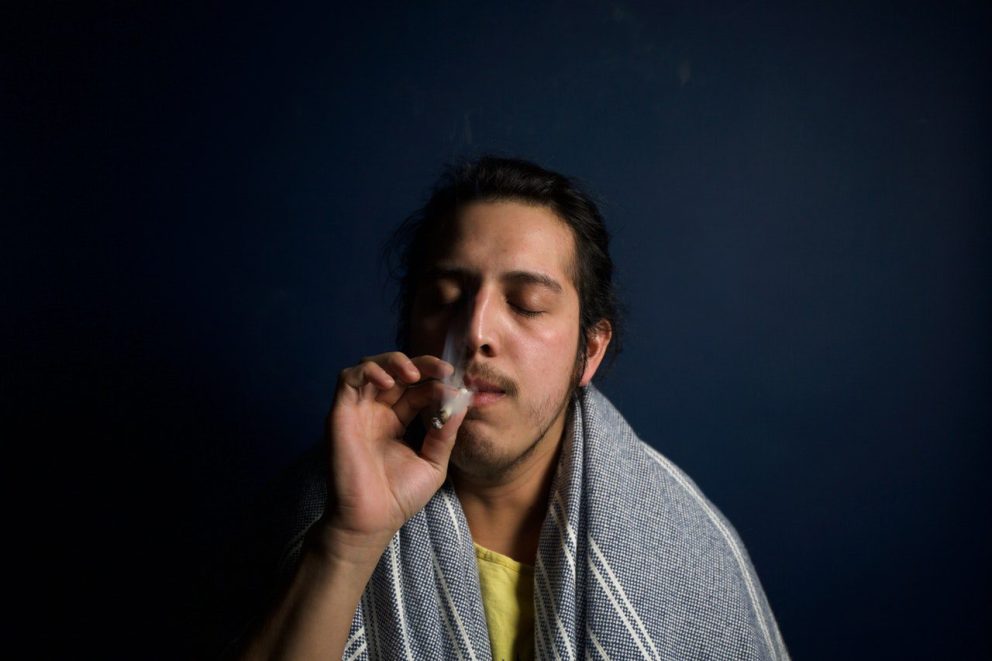 Many Ohio residents have been stocking up on medical marijuana, and the coronavirus may have a lot to do with it. See the latest data from the state.
Read More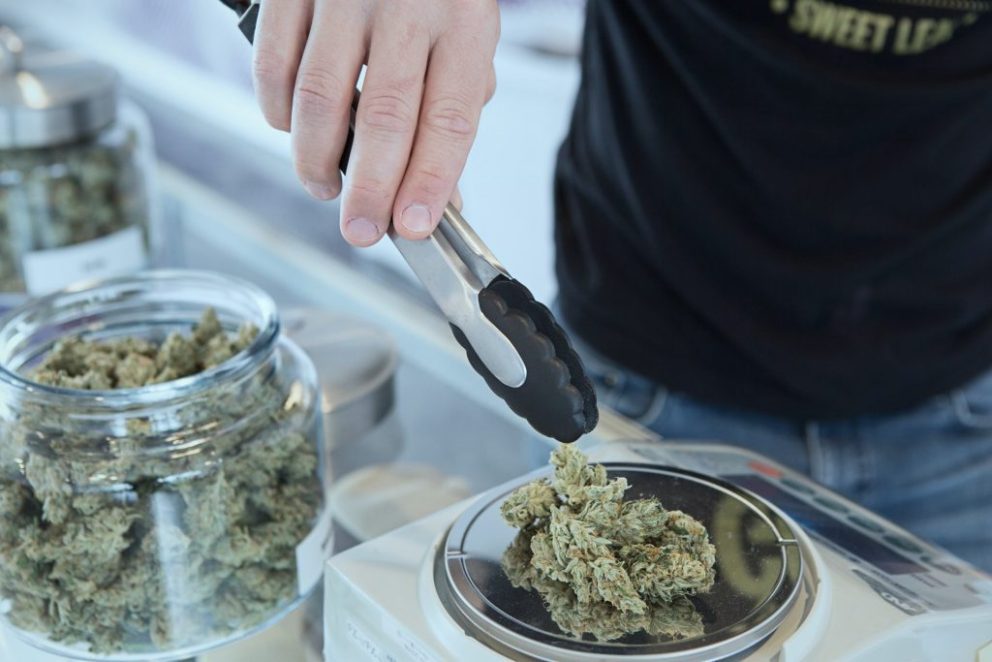 Is your Arkansas medical marijuana certification about to expire? Learn about the new emergency laws that protect your patient status during the pandemic.
Read More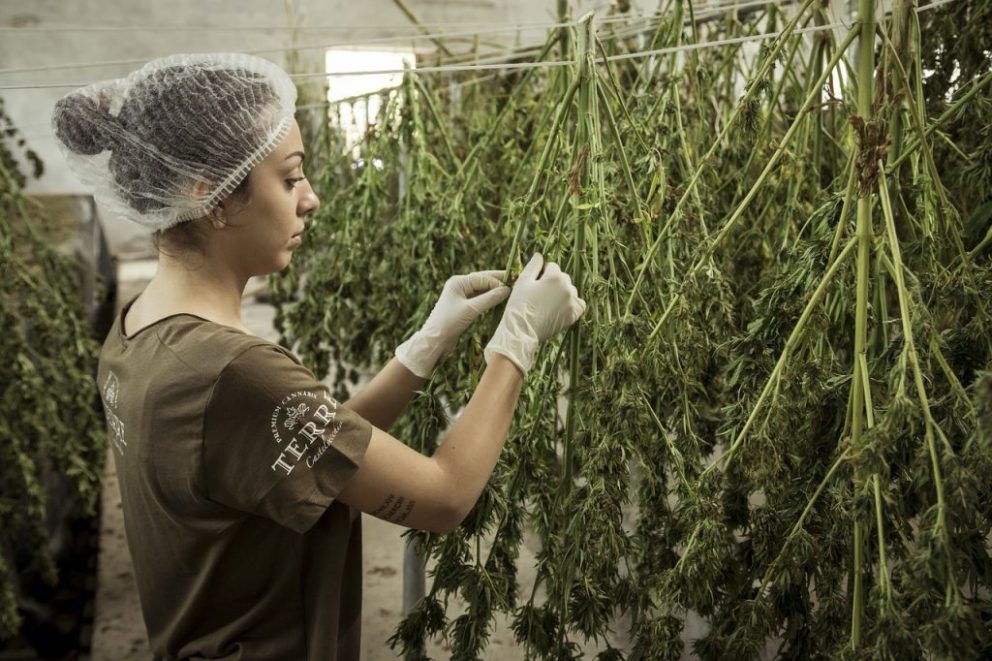 Arkansas medical marijuana costs more than the national average, driving advocates to ask for more cultivation to save patients more money.
Read More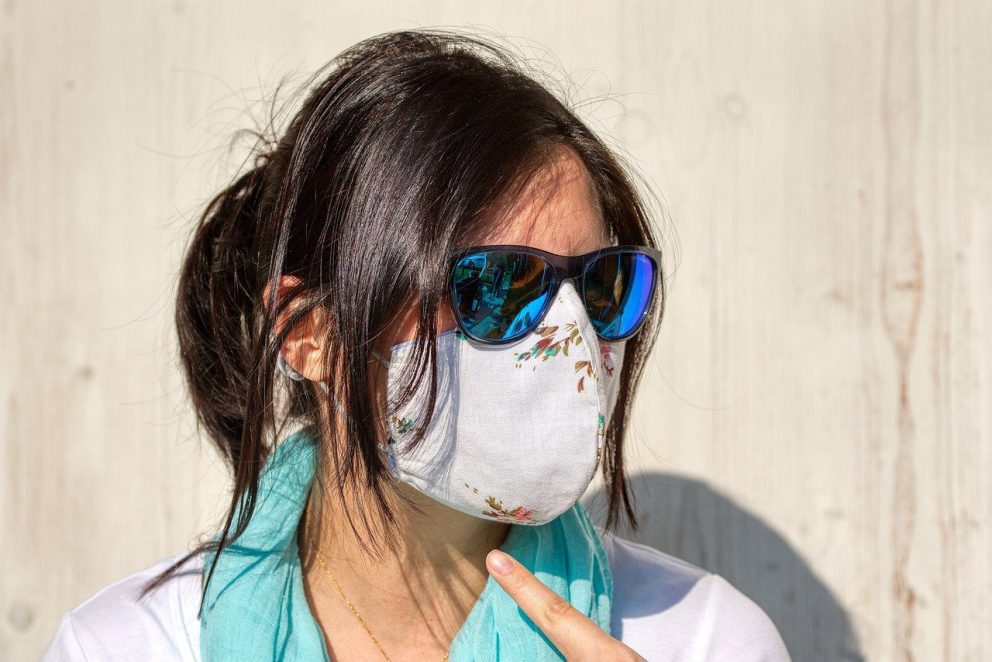 Missouri has issued nearly 40,000 medical marijuana cards, and COVID-19 hasn't slowed the pace. Learn how to get certified without putting yourself at risk.
Read More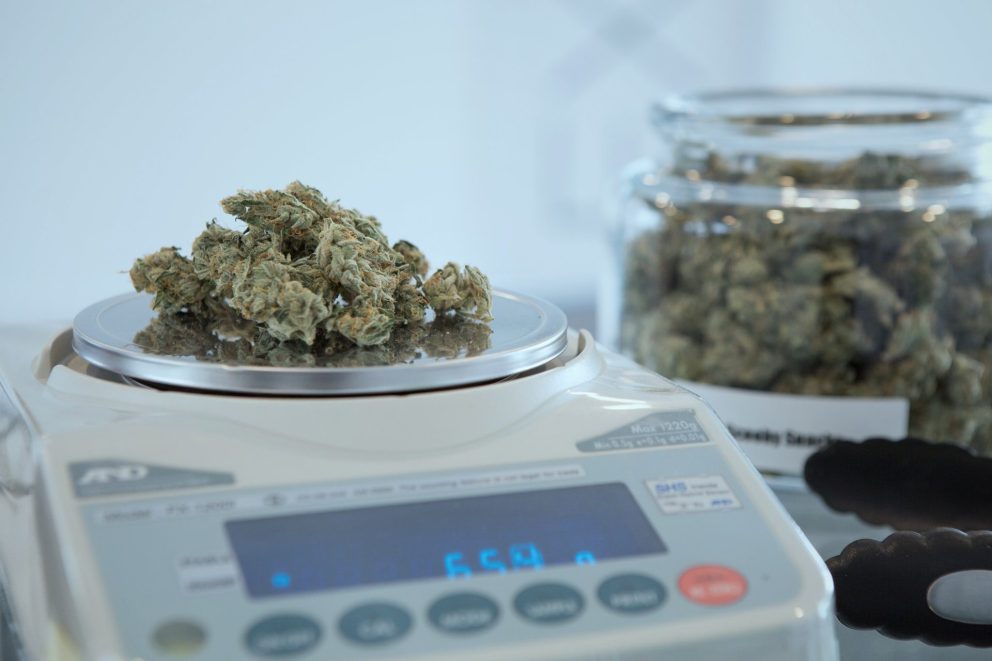 Earlier this year, the Missouri Department of Health and Senior Services (DHSS) approved 192 medical marijuana dispensary licenses, 24 in each of the state's eight congressional districts. The DHSS also awarded 60 licenses to cultivation facilities and 86 to product makers. But the matter appears far from settled. With many patients already holding their Missouri…
Read More
The health and well-being of our Patients, Staff, and Community is our highest priority. Amid the Coronavirus (COVID-19) pandemic, Green Health Docs will continue to deliver the highest level of care with the greatest level of precaution. Below are some of the precautionary measurements set in place at all of our clinics.
Read More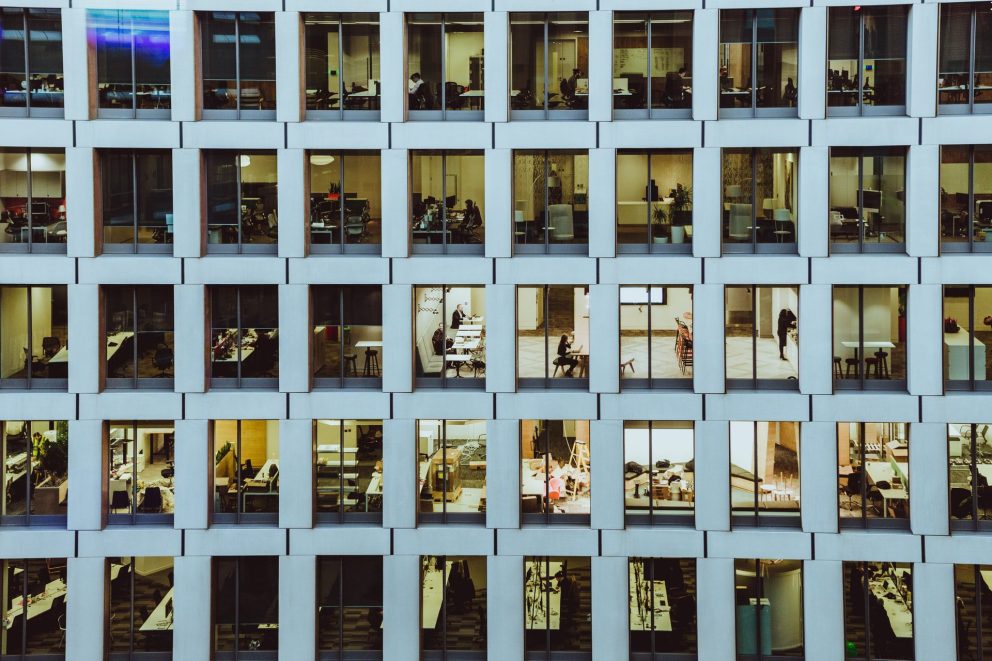 Missouri NORML has introduced two new bills in the hopes of protecting patients who participate in the state's new medical marijuana program. One bill is aimed at protecting employees, and the other seeks to protect parents. Both bills have been filed in the Missouri House of Representatives by Rep. Wiley Price of St. Louis.
Read More