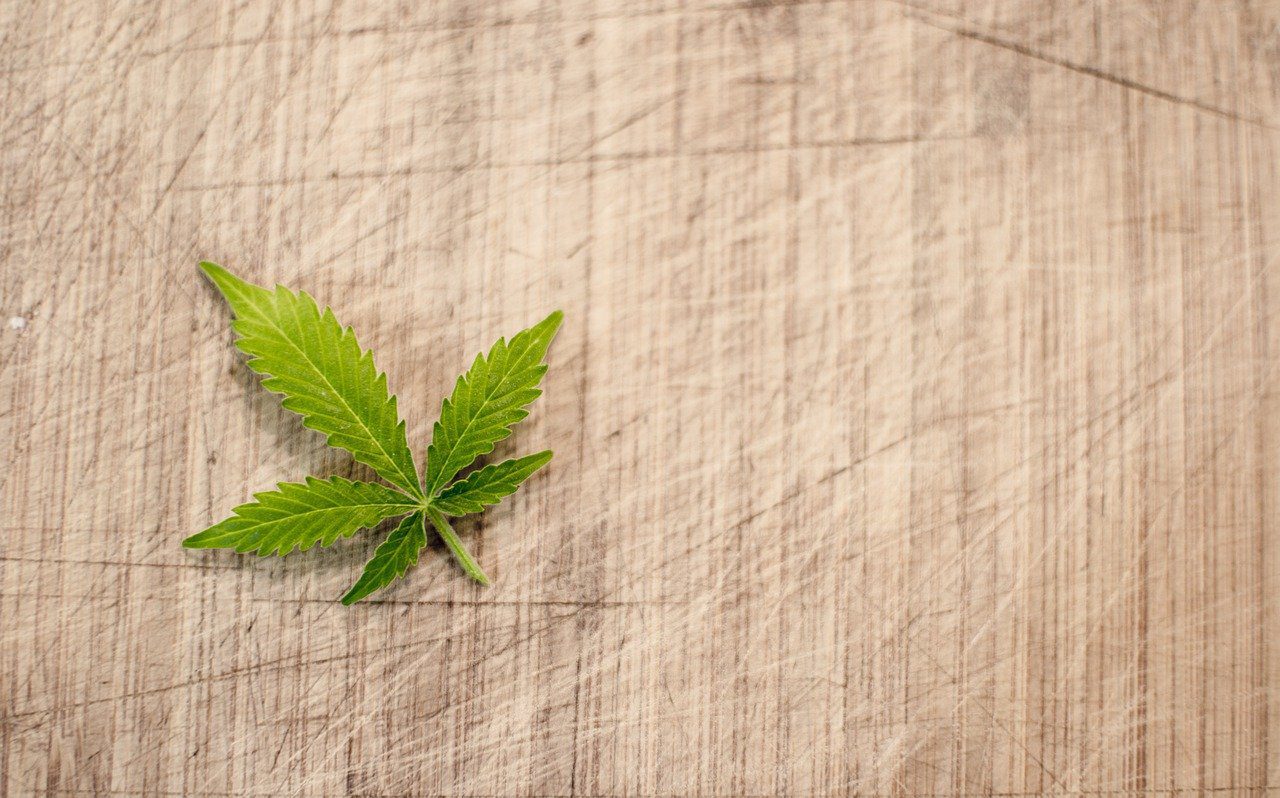 Medical Marijuana Support Is Growing Nationwide
Twenty-three years ago, California became the first state to implement a medical marijuana program. The move was controversial and became the subject of nationwide debate, but in the years since Prop 215 was passed, attitudes about cannabis use—and especially medicinal cannabis use—have become much more progressive. Today, 33 states allow medicinal and/or recreational use, and support for medicinal marijuana is becoming almost unanimous.
How Attitudes Have Changed About Medical Marijuana
When Prop 215 was presented on the California ballot in 1996, only 55.6% of voters voted in favor, even though California is a heavily Democratic state with a history of progressive voting patterns. Since that time, public support for medicinal use has been consistently trending upward. Fast-forward to 2019, and current research shows that medicinal marijuana support is at an all-time high: 84% of Americans support cannabis use for cancer patients and 76% support it for all medical purposes.
Perhaps most surprising, the research shows that support is high among people from all across the political spectrum. Though Democrats tend to favor medical marijuana legalization slightly more than Republicans, every political affiliation is predominately in favor. More than 80% of Republicans, Democrats, and Independents each support cannabis for cancer patients, and more than 70% support it for all medical uses. In addition, the trend is consistent across all age groups, genders, and races.
States Are Embracing Medical Cannabis
As attitudes about marijuana use—and medicinal use in particular—continue to shift based on the understanding that cannabis does provide real relief for a variety of afflictions, more states find themselves in a position where they're able to reform their laws and enact their own medical cannabis programs.
We're seeing it happen all the time. Just this year, Virginia and Utah became two of the most recent states to implement a system through which patients can access cannabis. And more states, like West Virginia, are on track to keep the trend going in 2020.
Consider a state like Utah, where conservative Republicans outnumber liberal Democrats by a margin of almost 4 to 1 and nearly 62% of the population belongs to the Church of Jesus Christ of Latter-Day Saints. Though it might seem unlikely that such a state would be on board with any kind of cannabis program, Utah voters have done just that. In 2018, they approved Prop 2 (now the Utah Medical Cannabis Act). Although the program isn't yet fully operational, anyone who wants a Utah medical marijuana card can now receive a doctor's recommendation and use their medication without fear of prosecution. Just 10 years ago, this would have been inconceivable.
Why This Matters
All of this progress is extremely promising, but it's not just about the legality. It's about erasing outdated stigmas. Medical cannabis isn't just becoming more widely accepted; it's becoming normal. There was a time when people might resist using medicinal marijuana even if they could access it—due to cultural, generational, religious, health or other concerns. Those concerns are slowly fading away, and that may mean a better quality of life for millions who suffer from a painful or debilitating condition.
If you've been thinking about becoming a medical marijuana patient, you're in excellent company. New research reaffirms the benefits of cannabis for a growing number of common conditions, and public support for patients is overwhelming.
You owe it to yourself to seek the best quality of life, and there's never been a better time to decide if cannabis may be a viable part of that goal.