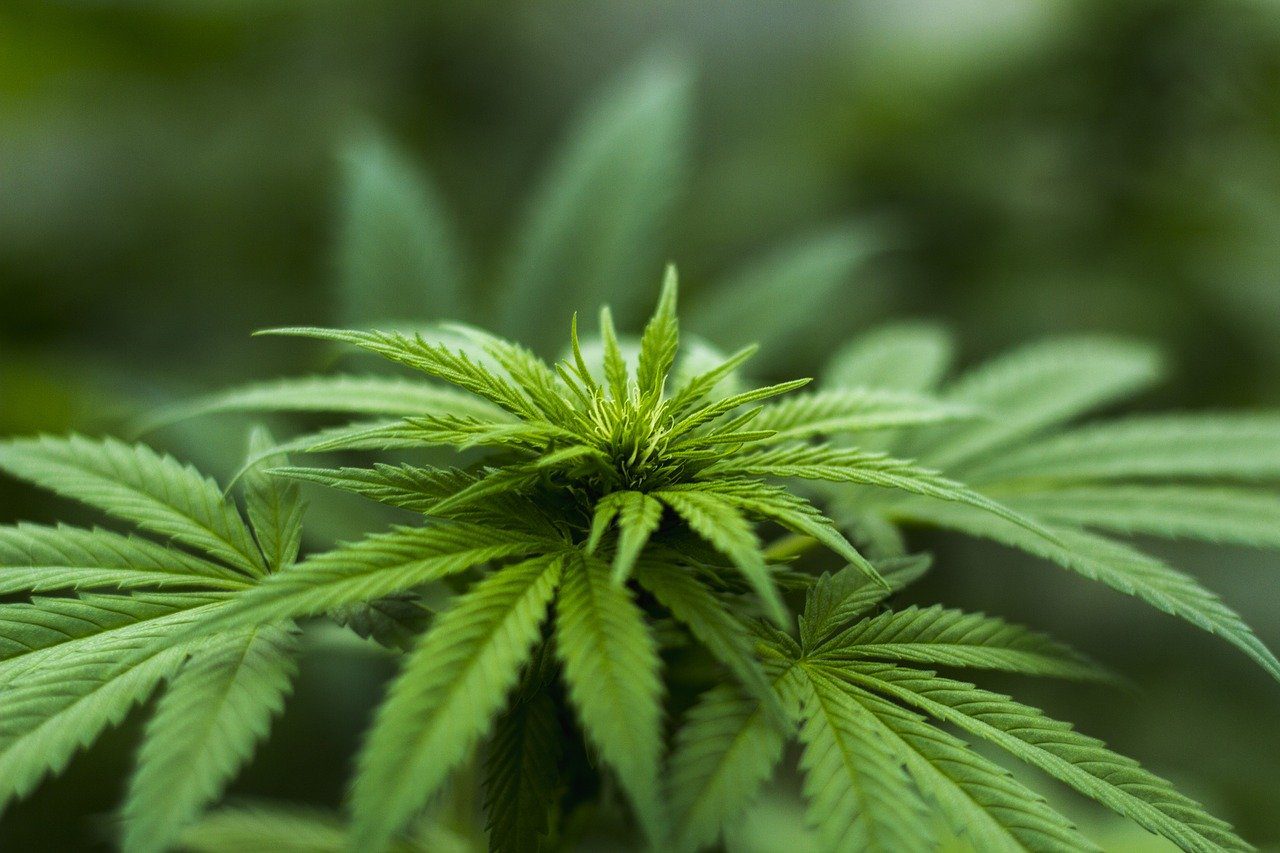 7 Things Every Patient Should Know About Virginia's New Medical Cannabis Program
Medical marijuana is now open to patients in Virginia – with a few important caveats. On March 21st, 2019, Virginia Governor Ralph Northam approved SB 1557, the latest in an ongoing series of marijuana usage protections for medical patients. Virginia's medical cannabis program is a bit more complex than that of other states, and there are a few important things that every prospective patient should know.
1) Medical Marijuana In Virginia Isn't Technically Legal – But It's Protected
The most unique aspect of Virginia's medical marijuana law is its legal status. Because marijuana use remains illegal at the federal level, the Virginia legislature opted not for legal status but rather for "affirmative defense" status. It's a subtle but important distinction. Licensed physicians in the state can issue certifications to prospective patients and caregivers. Whereas a prescription would afford legal privilege to the patient, these certifications simply protect patients from criminal charges without affecting the legal status of the drug itself.
As long as you're officially certified and you keep your certification with you, you shouldn't face any legal consequences for using approved cannabis products (see #2 below) to treat your condition.
2) Virginia Has Strict Rules Regarding Cannabis Products
One notable distinction about Virginia cannabis is that only certain products and concentrations are permitted. Prior to the passing of SB 1557, the law only allowed for the use of THC-A oil and CBD oil in Virginia. THC-A is the acidic precursor to THC, the psychoactive compound in cannabis. While THC will get you high, THC-A will not—as it's non-psychoactive. It does, however, appear to offer many of the same therapeutic benefits as THC.
Thanks to SB 1557, Virginia residents now have access to a wider array of cannabis products. Rather than simply purchasing oils, you can now purchase other products including capsules, creams, sprays, and topicals. Most notably, the law now allows for greater amounts of THC, although products are still limited to no more than 10mg of the compound. While 10mg of THC is roughly average for a cannabis product, it does mean that certain high-THC products—which can contain over 20% of the compound—will be widely unavailable in the state marketplace. Cannabis flowers and edibles will also remain unavailable for the time being.
3) Prospective Patients Must Register With the Board of Pharmacy
Now that you can get medical marijuana in Virginia, the question is: How do you become a patient? The first step is to receive a written certification from a licensed physician who is registered with the state Board of Pharmacy. Green Health Docs makes it easy by offering online medical marijuana evaluations to Virginia residents. One of our Board-certified physicians can provide a complete telemedicine review and send your recommendation to your home.
Once you receive your evaluation, whether through us or through your local physician, the next step is to register with the Board of Pharmacy. Even with a certification, you cannot purchase cannabis products in Virginia until you register with the Board. You can complete the application here. Make sure to have your written certification on hand, as you'll need it to complete the online form.
4) It Costs $50 to Register with the Board of Pharmacy
The cost of your doctor visit or consultation will vary depending on the physician, but your Board of Pharmacy registration costs a flat fee of $50. If you are registering on behalf of a minor, the cost is only $25. Unfortunately, insurance won't pay for your fee or your physician visit since cannabis is still illegal at the federal level.
Note that your recommendation and registration must be renewed every year. The renewal fee is the same as the initial registration fee: $50 for patients or $25 for the parents/guardians of minors.
5) Caregivers Are Eligible to Receive a Recommendation
If you work as a caregiver on behalf of a minor or incapacitated adult, you are eligible to receive a cannabis recommendation as part of the state's program. The registration is twofold, however. You must register on behalf of the patient and also on behalf of yourself as a guardian. When you register as a caregiver, you'll have the ability to purchase cannabis on behalf of the patient and administer it to them.
6) Virginia's List of Qualifying Conditions Is Open-Ended
Prior to 2018, physicians could only recommend cannabis for intractable epilepsy. HB 1251 changed all of that. While some states maintain a specific list of qualifying conditions, Virginia law now permits physicians to recommend cannabis for "any diagnosed condition or disease determined by the practitioner to benefit from such use."
Common conditions include glaucoma, cancer, multiple sclerosis, HIV/AIDS, Parkinson's disease, PTSD, severe pain, nausea, depression, and seizures.
7) There Are Five Licensed Pharmaceutical Processors in Virginia
Currently, Virginia has five medical marijuana dispensaries, one for each Health Service Area (HSA) in the state. These facilities, officially referred to as "pharmaceutical processors," are state-run dispensaries where cannabis is grown, extracted, and dispensed.
Columbia Care in Portsmouth
Dalitso in Manassas
Dharma Pharmaceuticals in Bristol
Green Leaf in Richmond
PharmaCann in Staunton
No other facilities or businesses are permitted to sell cannabis products at this time.
Getting Your Virginia Medical Marijuana Card
If you'd like to learn more about how to get a Virginia medical marijuana card, Green Health Docs is here to assist. Contact our offices at 1-877-242-0362, and our knowledgeable team will be happy to answer any questions you may have or assist you with getting your Virginia cannabis certification. No matter where you live in the state, we make the process easy with our Virginia online evaluations. Contact us today to learn more.