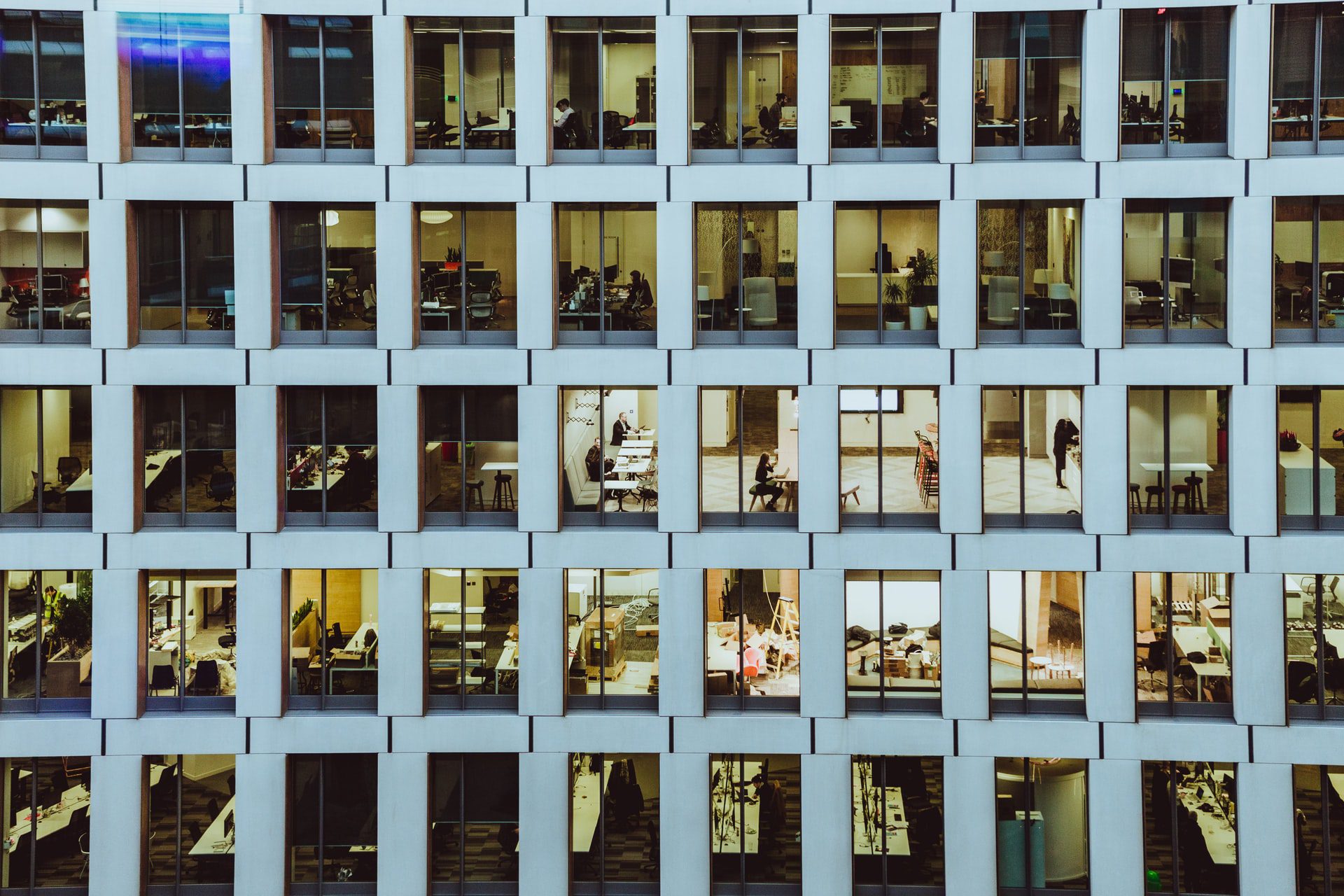 Missouri Medical Marijuana Bills Seek to Protect Employees & Parents
Missouri NORML has introduced two new bills in the hopes of protecting patients who participate in the state's new medical marijuana program. One bill is aimed at protecting employees, and the other seeks to protect parents. Both bills have been filed in the Missouri House of Representatives by Rep. Wiley Price of St. Louis.
Missouri HB 2764 – The Employee Protection Act
The purpose of the Missouri Employee Protection Act is to prevent employers from reprimanding, terminating, or otherwise discriminating against patient employees based on a positive marijuana drug test.
Many states allow employers to fire anyone who tests positive for marijuana, even with a physician's recommendation. This is a big problem, for example, in California, where state assemblyman Rob Bonta recently introduced legislation similar to Missouri HB 2764. Oregon and Colorado are among the other states in which employers have the right to discriminate against medical marijuana patients.
If HB 2764 is successful, Missouri would join the ranks of states like Illinois, Arizona, and Delaware, all of which have laws on the books to protect patients in the workplace.
Missouri HB 2715 – A Bill to Protect Patients as Parents
The purpose of Missouri HB 2715 is to prevent the state of Missouri and its courts from imposing arbitrary actions on parents simply because they happen to be medical marijuana patients.
This issue has become a nationwide concern, as Child Protective Services has been known to look unfavorably on parents who use cannabis even for medicinal purposes. The issue may also come up during a contentious divorce proceeding. One parent may point to the other's medical cannabis use as evidence of child endangerment.
The issue is usually left up to a judge's discretion and may be subject to the judge's own opinions or biases regarding cannabis use. But HB 2715 seeks to provide clear language that protects patient parents and eliminates medical marijuana as a deciding factor in child custody decisions.
The Future of These Missouri Medical Marijuana Bills
HB 2715 and HB 2764 are currently in the hands of state House Speaker Elijah Haahr and awaiting assignment to a committee. No hearings are scheduled yet, but we'll provide updates on these bills as they become available. If passed, they would establish Missouri as a nationwide leader in protecting the rights of cannabis patients.
In the meantime, the Missouri Department of Health & Senior Services is accepting applicants for the state's new medical marijuana program. If you need assistance getting your Missouri medical marijuana card, contact Green Health Docs today. We have clinics located throughout the state, and we offer convenient telemedicine evaluations. Reach out to us today to get started.