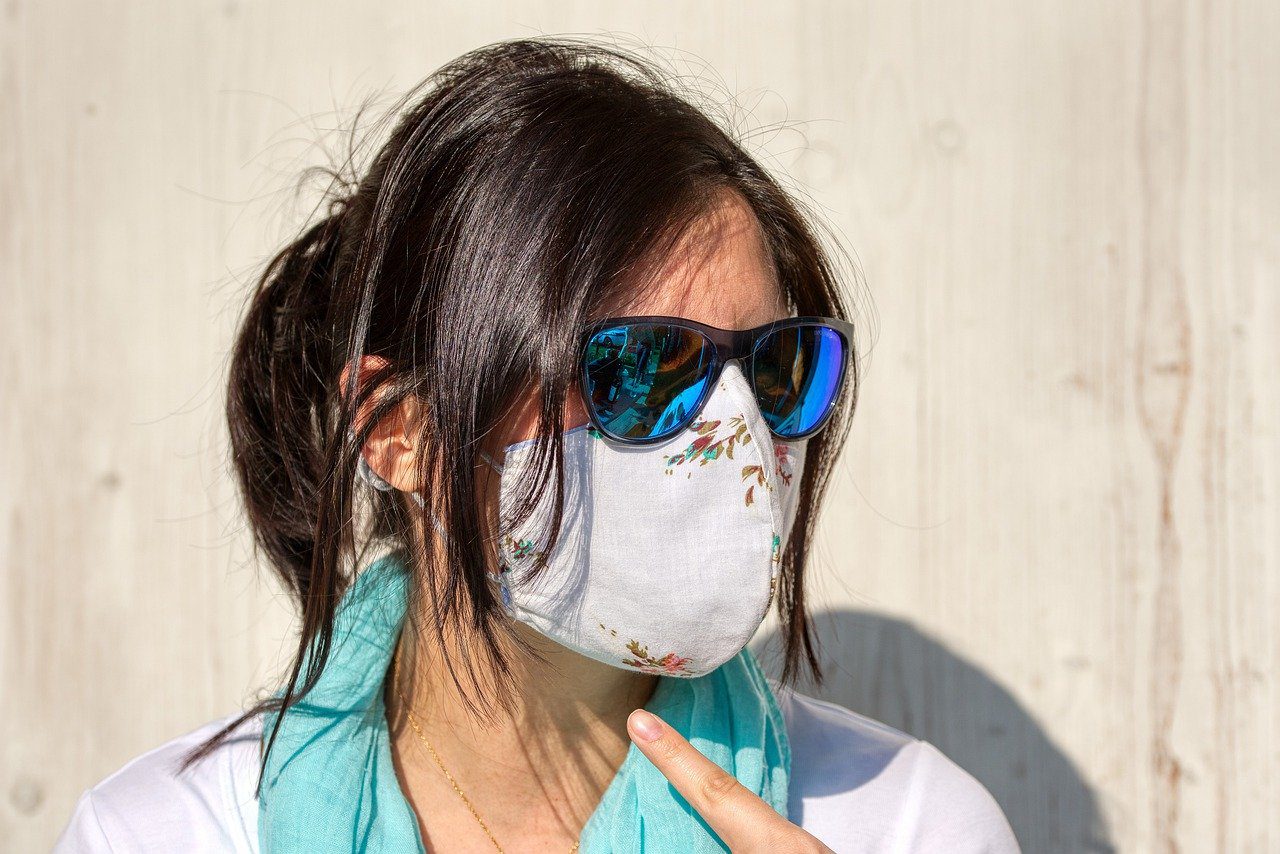 Missouri MMJ Approvals Remain Steady Despite COVID-19
The Missouri Department of Health & Senior Services has issued nearly 40,000 medical marijuana cards to prospective patients, and the pace of new approvals has not slowed since the spread of COVID-19 in the U.S.
The DHSS opened up the application process on June 28, 2019, and since that time, approximately 1,000 new approvals have been processed every week. In addition, the department has issued more than 1,100 approvals to caregivers, individuals who care for the patients (such as elder care workers and the parents of minors).
Missouri's medical marijuana dispensaries are expected to start opening their doors as early as June. Prospective patients are encouraged to complete the application process now, thus ensuring no unnecessary lag time when medicinal marijuana is made available.
How to Get Your Missouri MMJ Card Without Putting Yourself at Risk for COVID-19
If you want to apply for a Missouri medical marijuana card, the first step is to obtain a physician's recommendation. This is understandably a concern for many during the COVID-19 pandemic. Health officials are advising healthy people to avoid unnecessary visits to medical facilities, and immuno-compromised individuals should absolutely avoid unnecessary exposure to potential coronavirus hotspots.
Our clinics are still open throughout the state. We're taking extra precautions to ensure the absolute safety of our patients, and that's why we're accepting in-person evaluations by appointment only and limiting the number of patients allowed inside the clinic during office hours. In addition, we're following all CDC recommendations to help prevent the spread of COVID-19 during this critical time.
Get Your Missouri MMJ Card From Home
If you'd rather avoid the clinics altogether, the good news is that you don't have to physically visit a clinic to obtain your physician's recommendation in Missouri. Green Health Docs offers telemedicine evaluations, so you can get your Missouri medical marijuana card online without ever stepping into a clinic. One of our Missouri-licensed physicians will consult with you via video conference to learn about your condition and make an informed recommendation. Once the evaluation is complete and our physician has determined that you qualify as a patient, you will receive your written certification. Just submit it to the DHSS, and upon approval you'll receive your medical marijuana card in the mail.
If you would like to schedule an in-person or virtual appointment for your Missouri medical marijuana recommendation, please call us at 1-877-242-0362 or apply to get your Missouri medical marijuana card online. Your safety is our top priority.