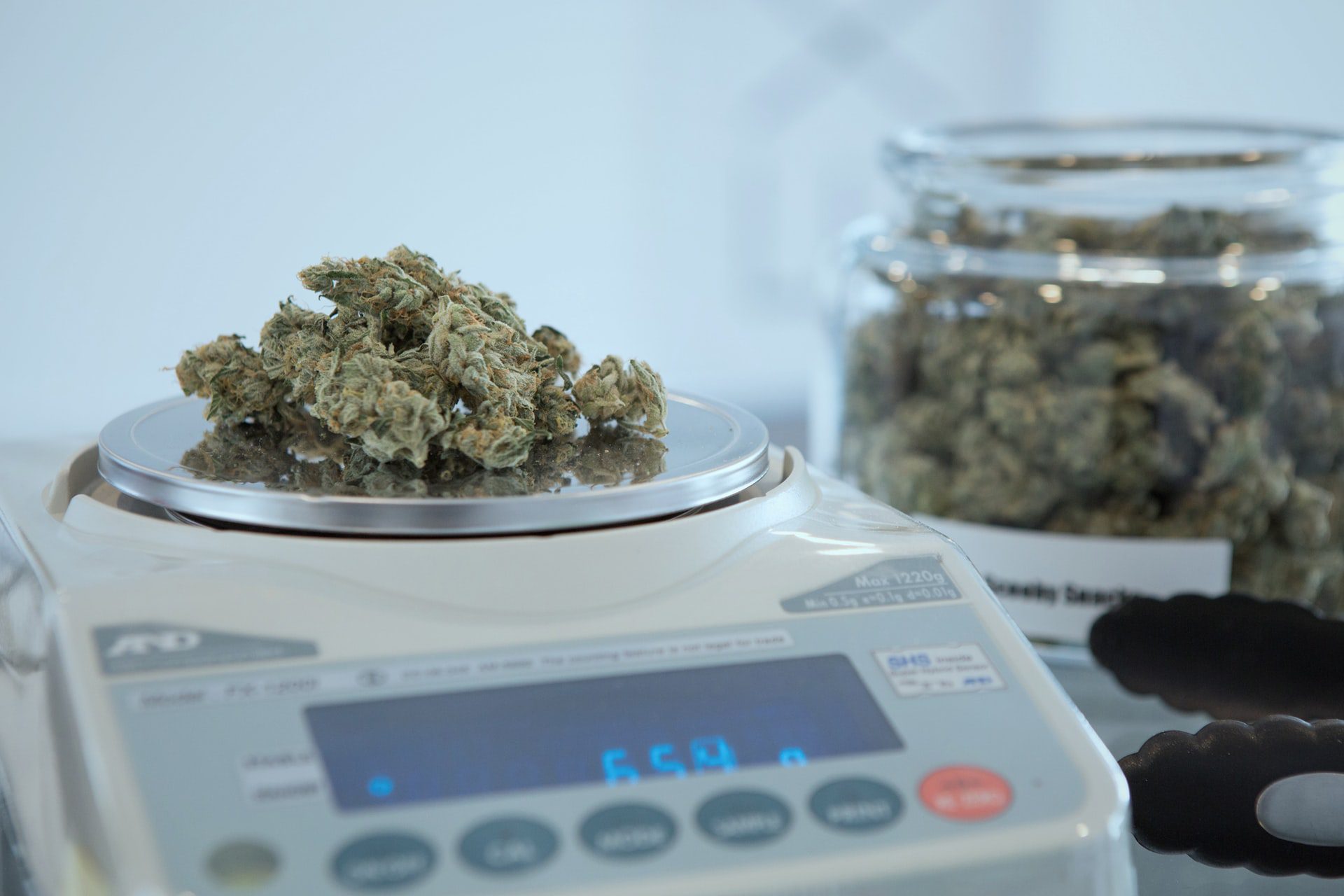 Over 800 Appeals Filed for Missouri Dispensary Licenses
Earlier this year, the Missouri Department of Health and Senior Services (DHSS) approved 192 medical marijuana dispensary licenses, 24 in each of the state's eight congressional districts. The DHSS also awarded 60 licenses to cultivation facilities and 86 to product makers. But the matter appears far from settled. With many patients already holding their Missouri marijuana card, one of the key developments is the fact that over 800 rejected business applicants (including dispensary owners) have already filed appeals.
If at least some of these appeals are successful, it may increase the availability of medical cannabis in certain underserved communities. For example, you won't have trouble finding a nearby dispensary if you live in the Kansas City or St. Louis area, where such businesses are abundant. But if you live in Maryville, where there are currently no approved dispensaries, you'll have to travel about 40 miles south to Saint Joseph to find the nearest retail business.
Despite the government's effort to divide the dispensaries evenly among the eight districts, the majority of businesses are still concentrated along the state's eastern and western metropoles. There are comparatively few in the north, south, and central regions. That may soon change.
Why Businesses Are Appealing
During the application phase, the state received over 2,200 business applications filed by over 700 groups. Businesses spent tens of thousands of dollars filing their applications and were required to provide detailed plans for how they would track and trace inventory, minimize odors, dispose of waste, and manage their overall business operations—just to name a few examples.
After the licensees were announced, applicants began to notice scoring irregularities. When comparing different applications, applicants and their attorneys found that vastly different scores were given to questions with identical responses. Some of the applicants' attorneys have noted that the scoring system seems to favor larger, multi-state businesses, leaving small businesses at a big disadvantage.
What Happens Next?
The DHSS is currently reviewing the appeals with a team of three outside attorneys. The reviews may continue through 2023, so if new dispensaries or other marijuana businesses are approved, it's not likely to happen overnight. In the meantime, patients can visit any of the 192 facilities that are already approved. No matter where you live in Missouri, you should have at least one dispensary within a 50-mile radius. Sales are expected to begin as early as June.