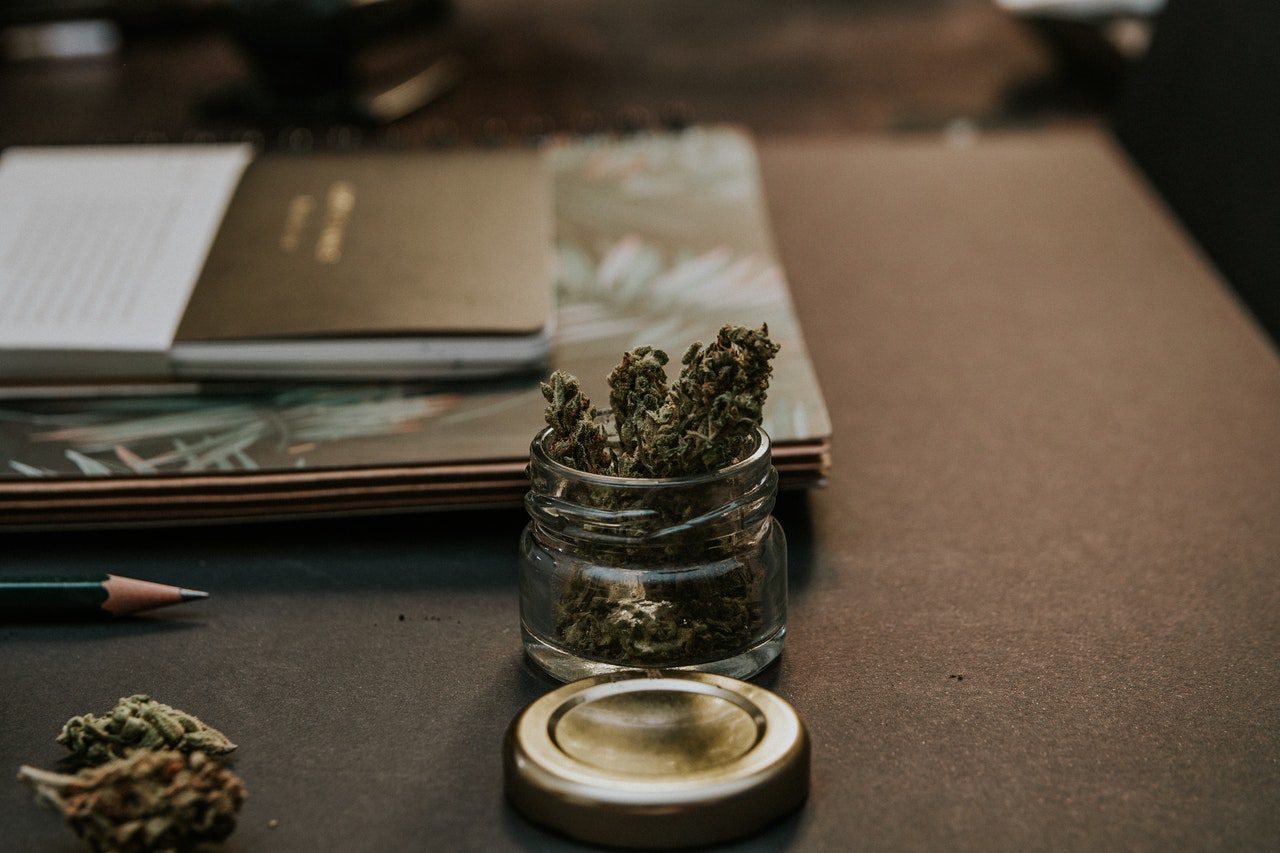 Can You Get a Medical Marijuana Card for HIV/AIDS in Ohio?
Medical marijuana may be effective for numerous symptoms associated with HIV treatment. If you're an Ohio resident who lives with the virus, there's good news: HIV/AIDS is recognized as one of the Board of Pharmacy's 21 qualifying conditions for medical marijuana. You can even get certified online with a telemedicine evaluation.
How to Get a Medical Marijuana Card for HIV/AIDS in Ohio
To obtain your medical marijuana certification for HIV, you'll need to do the following:
Schedule your evaluation with a physician. Green Health Docs makes it easy to apply for your Ohio medical marijuana card online. Schedule your appointment on our website. If we can't certify you, we'll refund your money.
Gather any relevant medical records. You'll need to present any documentation confirming your HIV diagnosis. Commonly submitted documents include laboratory blood test results and other medical records.
Appear for your scheduled assessment. Telemedicine evaluations are conducted via video teleconference. You can speak with the physician via computer, tablet, or smartphone. Be sure to answer all questions and provide the physician with your compiled medical records.
Sign up for the Patient Registry. If the physician writes you a certification, he or she will submit it to the Ohio Board of Pharmacy on your behalf. You will then receive instructions on how to pay the $50 registration fee and sign up for the patient registry online.
Download your Ohio medical marijuana card. Once you log in to your patient registry account, you'll be able to download a legal copy of your medical marijuana card and start visiting dispensaries throughout the state. You'll also receive a hard copy of your card in the mail.
Why Use Medical Marijuana for HIV/AIDS in Ohio?
Medical marijuana has been shown in studies to address several symptoms of HIV, AIDS, and HIV/AIDS treatment. For example:
Nausea. HIV treatment often involves intensive combination therapy using a complex cocktail of drugs like AZT, Crixivan, Viracept, and Bactrim. These drug combinations can sometimes contribute to severe nausea and even vomiting. A growing body of animal and human research suggests that marijuana may be effective for nausea.
AIDS Wasting Syndrome. Some HIV and AIDS sufferers experience a condition known as AIDS wasting syndrome, whereby they lose more than 10% of their body weight and often suffer severe bouts of diarrhea. Often, the condition results from a basic lack of appetite, which is common in HIV sufferers. THC has shown to be an effective appetite stimulant and may help to encourage food intake and prevent AIDS wasting syndrome.
Chronic Pain. Advanced stages of HIV are often associated with chronic pain and burning sensations. Medical marijuana may help to alleviate this type of pain, though much of the research in this area is still anecdotal.
Finally, medical marijuana may be able to contribute to an improved quality of life. Symptoms like depression and anxiety are common among HIV and AIDS sufferers, and cannabis may provide some relief.
If you're experiencing significant symptoms as a result of HIV/AIDS treatment, options are available. Schedule your Ohio telemedicine evaluation today, and see if medical marijuana is right for you.