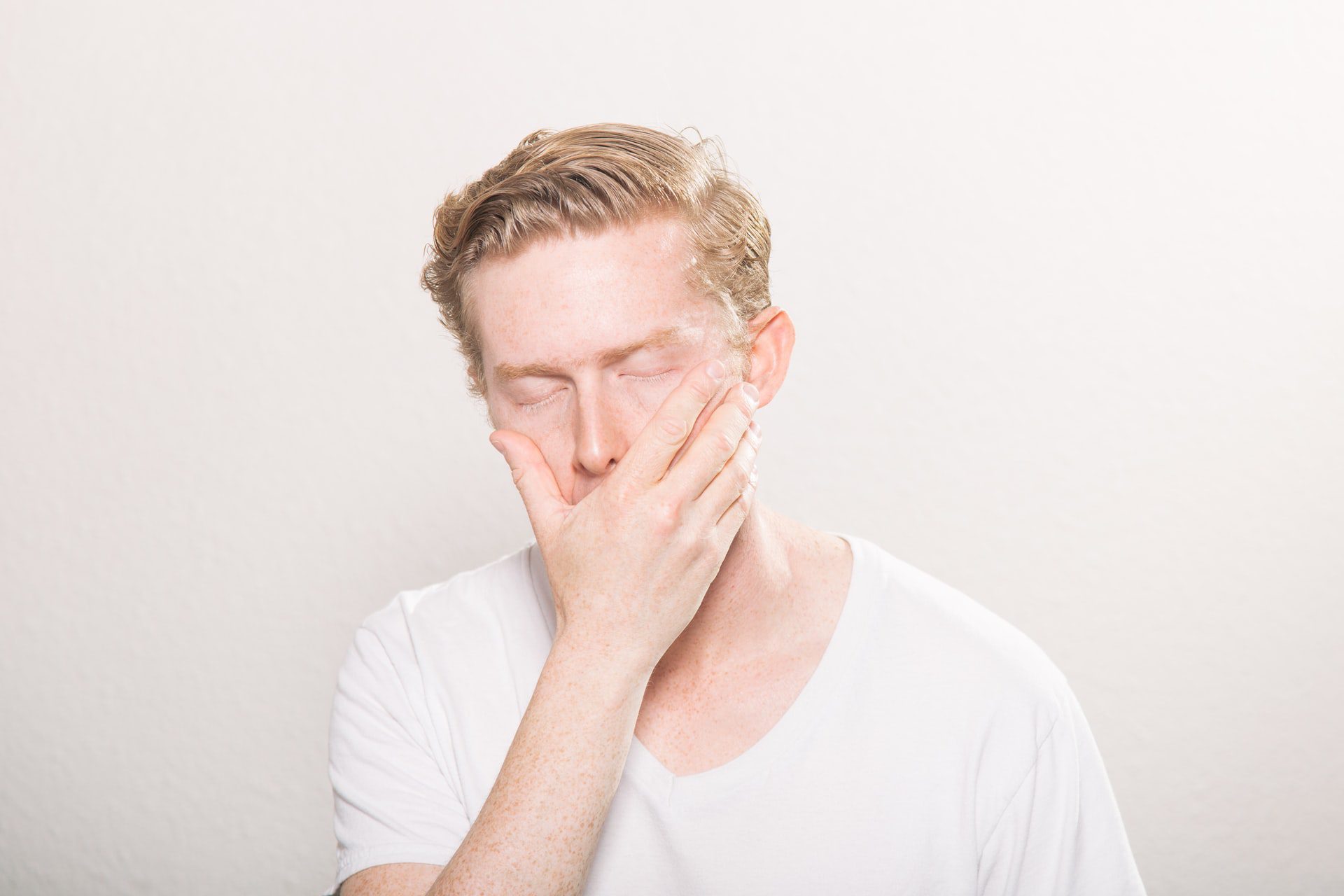 Can You Get a Medical Marijuana Card for Nausea in Ohio?
Ohio currently recognizes 21 qualifying conditions for prospective medical marijuana patients. Nausea doesn't appear on the list, but you may still qualify as a patient. Nausea is a symptom of numerous medical conditions, several of which are recognized as qualifying conditions by Ohio's Board of Pharmacy.
Ohio Qualifying Conditions Related to Nausea
To obtain an Ohio medical marijuana card for nausea, it's important to identify the underlying cause of your condition. The following are examples of Ohio qualifying conditions that may trigger nausea in some patients:
Cancer: If you're living with a cancer diagnosis and undergoing chemotherapy treatment, you may suffer from occasional or persistent nausea. Medical marijuana may be able to reduce the severity of your nausea and allow you to enjoy greater comfort throughout the course of your treatment.
HIV/AIDS: If you're using combination therapy to keep your T cells in healthy supply, you may be suffering from significant nausea as a side effect. Cannabis may be able to help.
Sickle cell anemia: Sickle cell anemia is characterized by a low red blood cell (RBC) count. Red blood cells are responsible for carrying oxygen throughout the body. Insufficient oxygen can contribute to dizziness and, in some cases, nausea.
Ulcerative colitis: Ulcerative colitis is a type of inflammatory bowel disease that's known to cause nausea and vomiting in certain individuals. If you suffer from this condition, you may qualify for a medical marijuana card.
Crohn's disease: Crohn's disease, the other common type of inflammatory bowel disease, has also been associated with stomach pain and nausea in some patients. Like ulcerative colitis, Crohn's is associated with inflammation in the digestive tract.
Abdominal epilepsy: Though nausea is rarely associated with epilepsy, there's a less common condition known as abdominal epilepsy. With this condition, seizure activity triggers abdominal symptoms including nausea and/or vomiting.
In some cases, you may even qualify for a chronic-pain recommendation—if a physician can firmly establish a link between your persistent pain and your nausea.
Does Medical Marijuana Work for Nausea?
Both animal research and human trials have demonstrated tremendous promise for marijuana as a nausea treatment, especially in patients undergoing chemotherapy. THC appears to suppress certain mechanisms that trigger nausea and vomiting in the brain.
More research is still needed to conclusively confirm a link, but we have more positive data for treating nausea than we have for many other conditions commonly treated with cannabis—like glaucoma, for instance.
How to Get an Ohio Medical Marijuana Card for Nausea
Ohio is allowing telemedicine evaluations for new medical marijuana patients. To get started:
Click here to apply for your Ohio medical marijuana card online. We'll connect you to a state-licensed physician who can assess your condition and determine your eligibility. If you qualify, the physician will submit a signed certification to the Ohio Board of Pharmacy.
Pay the $50 registration fee and sign up for the Patient Registry. After the Board of Pharmacy receives your certification, they'll send you the necessary registration documentation.
Start accessing dispensaries. Once you've logged in as a patient, you'll be able to download your card from the registry website. You'll also receive a permanent card in the mail. Using your card, you can access any medical marijuana dispensary in the state.
Don't let nausea inhibit your quality of life. Schedule your 100% risk-free physician's assessment today.