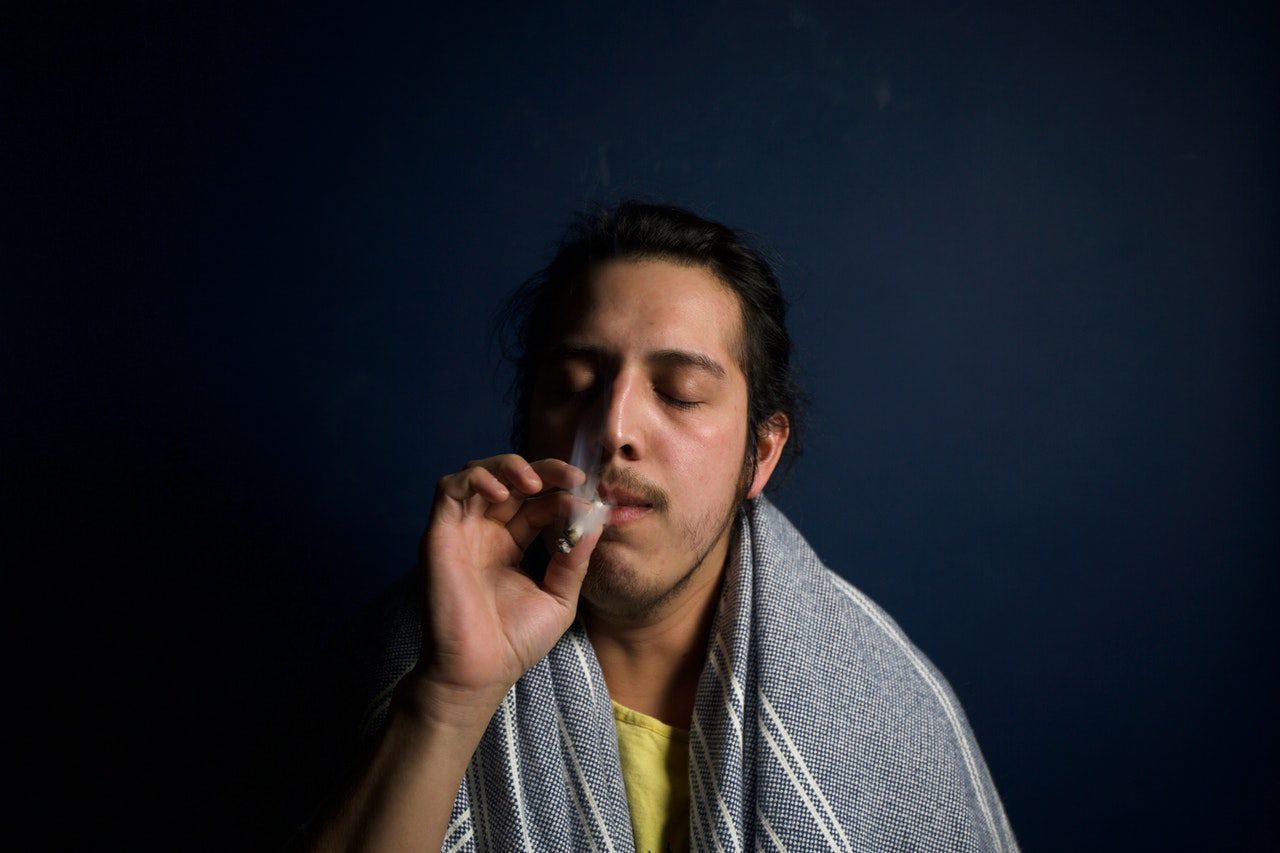 The Ohio Medical Cannabis Program Is Thriving During COVID-19
Ohio's fledgling medical marijuana program is seeing an influx of new patients, and the COVID-19 pandemic may be largely responsible. According to data from the Ohio Medical Marijuana Control Program, sales have been picking up significantly since February, right before Gov. Mike DeWine first unrolled the state's 'Safe at Home' order.
It's now estimated that medical marijuana sales for the year could reach as high as $300 million. The first four months alone saw sales of approximately $42 million, and much of that revenue was earned in February as patients stocked up for the quarantine. Sales have dipped slightly since then but have remained high. For a bit of perspective, marijuana sales in the first four months of 2020 were greater than in all of 2019.
Since the start of the year, Ohio has maintained the same number of prescribing physicians (590), the same number of dispensaries (57), and the same number of cannabis cultivars (20), but the number of patients has increased from 78,376 to 101,427 as of this writing. And those patients are spending money.
Sales have been aided by the fact that Ohio—like most cannabis-friendly states—is treating medical marijuana as an essential service. Prospective patients don't even have to leave home to get certified, as Ohio is one of a handful of states that offer medical marijuana telemedicine. This means that qualifying patients can obtain an Ohio medical marijuana card online via teleconference with a physician.
Though the governor has been hesitant to allow marijuana delivery, the state's Board of Pharmacy issued a temporary order allowing for curbside pickup. When the stay-at-home order was in effect, patients could order their medication online or by phone and pick it up in front of the dispensary.
Why Cannabis Sales Are Surging in Ohio and Nationwide
Ohio isn't the only state experiencing a surge in cannabis sales. Similar trends have been documented in states across the nation, and there are several contributing factors involved:
Patients are stocking up due to concerns about limited supply or availability
People are spending more time at home and consequently consuming more than they normally would
The pandemic is contributing to increased anxiety and depression, two conditions that cannabis may address
Economic challenges have forced many people to cut back on their expenses, making marijuana a more viable treatment solution than costly pharmaceuticals
Now that the stay-at-home order has been lifted in favor of social distancing recommendations, it's yet to be seen how cannabis sales will be affected.
What the Increase Means for Ohio
As Ohio medical marijuana is gaining popularity, the Board of Pharmacy is proposing a series of new rules and amendments to improve the program. For example, under the proposed rules, terminally ill patients will no longer have to recertify every 6 months and dispensaries will no longer have to distinguish medical marijuana products as "tier 1" and "tier 2" (depending on their THC content). All plant material would fall into the same category, making the program simpler for businesses and patients alike.
Regardless of whether or not the new rules take effect, we can expect Ohio's patient population to continue rising. Physicians are qualifying new patients every day, and telemedicine makes it possible for new patients to register while socially distancing.
If you've considered getting your Ohio medical marijuana card, now is the perfect time.