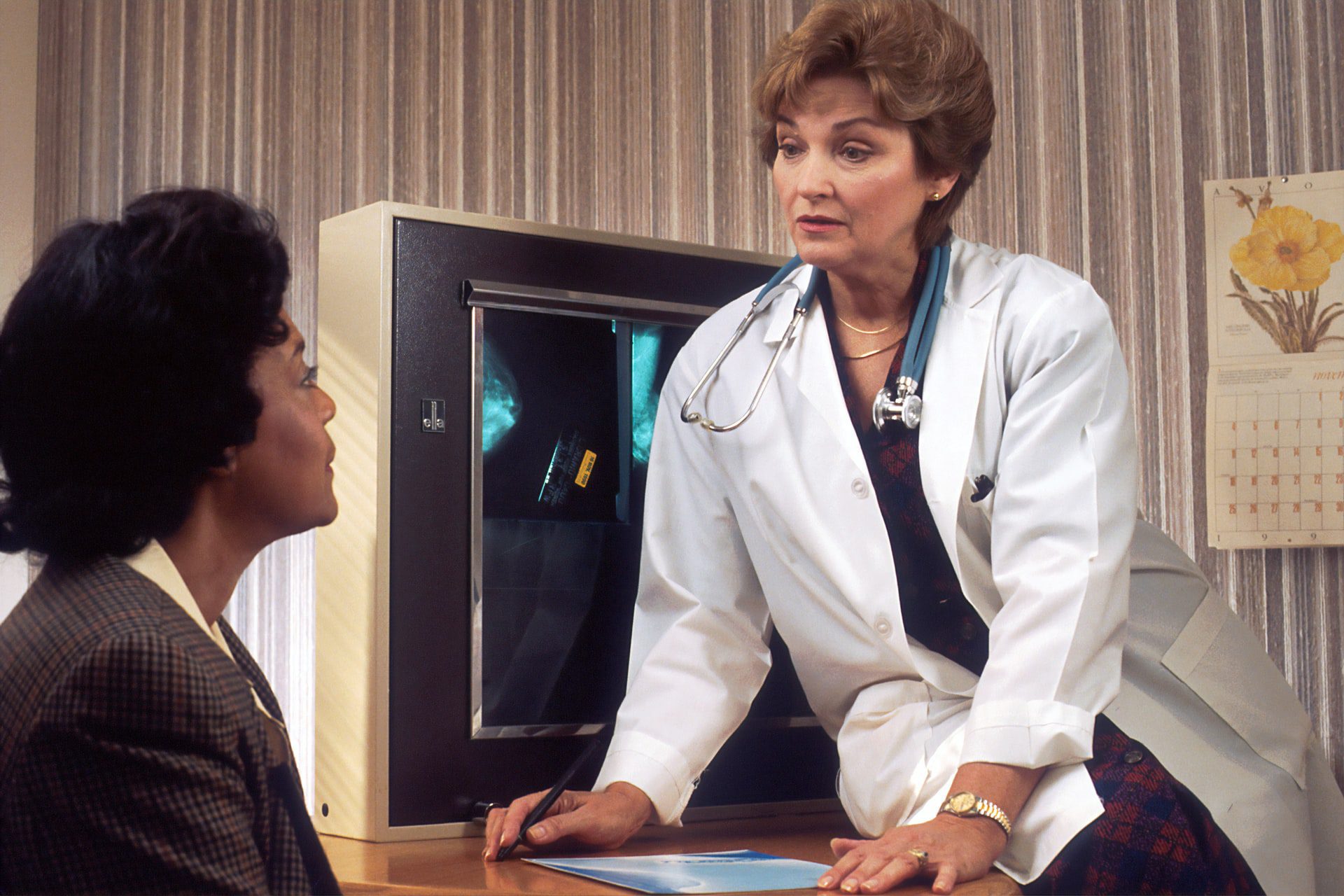 Can You Get a Maryland Medical Marijuana Card for Parkinson's Disease?
If you're a Maryland resident living with Parkinson's disease, medical marijuana may provide you with some symptom relief and improve your quality of life. There has been some confusion as to whether Parkinson's patients qualify for medical marijuana in Maryland, as the state doesn't explicitly list the disease among its qualifying conditions. However, the language of the law does make it clear that most Parkinson's sufferers are in fact eligible.
Does Parkinson's Disease Qualify You for Medical Marijuana in Maryland?
If Parkinson's symptoms inhibit your quality of life, you most likely qualify as a medical marijuana patient. Parkinson's disease is a nervous system disorder often characterized by severe tremors and muscle spasms. "Severe or persistent muscle spasms" are specifically listed among the state's nine qualifying conditions.
But while spasms are common characteristics of Parkinson's, they're not persistent in every patient. Some patients experience muscle stiffness or impaired posture as their most aggressive symptoms. If this is the case for you, there's a good chance you still qualify for medical marijuana in Maryland.
Maryland's list of qualifying conditions is more open-ended than those of other states. The law allows medical marijuana treatment for any "chronic medical condition which is severe and for which other treatments have been ineffective." So if you've tried Levodopa, Duopa, or other common Parkinson's medications with little to no success, you may be an excellent candidate for medical marijuana.
Does Medical Marijuana Help With Parkinson's Disease?
There is no known cure for Parkinson's disease. However, some research suggests that the compounds found in marijuana may help to temporarily alleviate key Parkinson's symptoms, thereby enabling an improved quality of life for patients.
One open-label observational study found that smoked cannabis helped to significantly reduce tremors, rigidity, and other motor function limitations in some Parkinson's sufferers. Other studies have yielded mixed results, so more research is still needed. Still, it appears that cannabis may have significant benefits for at least some Parkinson's sufferers.
How to Receive Medical Marijuana for Parkinson's Disease in Maryland
Maryland patients can apply for their medical marijuana card online via telemedicine. The process is simple:
Register as a patient with the Maryland Medical Cannabis Commission (MMCC).
Schedule your appointment on our website to speak with a licensed physician.
Gather any medical documentation that confirms your Parkinson's diagnosis. This may include PET scans, MRI results, or blood test results.
Meet with your doctor via teleconference at the scheduled appointment time. The whole thing is done online, so you can speak with the physician using your phone, tablet, or computer. Don't forget your medical records.
Receive your certification. If the physician approves your certification, he or she will submit the information to the MMCC.
Print your temporary MMCC Patient ID Card and start visiting dispensaries. As a registered patient with a physician's certification, you can visit any medical marijuana dispensary in the state.
If you'd like to pursue medical marijuana as a treatment option for your Parkinson's disease, start by contacting Green Health Docs today. There's no risk. If our physicians can't certify you, you receive 100% of your money back.