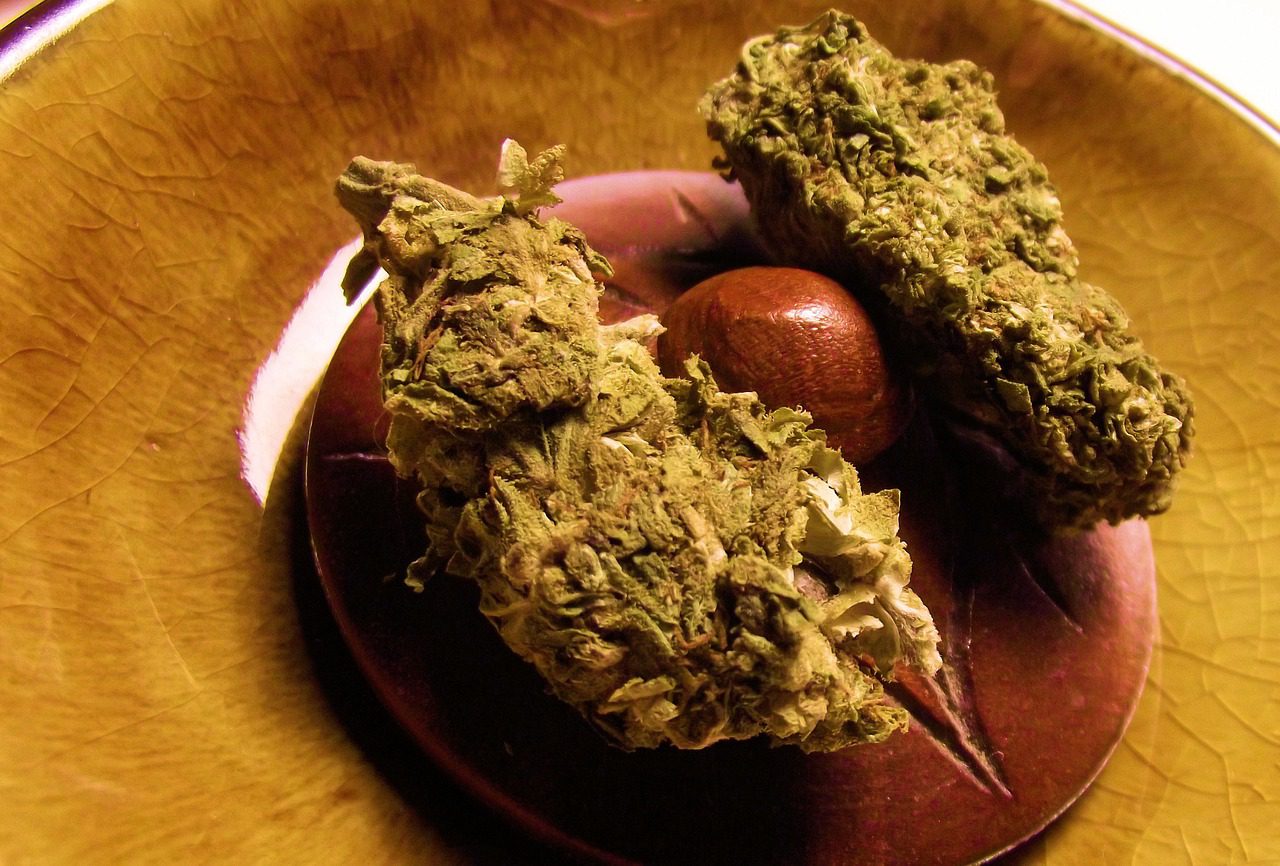 3 Ways COVID-19 Has Affected Arkansas' Medical Marijuana Market
Arkansas opened its first medical marijuana dispensaries in May 2019. Since that time, the state has been scrambling to fine-tune its program and create an efficient system for all patients. The COVID-19 pandemic has tested the fledgling program, but it has also given way to new, more patient-friendly practices like improved sanitation, greater access to delivery, and telemedicine evaluations.
Marijuana Delivery
Like many states, Arkansas is treating medical marijuana sales as an essential service. Curbside pickup is still forbidden, but marijuana delivery is becoming more widely available.
Delivery has actually been available to patients since the program began. But most dispensaries avoided these services prior to the pandemic—due in part to concerns over the legal complexities involved. For instance, the state requires two people in the delivery vehicle, and the product must be securely locked in a nondescript container. For some dispensaries, the delivery process seemed like an unnecessary hassle.
But now, marijuana delivery is becoming not only common but normal in Arkansas. And although Arkansas is one of the few states not to impose a stay-at-home order during the height of the pandemic, many residents are still choosing to remain at home and avoid public spaces. For those patients, delivery remains the most practical legal option available.
As a result, the state has recently experienced a significant spike in demand for delivery. More dispensaries are getting on board, and more patients can now access their medication without ever having to step foot inside a store.
Improved Sanitation
Arkansas marijuana businesses have taken major steps to promote CDC-approved sanitary practices in the age of COVID-19. As outlined in a report from the Arkansas Times, dispensaries are requiring workers to wear masks and gloves. They're frequently disinfecting surfaces and setting markers on their floors to promote social distancing. They're also limiting the number of patients allowed inside at one time.
This is good news for patients who prefer to make purchases in-store rather than opting for delivery. The only downside is that most dispensaries don't allow patients to smell or closely examine the products like they used to. Still, staff members at the dispensary are usually able to make informed recommendations based on a patient's needs.
Telemedicine Evaluations
As part of its Medical Marijuana Emergency Rule, the Arkansas Department of Health is now allowing prospective patients to undergo telemedicine evaluations. Patients must still receive a physician's recommendation to obtain a medical marijuana card, but they no longer have to visit a clinic in person. They can now schedule an appointment to receive their Arkansas medical marijuana card online. The evaluation is conducted via video conference.
After the physician provides the necessary recommendation, the patient can register with the Arkansas Department of Health. They just need to fill out the form, provide their certification and state ID, and pay the $50 registration fee. The registration must be renewed annually, but expiration dates are currently voided during the pandemic. Patients with a recently expired card can still access dispensaries.
For any prospective patients who have considered applying for a medical marijuana card in Arkansas, now is the perfect time.