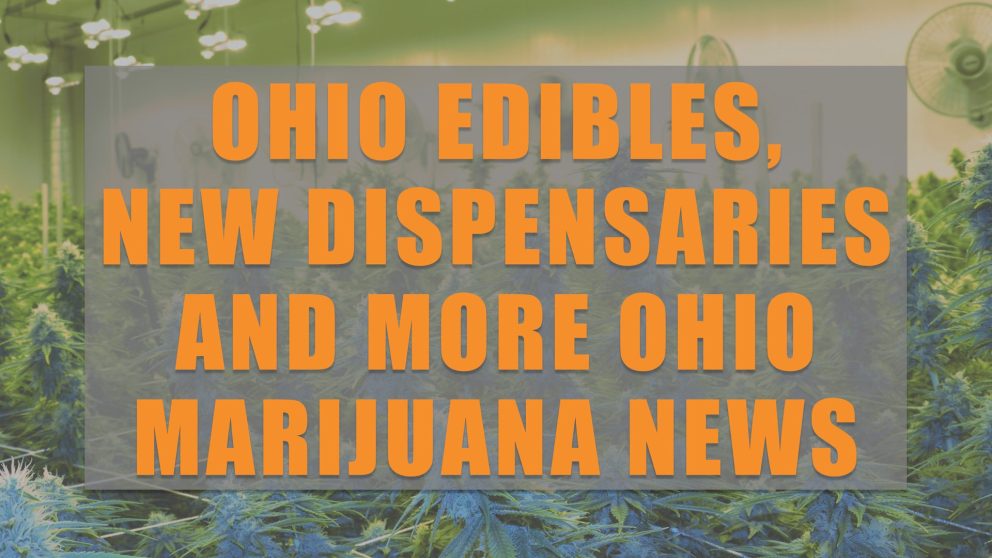 Tons of exciting news in Ohio as the medical marijuana industry gets fully underway, just in time for summer. We've got new patient numbers from the state, news about edibles, and word of a new dispensary in Lebanon, Ohio, near our Dayton clinic.
Read More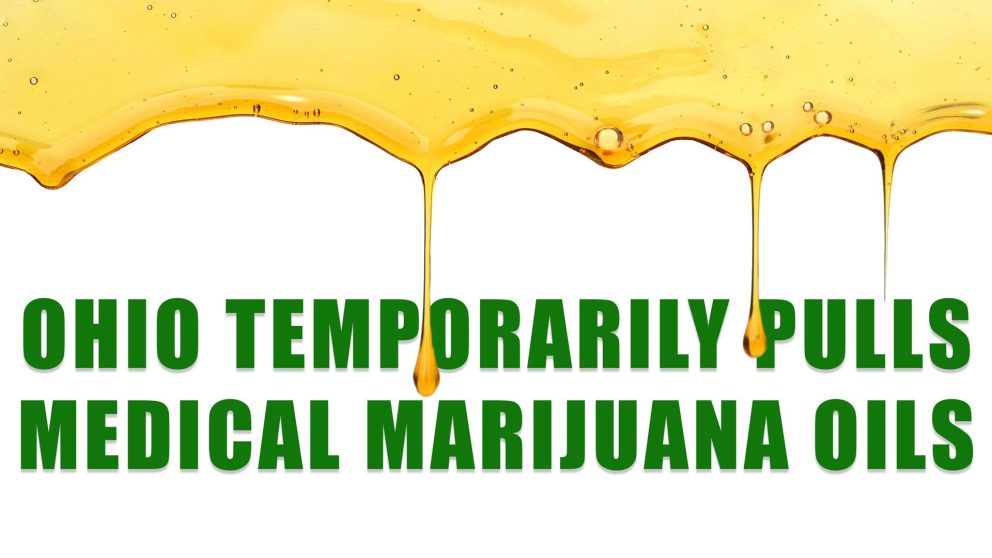 The Buckeye State hit another snag this week as Ohio medical marijuana oils have been temporarily pulled from dispensary shelves. This follows a dispute over a misprint on the product that forced the state to issue the recall. Below, the Green Health Docs Advocacy Team will take a look at why this recall happened, what it…
Read More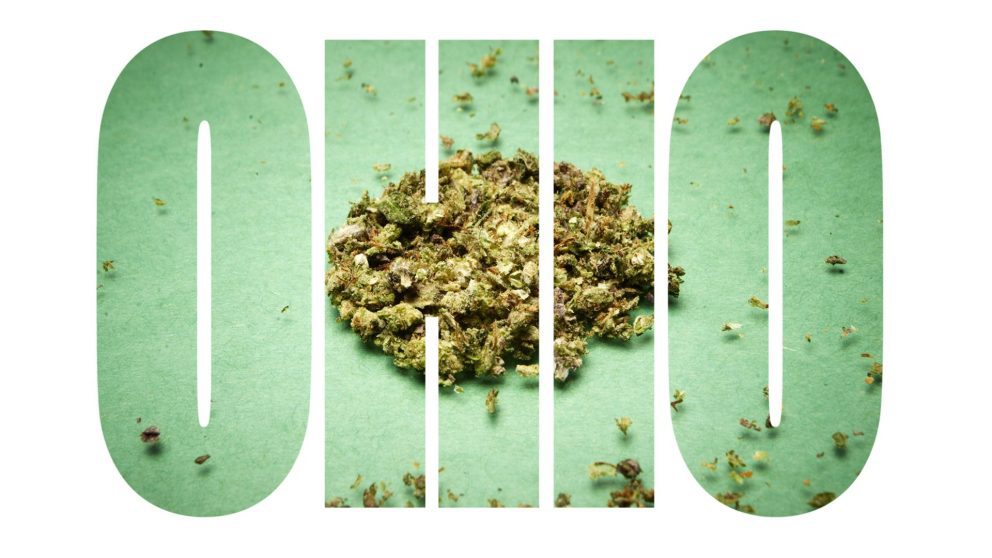 Students of Ohio University in Athens got a rude awakening this week when Jim Sabin, OU communications specialist, confirmed to Athens News that the school has banned the use of medical marijuana on campus. The university will also not recognize Ohio medical marijuana cards, even if a student is a qualifying patient. The Green Health…
Read More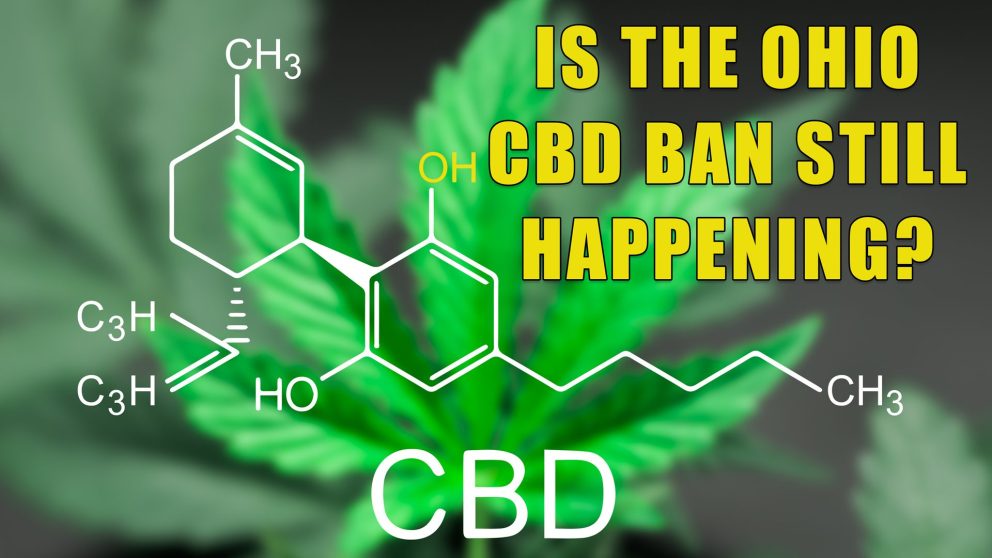 The Farm Bill has now passed, and hemp is making its way to the American market. It is only a matter of time until there's an explosion of CBD products. In lesser words, the CBD Gold Rush is on! In fact, it's happening already, and the ink has barely dried on the Farm Bill. You…
Read More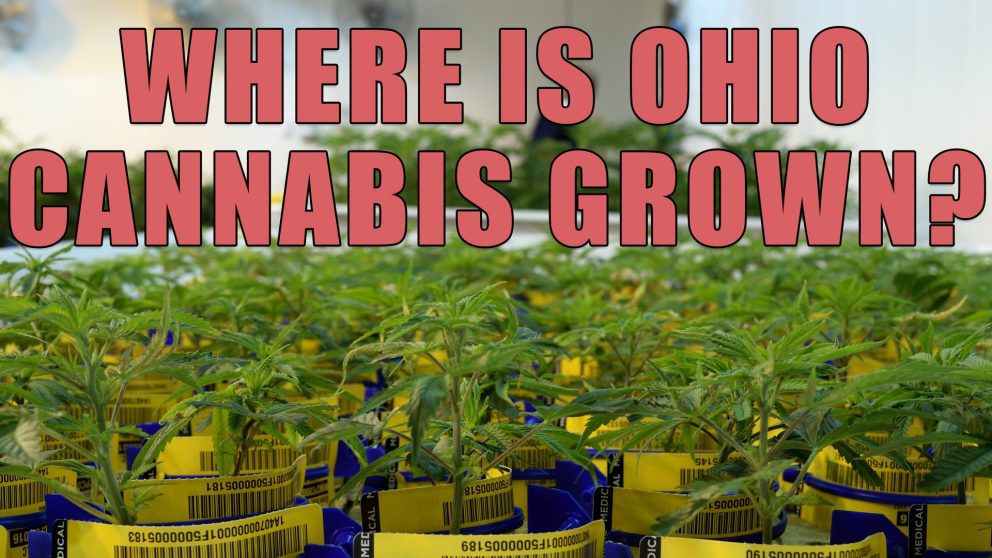 Cannabis is finally being sold in Columbus medical marijuana dispensaries. Many patients have asked our team at Green Health Docs where their medical marijuana comes from. We'll take a look at an upcoming Ohio medical marijuana cultivator, Galenas. They will be selling product throughout the Buckeye State, including dispensaries opening in the Columbus area.
Read More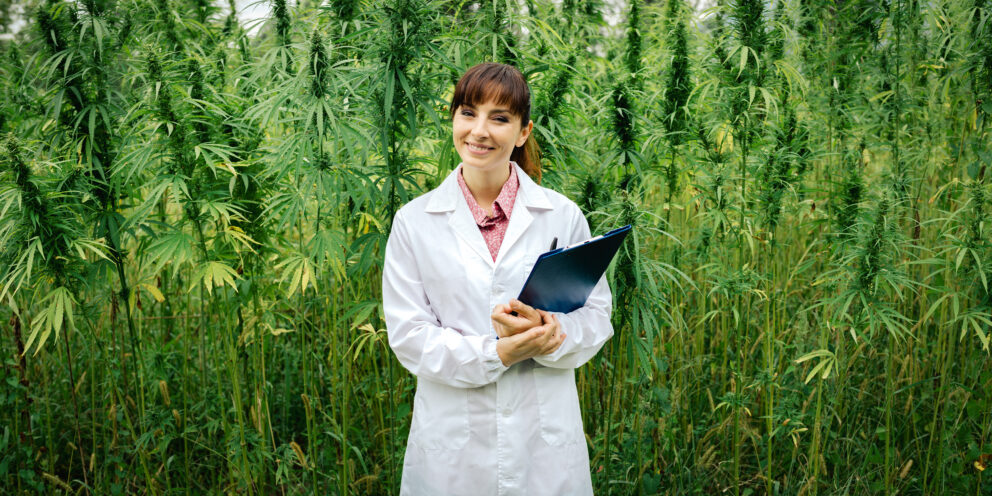 Last week, state senators passed Ohio Senate Bill 57, a measure that paves the way for Ohio hemp legalization. The bipartisan effort originated from two Republican Senators, Dayton's Steve Huffman and Zaneville's Brian Hill. Co-sponsors on the bill include Nickie Antonio, a Lakewood Democratic Senator, and John Eklund, a Munson Township Republican.
Read More