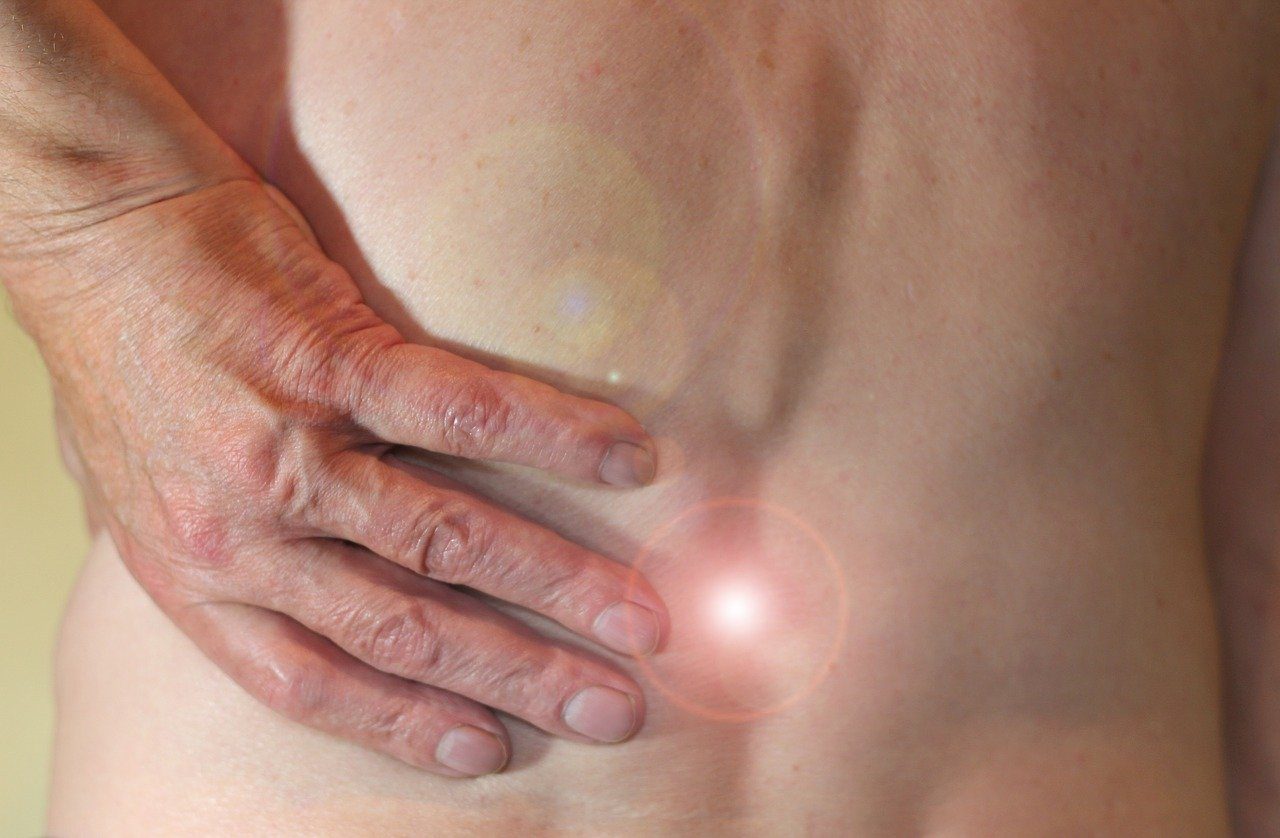 Can You Get a Medical Marijuana Card for Multiple Sclerosis in Ohio?
Cannabis enjoys widespread popularity among multiple sclerosis (MS) patients. Research indicates that as many as 60% of MS patients currently use medical marijuana, and as many as 90% would consider using it if it were legal and medically validated. If you live in Ohio and are considering cannabis for your MS, there's good news. The state recognizes multiple sclerosis as a qualifying condition for medical marijuana.
Medical Marijuana and Multiple Sclerosis
Multiple sclerosis is a disease of the central nervous system. The immune system attacks the proteins that protect the nerve fibers, inhibiting communication between the brain and the other systems in the body. Common symptoms include chronic pain, tremors, unsteady walking, and poor coordination. Over time, the condition can cause severe nerve damage and even compromise a patient's ability to walk.
In an effort to slow the progression of the disease and alleviate symptoms, some patients are turning to medical marijuana. The National MS Society examined the existing clinical trials and academic reviews and concluded that "cannabis products are probably effective for treating patient-reported symptoms of spasticity and pain." However, marijuana has proven less effective at fighting symptoms like MS-related tremors and urinary incontinence.
Chronic Pain: Medical marijuana is commonly used for pain management. Cannabinoids like CBD and THC penetrate the body's endocannabinoid system, leading to an increase in feel-good neurotransmitters. In addition, some animal research suggests that peripheral nerves are rich in cannabinoid receptors and that cannabinoids are able to block peripheral nerve pain.
Spasticity: Marijuana has been shown to relieve spasticity in both human and animal subjects. This may be because THC acts upon the immune system, blocking inflammatory action and helping to improve communication between muscles and nerves. With regular use, medical marijuana may even be able to help prevent further nerve damage.
Research into medical marijuana for multiple sclerosis is still in its infancy. More research is needed.
How to Get a Medical Marijuana Card for Multiple Sclerosis in Ohio
Because multiple sclerosis is a qualifying condition for medical marijuana in Ohio, the certification process is fairly straightforward.
Speak with a licensed physician. Ohio allows telemedicine evaluations, so you can get your Ohio medical marijuana card online. Just schedule your appointment, and speak with the physician from the comfort of your computer or smartphone. You'll need a photo ID, and you'll need to gather any relevant medical records to confirm your MS diagnosis.
Register with the Ohio Board of Pharmacy. You'll need to provide a copy of your certification and pay the $50 annual patient registration fee. Caregivers are also subject to a $25 caregiver registration fee.
Visit Ohio medical marijuana dispensaries. When your registration is approved, the Board of Pharmacy will send you your card via email. Print it out and use it to access dispensaries throughout the state.
Patients of all ages are eligible, but patients under 18 years old must have parental consent.
If you'd like to obtain a medical marijuana card for multiple sclerosis in Ohio, Green Health Docs can help. Apply for your Ohio medical marijuana card today, and discover for yourself why so many multiple sclerosis patients choose cannabis as an integral part of their day-to-day treatment.