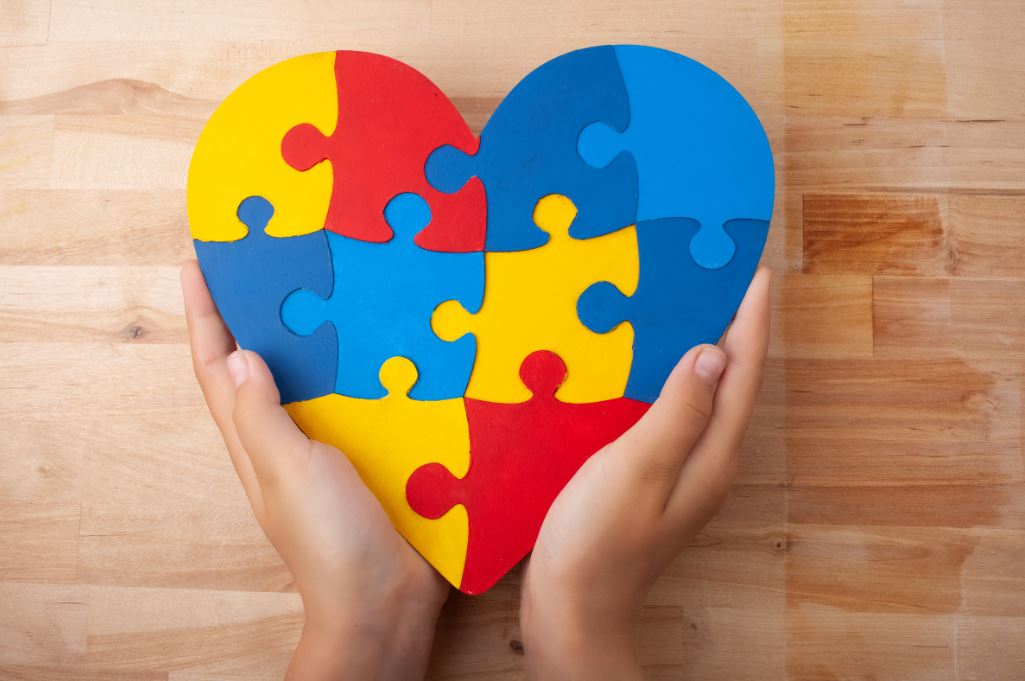 Can You Get a Medical Marijuana Card for Autism in Missouri?
There's good news for Missouri residents living with autism spectrum disorders: autism is listed among the state's qualifying conditions for a Missouri medical marijuana card. However, if you're considering cannabis for yourself or a loved one, there are a few things you need to know.
An Official Diagnosis May Be Required
It's not enough to simply say that you're "on the spectrum." If you visit a medical marijuana clinic in the hopes of obtaining a physician's recommendation, be sure to provide any official documentation confirming an autism diagnosis.
If you or your loved one hasn't been diagnosed but you suspect that the condition is present, ask to speak with a physician experienced in developmental pediatrics, pediatric neurology, child psychology, or general autism diagnoses. If the recommending physician is able to conduct the necessary assessments and confirm an autism spectrum disorder, they can provide a certification without delay.
The Severity of the Condition May Be a Factor
Because it's a spectrum disorder, not every patient is affected in the same manner. Someone with severe childhood disintegrative disorder or moderate autistic disorder may be an excellent candidate for medical marijuana. However, for a patient with a mild form of Asperger's syndrome, the situation may need to be weighed on a case-by-case basis.
It ultimately boils down to how the condition impacts the patient's standard of living. Specifically, how does the autism disorder inhibit the patient's quality of life, and how might medical marijuana improve that quality of life? Keep these questions in mind as you prepare to meet with a physician.
Parents Must Register on Behalf of Their Children
Under Amendment 2, qualifying patients under 18 years old may receive medical marijuana treatments if approved by the Department of Health & Senior Services (DHSS). However, the child doesn't receive the certification, nor are they allowed to enter a dispensary. Rather, the parent or legal guardian must register and become certified as a caregiver. They are then eligible to enter state dispensaries and purchase medical marijuana on behalf of their patient child.
The application process for caregivers is roughly the same as for patients. First, obtain a written recommendation from a state-licensed physician. Then, when you register as a patient with the DHSS, make sure to register as a caregiver and not as a patient.
Medical Marijuana Shows Tremendous Promise for Autism
Medical marijuana is one of the most promising treatments currently available for autism spectrum disorders, as indicated by multiple studies. Consider one recent study from the Shaare Zedek Medical Center in Jerusalem. Researchers found that children treated with cannabis showed significant symptom improvement when compared with the placebo group.
A total of 150 children were examined, and those who received cannabis saw an average 50% symptom improvement in disruptive behavior and core autism symptoms. Other studies have yielded similar results.
Online Evaluations Are Available in Missouri
If you need to speak with a physician who specializes in Missouri medical marijuana recommendations, Green Health Docs offers telemedicine evaluations throughout the state. Our state-licensed physicians specialize in autism spectrum disorders and can provide the professional assessment and recommendation to get a Missouri medical marijuana card online.
Evaluations are conducted via video conference, and certifications are provided by mail. If you have any questions, call us at 1-877-242-0362 and we'll be glad to help.