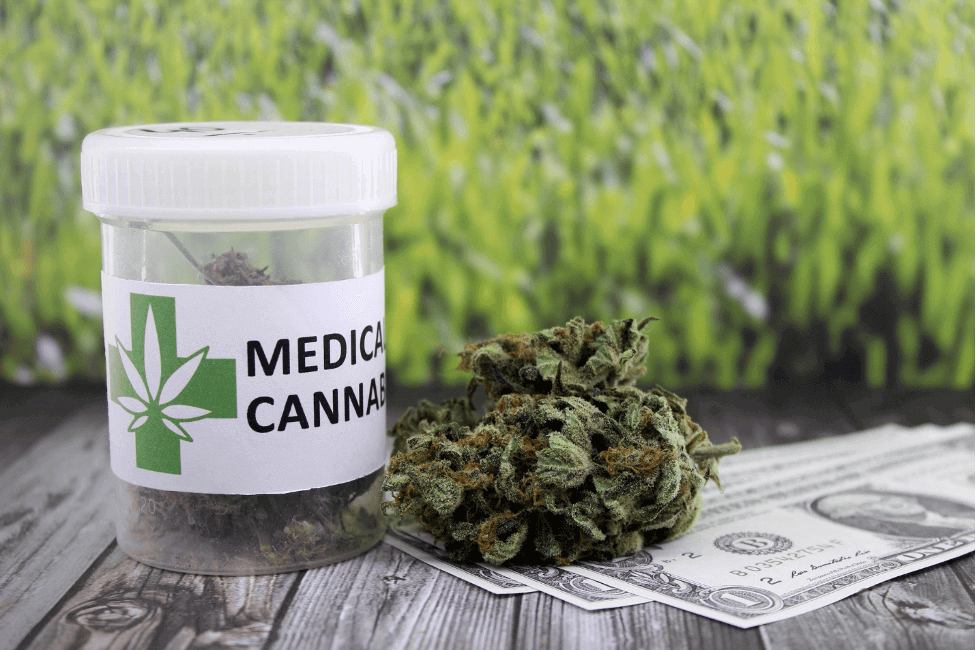 Around 85% of Americans support the legalization of medical marijuana, and it is estimated that several million currently use it to treat certain medical conditions. With that being said, if you live in West Virginia, and meet certain qualifications, you can obtain a medical marijuana card. On April 19, 2017, Governor Jim Justice signed Senate Bill 386 into…
Read More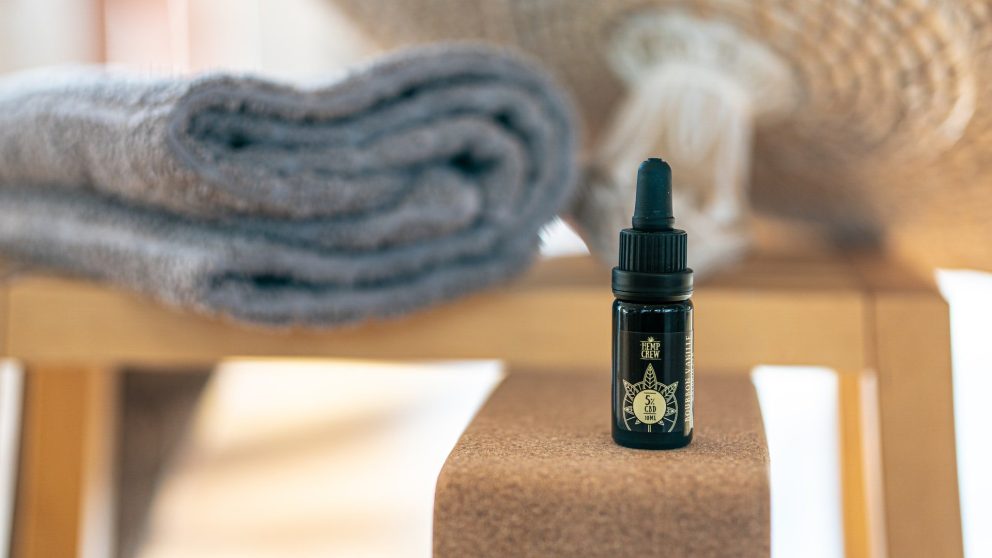 Some states impose strict prohibitions on CBD usage. Is West Virginia one of them? Learn the state laws and other important information about CBD.
Read More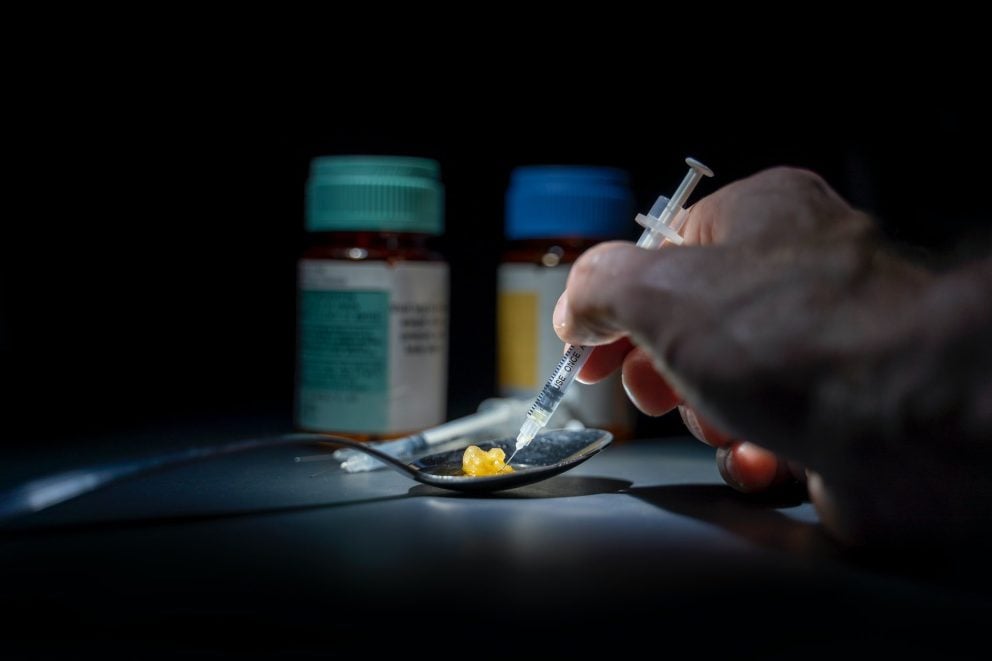 West Virginia Senate candidate Paula Jean Swearengin is focusing much of her attention on the state's skyrocketing opioid epidemic. Learn more.
Read More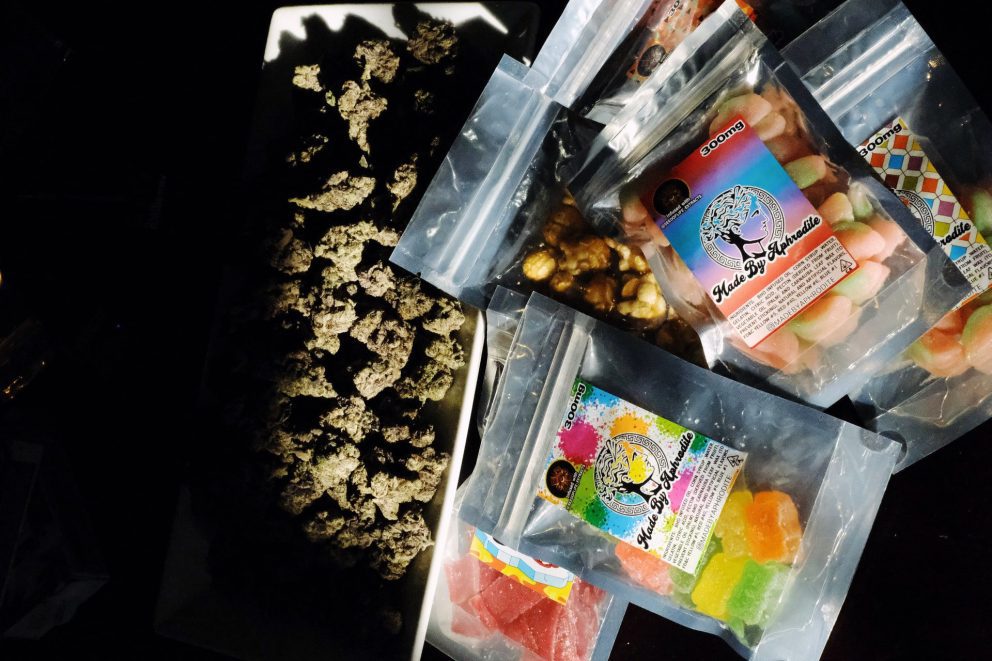 Medical cannabis will soon be coming to Cabell County, West Virginia. Learn what this means for patients and local residents.
Read More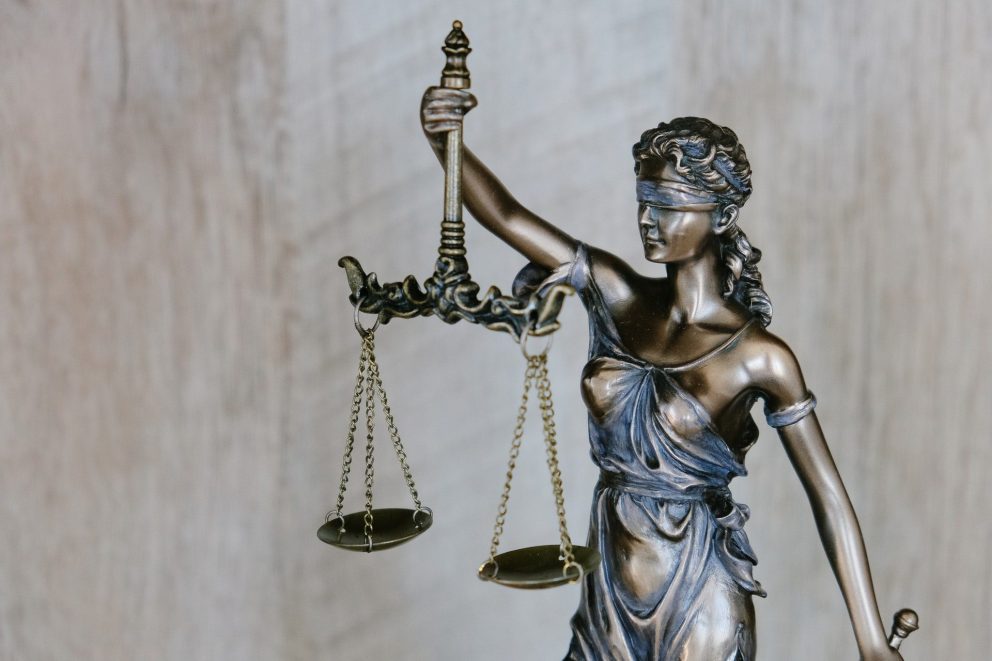 West Virginia's medical marijuana laws are strict, and you can face steep consequences if you don't follow them to the letter. Get the facts.
Read More