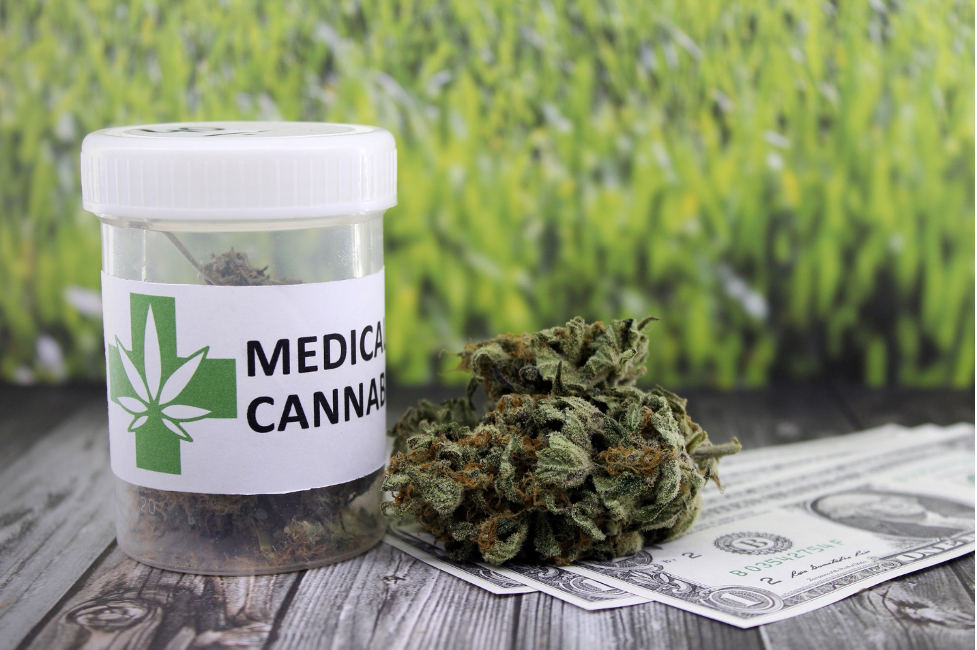 Around 85% of Americans support the legalization of medical marijuana, and it is estimated that several million currently use it to treat certain medical conditions.
With that being said, if you live in West Virginia, and meet certain qualifications, you can obtain a medical marijuana card.
On April 19, 2017, Governor Jim Justice signed Senate Bill 386 into law, stating that West Virginia residents suffering from certain medical conditions can treat those conditions with cannabis.
There are certain qualifications one must meet to be eligible to obtain a medical marijuana card, however, but don't worry, the process of actually obtaining one is pretty straightforward.
This guide highlights everything you need to know about obtaining a medical marijuana card in West Virginia, and even gives you some tasty cannabis-infused recipes to cook yourself.
Note: This program is not yet in effect, but this guide will equip you with the necessary information you need to prepare yourself.