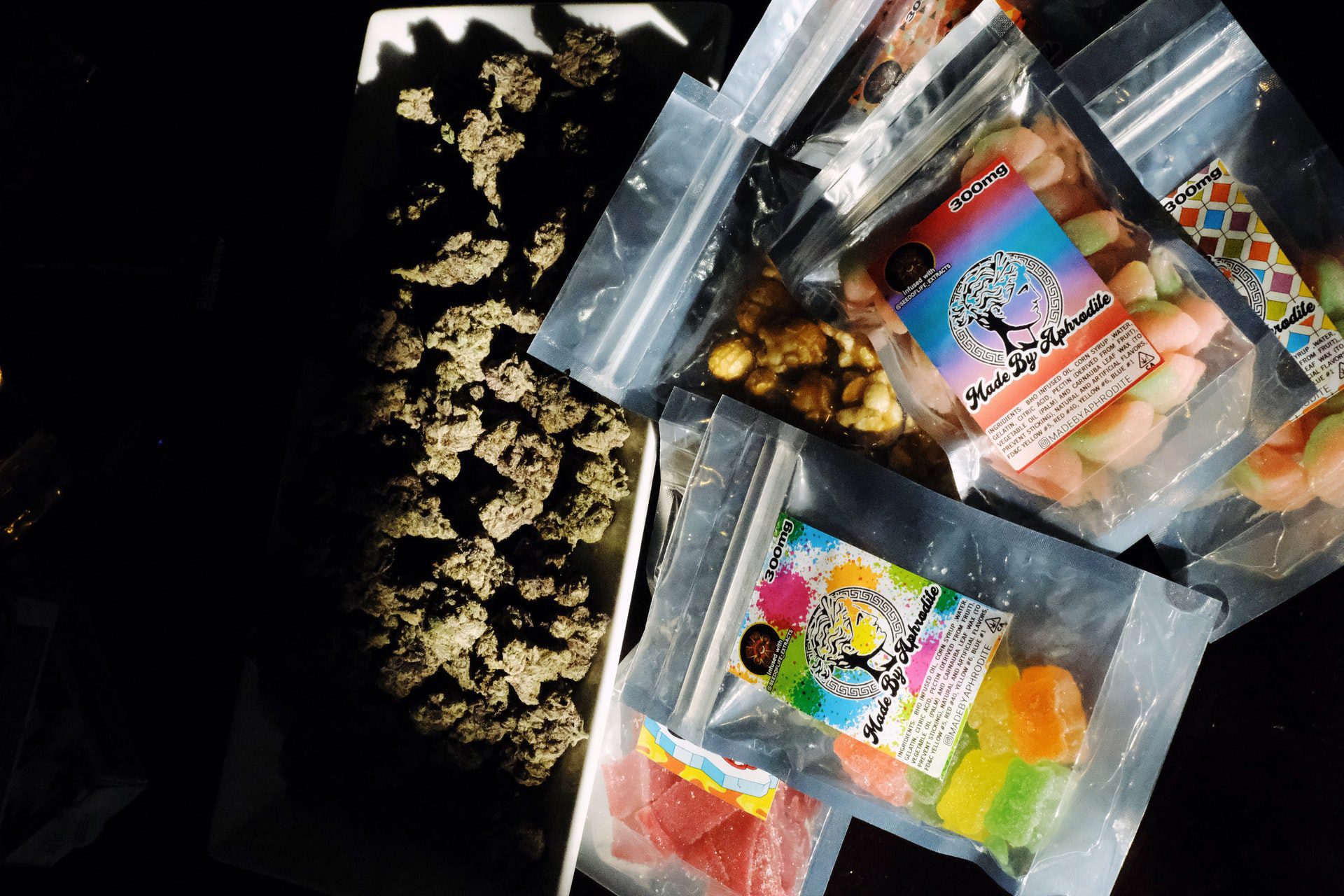 Cabell-Huntington Health Department Approves Medical Marijuana in Cabell County
The Cabell-Huntington Health Department has approved a resolution to permit medical marijuana sales throughout the county. The resolution was approved by a 3-2 vote at a recent Board of Health department meeting.
When West Virginia voted to legalize medical marijuana operations in the state, the legislature decreed that every county would decide for itself whether or not to allow cannabis operations. Cabell is just the latest county to affirm cannabis businesses.
Cabell-Huntington Health Department representative Dr. Michael Kilkenny told reporters that the decision was made after thorough research. Recent news reports indicate that a majority of locals welcome the new industry.
The Future of Medical Cannabis in Huntington, West Virginia
Signs for medical marijuana businesses are already appearing throughout Cabell County. One medical marijuana company, Trulieve, has announced plans to set up operations in the county, with a goal to oversee $11 million in property development and create 60 to 80 jobs in the coming months.
Still, it will be at least a few months before dispensaries are open for business in Cabell County. The state's Office of Medical Cannabis has yet to approve applications for grow facilities. Once applications are approved, growers will need to establish their facilities and begin their first grow cycle. The cycle itself will take about three months. Several grower and dispensary applications are already being reviewed.
Though West Virginia became the 29th state to legalize medical marijuana back in 2017, the program is not yet underway. It's anticipated that the Office of Medical Cannabis will start certifying marijuana patients in the spring of 2021. At that point, Cabell County might already have businesses ready to open their doors.
Though the new medical cannabis law allows for 10 growers, 10 cultivators, and 100 dispensaries, it's not yet clear how many businesses will be opening their doors in Cabell County.
Get Certified for Medical Marijuana in West Virginia
The Office of Medical Cannabis is now certifying physicians to make medical marijuana recommendations to patients. If you would like to obtain a West Virginia medical marijuana card, now is the time to obtain your physician's certification. Your certification is good for one full year, so you'll be first in line to register for your card as soon as the program goes live in the spring.
Green Health Docs has registered physicians located in Huntington, in Greater Cabell County, and throughout West Virginia. If you have a qualifying condition, contact us today to schedule your appointment. You just need your relevant medical records and a valid West Virginia ID. Contact us today to get started.