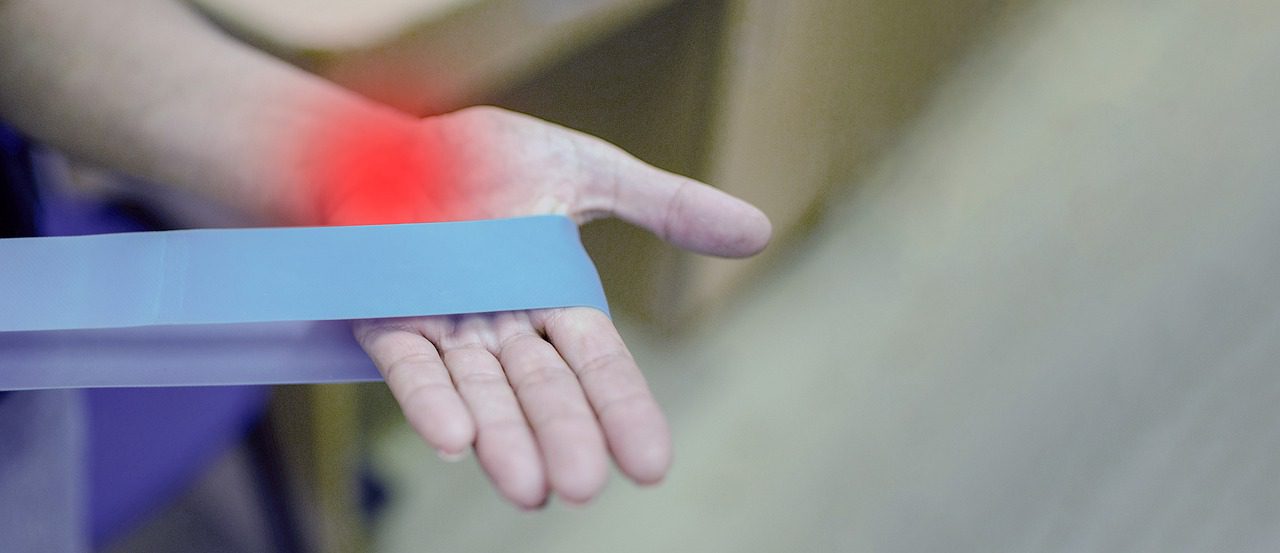 Can You Get Medical Marijuana for Arthritis in West Virginia?
Do you live with the constant pain of arthritis? Arthritis isn't specifically listed as a qualifying condition for medical marijuana in West Virginia, but some sufferers may still qualify.
More than 54 million adults in the U.S. have been diagnosed with some form of arthritis. Of those sufferers, 23.7 million have experienced a significant impact to their quality of life.
Though arthritis, in a general sense, refers to any kind of joint inflammation, the term actually describes around 200 different rheumatoid conditions that affect the joints and surrounding tissue. The pain and inflammation can make everyday tasks difficult, but some sufferers are finding relief in medical marijuana.
How to Qualify for a Medical Marijuana Card for Arthritis in Virginia
West Virginia recognizes "severe chronic or intractable pain" as a qualifying condition for medical marijuana. This type of pain is often associated with arthritis.
When we refer to pain as "intractable," we generally mean pain that can't be controlled or managed with conventional treatments. So if you want to qualify for medical marijuana, you'll likely need to demonstrate that you've lived with the pain for a long time and have tried conventional treatments unsuccessfully.
To make your case, you might present old prescription records, pill bottles, doctors' notes, or other medical records. Your most relevant records will be those related to pain killers or general pain management—and not those related to arthritis specifically.
Provide your medical records to the physician during your required evaluation. If the doctor confirms that your arthritis has caused you significant pain for an extended period of time despite your pursuit of traditional treatments, you may be granted a medical marijuana recommendation.
With this certification, you'll be able to register for your West Virginia medical marijuana card as soon as the state's program goes live, which is expected for spring 2021. Green Health Docs is currently connecting patients with physicians. If our physicians can't certify you, you get your money back. Schedule your appointment on our site to get started.
How Medical Marijuana Treats the Pain Associated with Arthritis
Studies have shown medical marijuana to be effective for major types of arthritis, including osteoarthritis and rheumatoid arthritis. The cannabinoids appear to slow the disease progression and also reduce symptoms.
Arthritis is an inflammatory condition, and medical marijuana has been shown to be especially effective for fighting the pain associated with inflammation. The cannabinoids—like THC—bind to a receptor in the body called CB2, which appears to block inflammatory responses. Another receptor, CB1, has been associated with generalized pain relief.
Although more research is still needed, existing studies and anecdotal evidence suggests that medical marijuana may help you to get your most debilitating symptoms under control. Speak with a physician today, and find out if you would be a good candidate for West Virginia's new medical marijuana program.