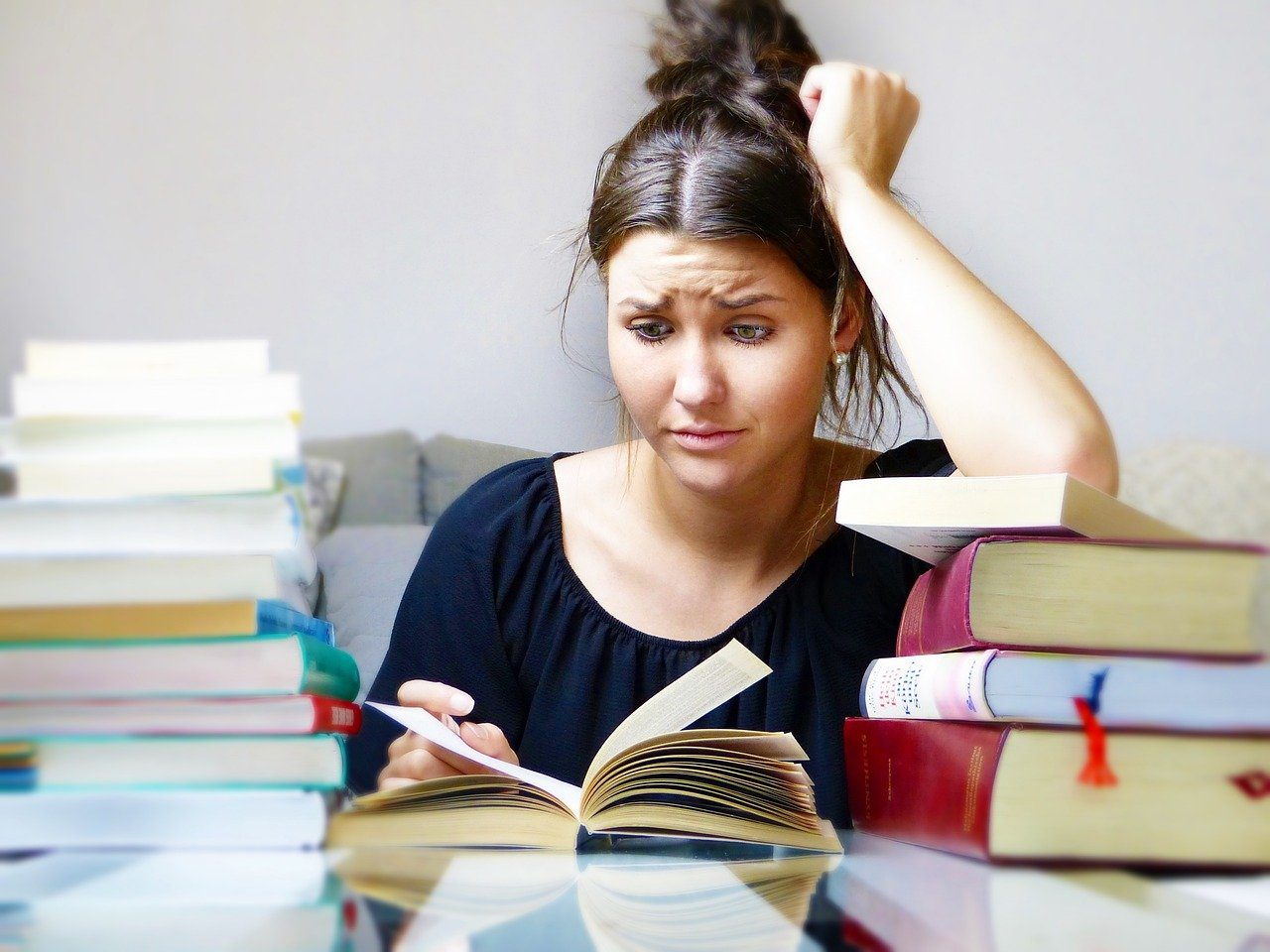 Can You Get a Medical Marijuana Card for ADHD in West Virginia?
Attention-deficit/hyperactivity disorder (ADHD) affects both children and adults, and some with the condition are turning to medical cannabis for symptoms like hyperactivity, lack of focus, and impulsive behavior. West Virginia is preparing to launch its own medical marijuana program after years of preparation, and while ADHD isn't specifically recognized as a qualifying condition, some patients will still qualify for the program.
How to Get a Medical Marijuana Card for ADHD in West Virginia
Research shows that many adults with ADHD also live with a concurrent mental health condition. At least one common comorbidity, PTSD, does appear on the state's official list of qualifying conditions. If you have PTSD in addition to ADHD, you may be able to obtain a physician's certification.
If you don't have a secondary mental health condition, your only remaining option is to determine if you have another qualifying condition such as chronic pain or peripheral neuropathy. A physician can review your medical history and determine if you would be a good candidate for West Virginia's medical marijuana program.
Can Children Get a Medical Marijuana Card With ADHD in West Virginia?
Children do qualify for West Virginia's medical marijuana program, but the parent or guardian will need to register as a caregiver. As the parent of a minor patient, you will be responsible for purchasing the medical marijuana and administering treatment.
To become a caregiver, you must be over 21 years old and a West Virginia resident. Because ADHD isn't a qualifying condition, your child would still have to be certified with a concurrent condition that meets the state requirements.
Is Medical Marijuana Effective for ADHD?
Very few studies have examined the effects of medical marijuana on ADHD, but some preliminary research does show promise. In a 2017 trial, patients with ADHD were provided with a cannabinoid-based medication. Though the findings were deemed insignificant due to the small sample size, the results indicated improvements in ADHD symptoms with minimal side effects.
There's also a great deal of anecdotal evidence for the efficacy of medical marijuana on ADHD symptoms. One study looked at participant reactions in 268 online discussion threads related to medical marijuana and ADHD. In these threads, 25% of contributors reported that marijuana played a positive role in their ADHD symptom management. Only 8% of contributors reported no benefits. While the results aren't clinically significant, they do represent an intriguing trend.
How to Get a Medical Marijuana Card in West Virginia
All prospective medical marijuana patients in West Virginia must first obtain a physician's recommendation. Green Health Docs has licensed physicians throughout West Virginia who can assess your condition and determine if you would be an eligible candidate. If we can't certify you, you'll receive 100% of your money back.
To get started, call or text us at 1-877-242-0362. One of our friendly staff members will help to schedule your appointment. Then you'll just need to show up with your valid West Virginia ID (driver's license, ID card, or passport) and any medical records related to a qualifying condition. Valid records include pill bottles, prescriptions, X-ray reports, and doctor's notes.
When you receive your certification, you'll be able to use it to register for your West Virginia medical marijuana card. The program is expected to officially launch in the spring of 2021, so now is the time to get certified. Schedule your appointment today.