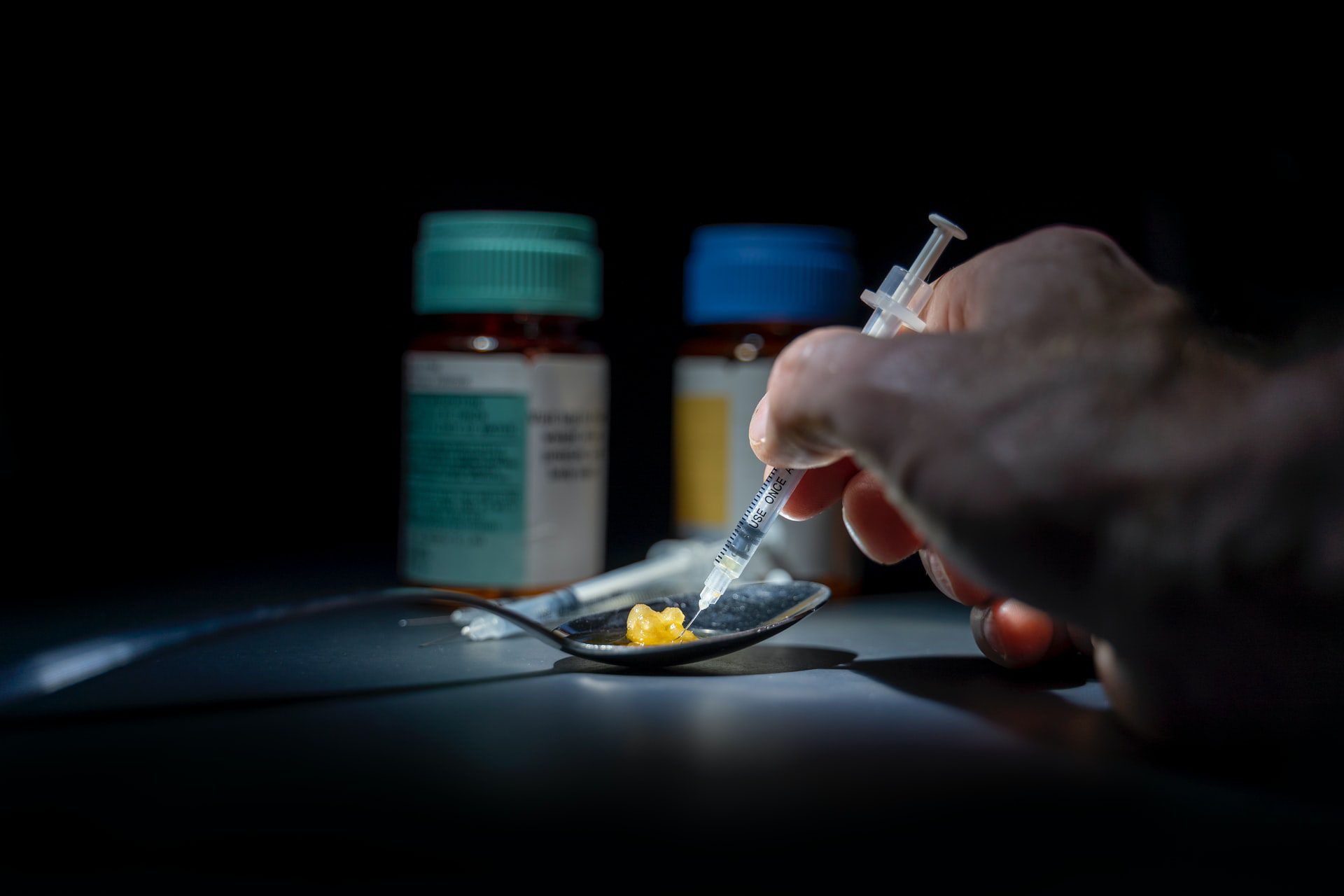 West Virginia Senate Candidate Announces Plan to Curb State's Opioid Epidemic
West Virginia Democratic Senate candidate Paula Jean Swearengin has announced a plan to address the state's growing opioid epidemic. In a recent tweet, the candidate noted that "West Virginia leads the nation in opioid overdose deaths. This state is also one of the poorest in the country. These issues are connected. I will vote for federal cannabis legalization & the efforts to lift up those affected by the War On Drugs."
Swearengin is perhaps best known for being featured in the 2019 documentary Knock Down the House, alongside fellow primary campaigners Amy Vilela, Cori Bush, and Alexandria Ocasio-Cortez. Though Swearengin ultimately lost the 2018 Democratic primary to incumbent senator Joe Manchin, she had the distinction of winning more primary votes against an incumbent U.S. senator than any other West Virginia candidate in 75 years. Now she's running once again for the Senate, and her focus on the opioid epidemic is making headlines.
The Opioid Epidemic in West Virginia
In 2018, opioids were responsible for 702 overdose deaths in West Virginia. The majority of these deaths involved synthetic opioids, particularly fentanyl. West Virginia has one of the highest opioid mortality rates in the nation, and it also leads the nation in Neonatal Abstinence Syndrome (NAS)/Neonatal Opioid Withdrawal Syndrome (NOWS) cases.
NAS/NOWS is a condition related to the use of opioids during pregnancy. The nationwide average for NAS/NOWS is 7 cases per 1,000 births. In West Virginia, the rate is 56.2 cases per 1,000 births, 8 times the national average.
How Medical Marijuana Can Curb the Opioid Epidemic
Opioids are commonly prescribed to treat pain. However, under the state's new medical marijuana program, patients can now obtain a medical marijuana recommendation for chronic pain. The implications could be significant if physicians start prescribing cannabis with greater regularity as opposed to opioids. This is at the core of Swearengin's opioid plan—make marijuana more widely available so that patients have more natural options available to treat their chronic and intractable pain.
It's almost impossible to overdose on marijuana, and the side effects are typically minimal and manageable. The compounds in marijuana interact with and bind to the brain's CB1 and CB2 cannabinoid receptors, and this appears to have pain-relieving and anti-inflammatory effects. Researchers are still studying the full effects, but cannabis is already proving to be a promising alternative to opioid treatments.
How to Become a Medical Marijuana Patient in West Virginia
West Virginia is now allowing medical marijuana recommendations for chronic and intractable pain. If you'd like to obtain a West Virginia medical marijuana card, the first step is to schedule an appointment with a physician who is certified with the state's Office of Medical Cannabis. You'll need your relevant medical records and valid state ID.
Green Health Docs has licensed, registered physicians throughout West Virginia. If you'd like to schedule an appointment, contact us today. If we can't certify you, you'll receive 100% of your money back.