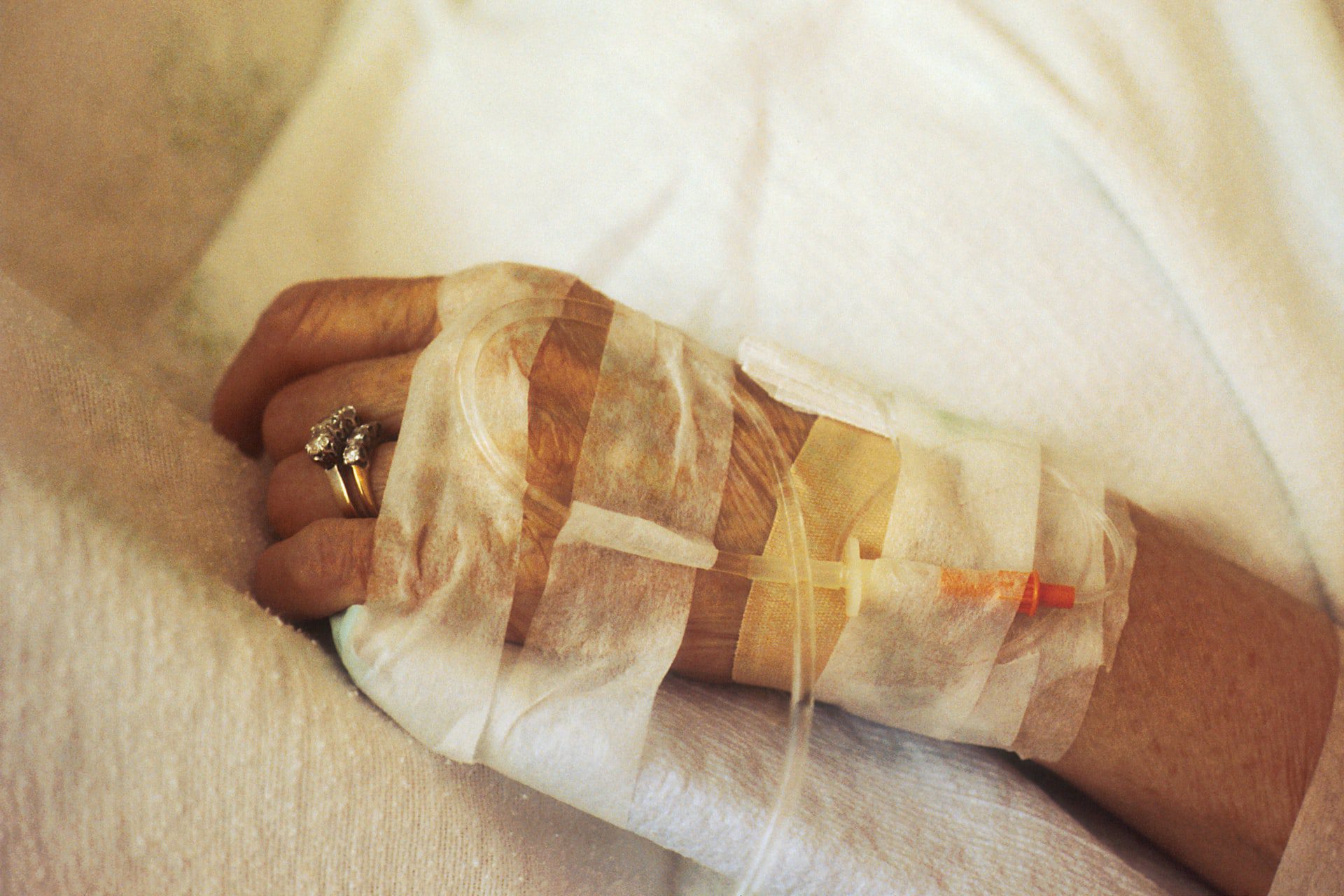 Can You Get a Medical Marijuana for Cancer in West Virginia?
The West Virginia Office of Medical Cannabis recognizes cancer as a qualifying condition for medical marijuana. If you are actively undergoing cancer treatment in the state of West Virginia, you may be able to supplement your therapy with cannabis and potentially improve your quality of life.
Medical marijuana is used for a number of the most common cancers, including:
Breast cancer
Lung cancer
Prostate cancer
Colorectal cancer
Melanoma
Bladder cancer
Non-Hodgkin lymphoma
Kidney cancer
Endometrial cancer
Leukemia
Pancreatic cancer
Thyroid cancer
Liver cancer
It's estimated that more than 1.7 million cancers are diagnosed every year in the U.S. alone. If you live with one of these conditions, you owe it to yourself to see if marijuana might provide some relief.
Why Medical Marijuana for Cancer?
While marijuana can't cure cancer, it may be able to relieve some of your physical discomfort and even slow the spread of the disease.
If you're undergoing radiation or chemotherapy, medical marijuana may help you to avoid or minimize the worst side effects. Cannabis has been shown to counteract chemotherapy-induced nausea and vomiting and chemotherapy-induced neuropathic pain. Marijuana has also been shown to work as an appetite stimulant, which may help to prevent the wasting syndrome commonly associated with cancer treatment.
According to some preliminary research, cannabinoids like THC and CBD may also be instrumental in slowing tumor growth or even shrinking tumors. These effects have thus far only been observed in lab dishes, so more research is still needed.
It's also important to address the potential benefits to your well-being. A cancer diagnosis can understandably lead to symptoms of depression and severe anxiety, both of which may be temporarily alleviated by medical marijuana.
Do All Cancer Patients Qualify for Medical Marijuana in West Virginia?
While the law doesn't list any restrictions for cancer patients, physicians may be most inclined to make recommendations for patients whose cancer diagnosis or treatment is causing symptoms such as:
Pain
Nausea
Vomiting
Anxiety
Depression
Lack of sleep
Suppressed appetite
Cachexia/wasting syndrome
When you speak with a physician about obtaining a medical marijuana recommendation, you'll want to provide medical records pertaining to your cancer diagnosis. Also be specific about the symptoms you're experiencing.
Can Cancer Patients Access Medical Marijuana Right Now?
Unfortunately, West Virginia's medical marijuana program is not yet active. The state is approving business licenses now and is expected to officially launch the program by the spring of 2021.
If you'd like to pursue medical marijuana in West Virginia, speak with a licensed physician today. If you qualify, the physician will provide you with a written certification that you can use to obtain your West Virginia medical marijuana card as soon as the program is live.
Green Health Docs has registered physicians located throughout West Virginia. Our physicians are experienced with marijuana recommendations, and if we can't certify you, you'll receive 100% of your money back. Schedule your appointment on our website, and find out if medical cannabis might be an effective supplement to your cancer treatment.