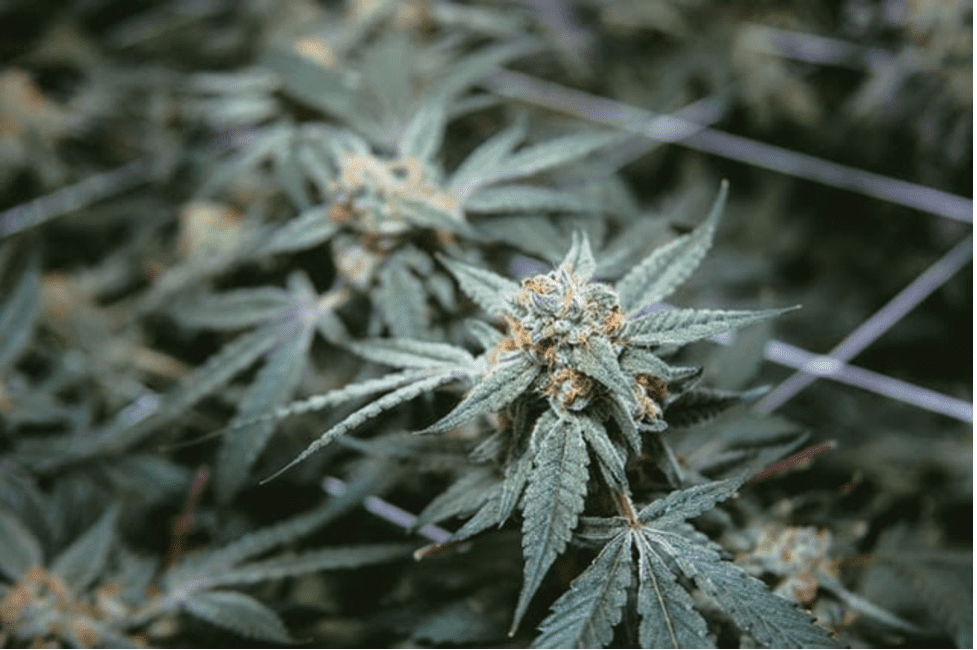 Maryland Pushes for Legal Marijuana – What This Means for Medical Patients
What would cannabis legalization in Maryland mean for medical marijuana patients? This question is on many people's minds in light of some recent reports.
Maryland lawmakers are considering marijuana legalization as part of the 2021 legislative session. State Delegate Jazz Lewis (D) has been working on a formal draft of what could become the state's marijuana legalization bill, which includes a regulated recreational marketplace, expungement of past marijuana convictions, and the enactment of a social equity program that would reinvest in communities negatively impacted by the War on Drugs.
But there's still the question of what it could mean for the state's 100,000 registered medical marijuana patients.


Apply for a Medical Marijuana Card Online Today
Join over 100,000 patients who have chosen Green Health Docs as their medical cannabis doctors. We have a 99% approval rate and offer a 100% money back guarantee!
What Would Recreational Marijuana Mean for Maryland Medical Cannabis Patients?
The bill is still being drafted, but there are a few things we know based on the existing text:
Existing medical marijuana dispensaries may be able to apply for dual licenses if they meet certain criteria. This would allow them to conduct business with both recreational and medicinal users.
Medical marijuana users will have access to more providers. Recreational users can only purchase from adult-use dispensaries, but patients can purchase from both adult-use and medicinal dispensaries.
Medical marijuana patients would still pay less for cannabis. Under the recreational bill, cannabis products would be subject to a 20% tax in addition to the state's 6% sales tax. Local governments could also impose up to 3% in additional taxes. Medicinal marijuana, on the other hand, is not taxed in the state of Maryland.
Recreational marijuana would be limited to users age 21 and older. There is no age limit for medicinal users as long as they have a qualifying condition backed by a physician's certification.
The recreational bill (in its current form) limits users to 2 ounces of cannabis or 15 grams of concentrate. Medical patients may purchase up to 4 ounces of cannabis or 36 grams of concentrate in a 30-day period.
Under the new bill, adults would be able to grow up to 6 plants at home, so long as the cannabis is not visible to people outside the property and not accessible to minors. Currently, medical marijuana users aren't allowed to grow any cannabis at home.
Based on this information, it's still very much in a person's best interest to obtain a Maryland medical marijuana card if they have a qualifying medical condition. If the recreational bill becomes law, medical marijuana will still be more affordable, easier to acquire, and available in greater quantities.
Nevertheless, if you've been trying to get a medical marijuana card for your condition but have been rejected by physicians or the Maryland Medical Cannabis Commission, legalization might be a breath of fresh air. Only time will tell if the bill becomes law.