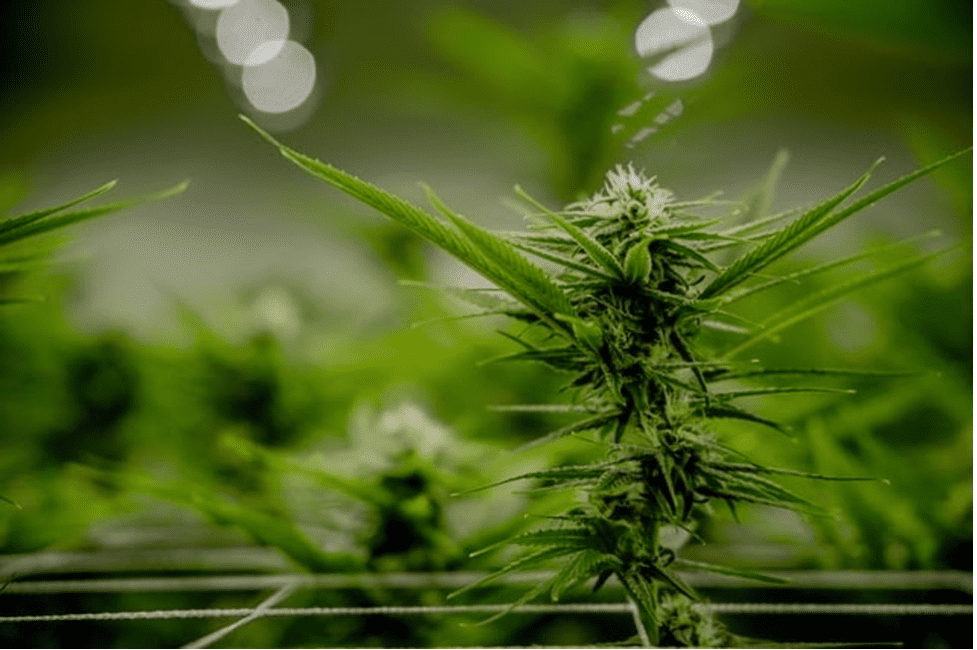 Maryland Medical Cannabis Commission to Help Shape Medical Marijuana Policies Nationwide
Regulators from Maryland recently made headlines by co-founding the new Cannabis Regulators Association, a nationwide coalition of cannabis policymakers. This move could have huge ramifications for future cannabis policy—including medical marijuana policy—in the U.S.
Under the guidance of the Maryland Medical Cannabis Commission (MMCC), Maryland has been a national leader in medical marijuana policy since 2014, with the enactment of House Bill 881.
While the bill laid the groundwork for a formal medical marijuana program, the state has actually tolerated medicinal marijuana use since 2003, when the Darrell Putman Compassionate Use Act was signed to protect patients. As one of the first states to recognize and protect medicinal users, Maryland is in an excellent position to help shape nationwide policy.
What Is the Cannabis Regulators Association?
The Cannabis Regulators Association is a broad coalition of state regulators from coast to coast who are set to research, discuss, and recommend marijuana policies for the evolving legal and medicinal markets.
It is not a government agency, but it is overseen by government regulators who can share information and make decisions about how to best handle medical marijuana policy in their respective states. The association is nonpartisan and does not take a formal position on medicinal or recreational cannabis legalization.
The association was founded by regulators from the MMCC and 18 other states, including Colorado, Hawaii, Nevada, and Utah. Since launching, it has also attracted five additional state partners: Arizona, Connecticut, Florida, Georgia, and Montana. Additional states may still join the fold.


Apply for a Medical Marijuana Card Online Today
Join over 100,000 patients who have chosen Green Health Docs as their medical cannabis doctors. We have a 99% approval rate and offer a 100% money back guarantee!
What Does the Cannabis Regulators Association Hope to Accomplish?
The goal of the CRA is not to influence policy, but rather to educate policymakers who may be struggling to navigate the rapidly changing legal landscape surrounding marijuana. Currently, cannabis laws vary wildly from one state to the next.
For instance, some medical marijuana states recognize migraines and anxiety as qualifying conditions while others only recognize life-threatening and terminal illnesses. Each state has different possession limits, caregiver requirements, preparation restrictions (e.g., some states only allow smoke-free marijuana products), and user/patient expectations.
As more and more states ease their marijuana restrictions, it becomes especially important to encourage safe, reasonable, and consistent policies that are in the best interest of patients and recreational users. By combining their collective knowledge and experience, CRA member states are in a position to help regulators nationwide to make informed policy decisions.
This body of knowledge will become especially vital in the coming years if the federal government removes cannabis from the Controlled Substances list or eases restrictions on cannabis possession.
Maryland is the perfect state to lead this charge. Nearly 100,000 Marylanders have a Maryland medical marijuana card. That's more than 1.5% of the state's population, and the state has been defending the rights of patients longer than most. Only time will tell how the new association will shape future policy.