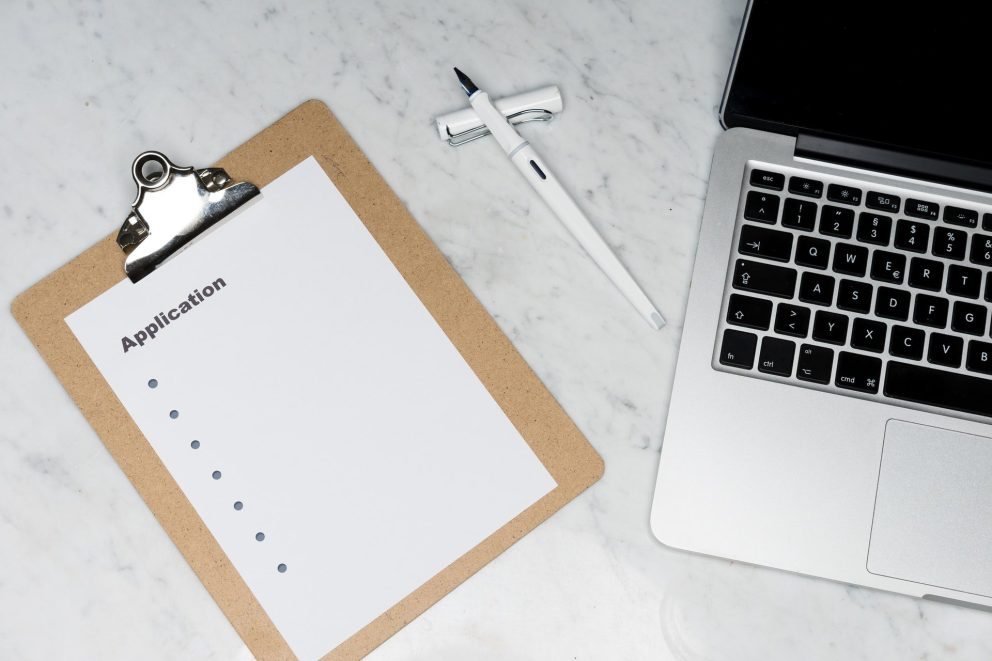 If you're looking to become an Arkansas medical marijuana patient, you'll first need to complete the application process. Learn how to get certified.
Read More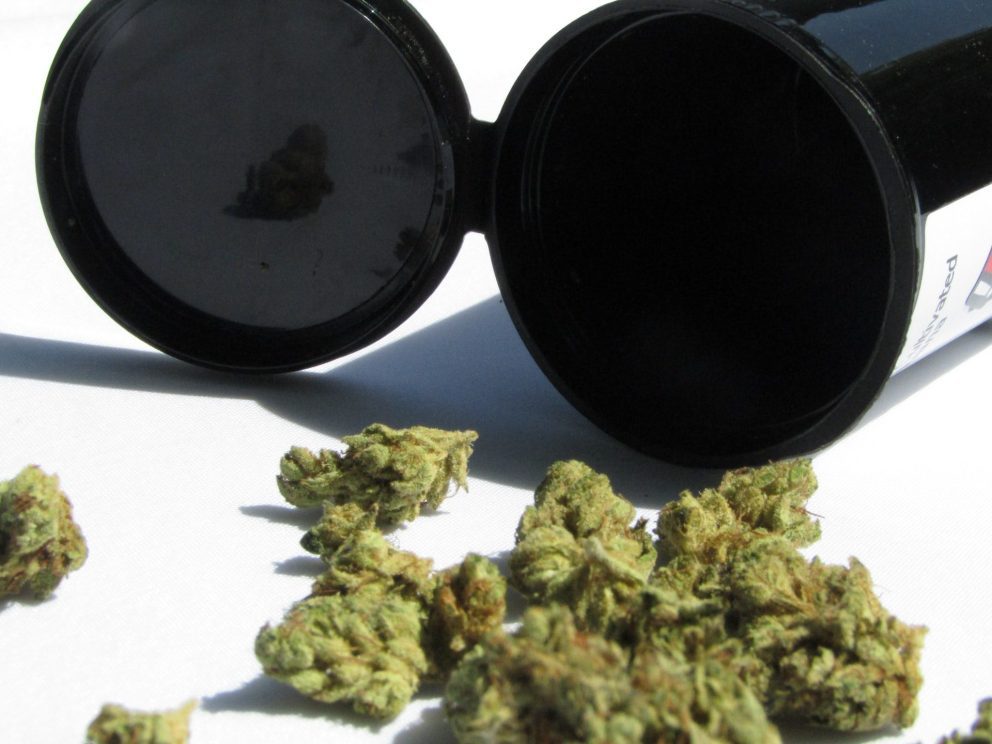 Medical marijuana in Arkansas costs more than in many other states, but prices are slowly coming down. See the full breakdown.
Read More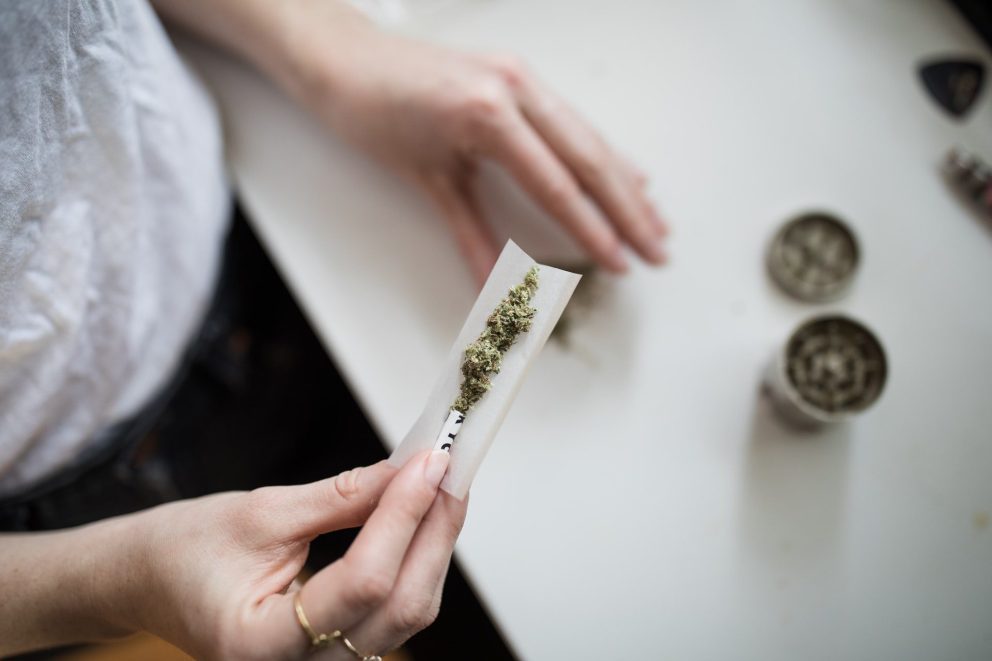 Is pot legal in Arkansas? Who can use it? How much? Are patients allowed to grow it? Get the complete story on cannabis laws in Arkansas.
Read More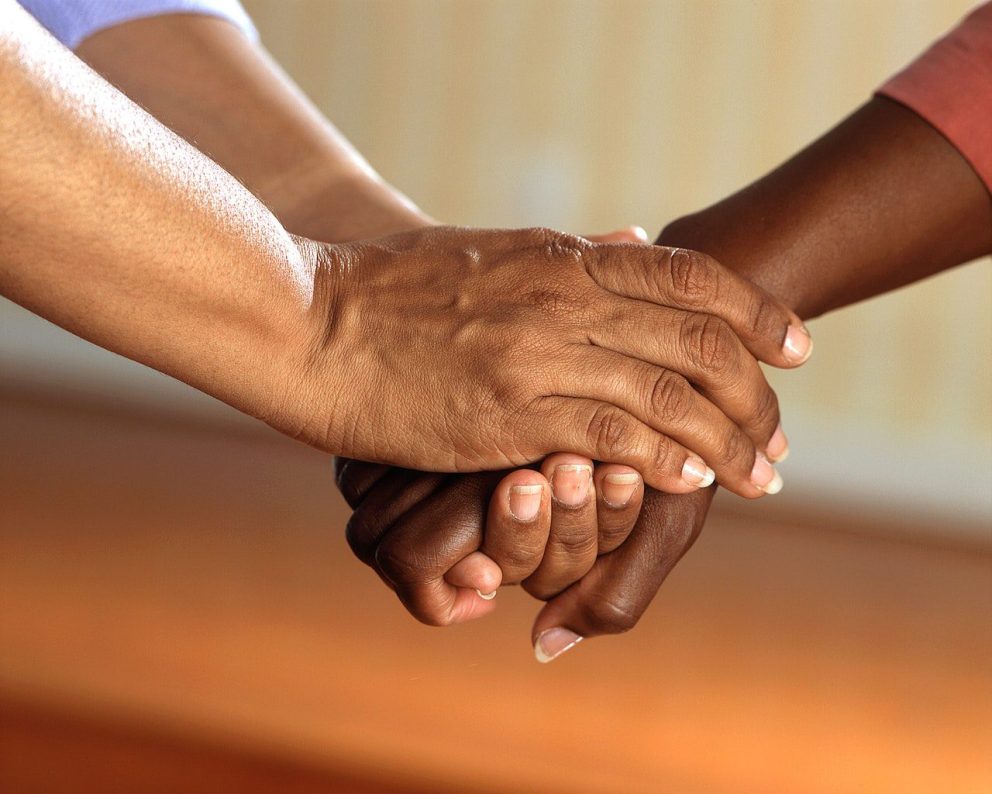 If you want to become a medical marijuana caregiver in Arkansas, you'll need to meet certain requirements. See if you qualify, and learn how to apply.
Read More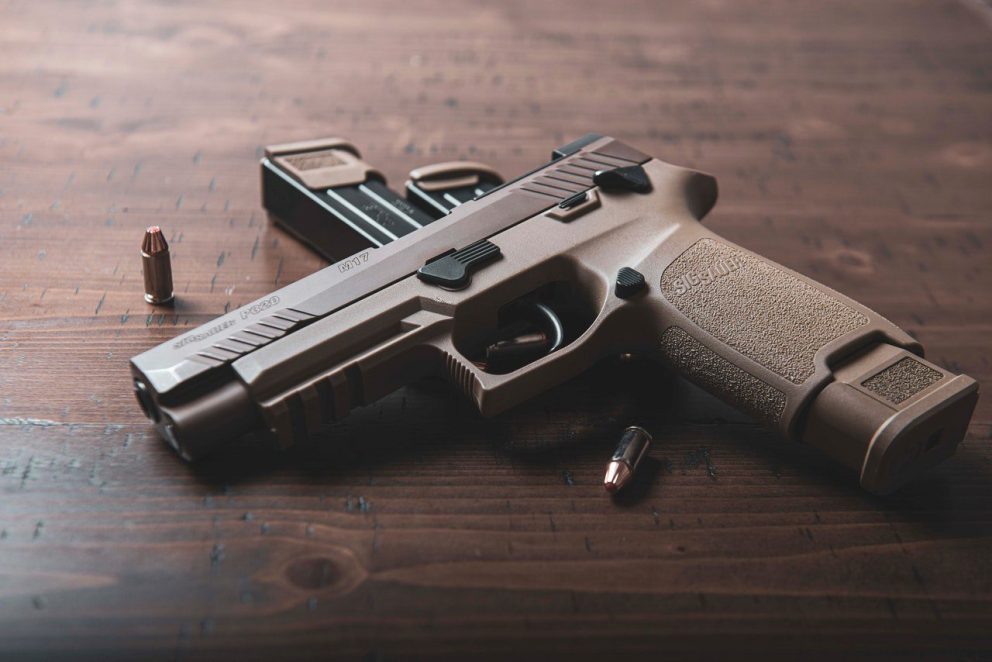 If you are an Arkansas gun owner and are considering a medical marijuana card, there are a few important things you need to know. Get the full story.
Read More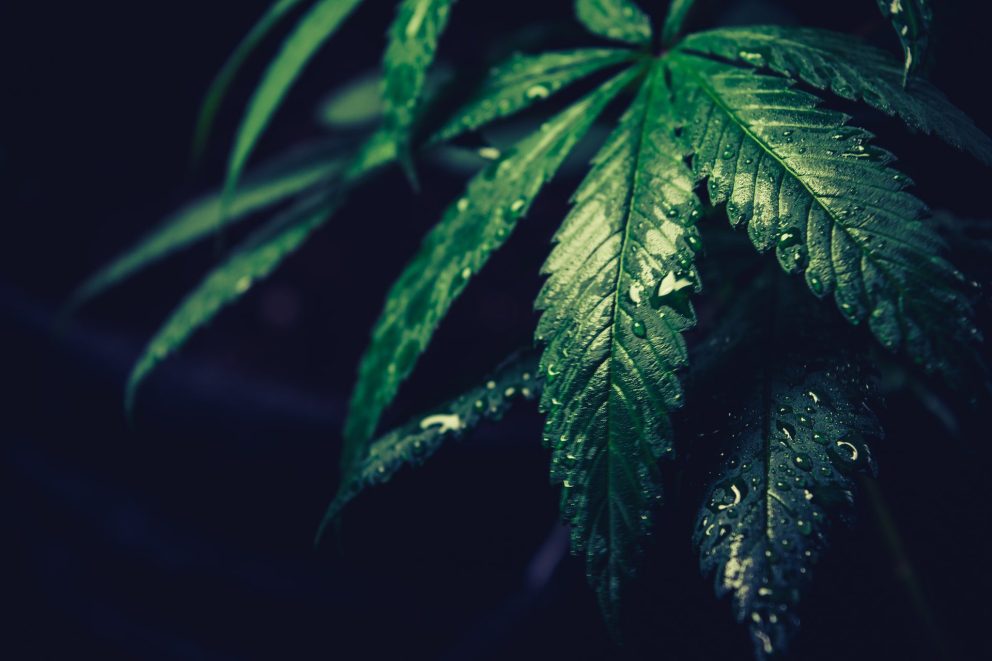 Support for medical marijuana expansion is growing in Arkansas. See the surprising results of a recent poll, and learn what it means for the state.
Read More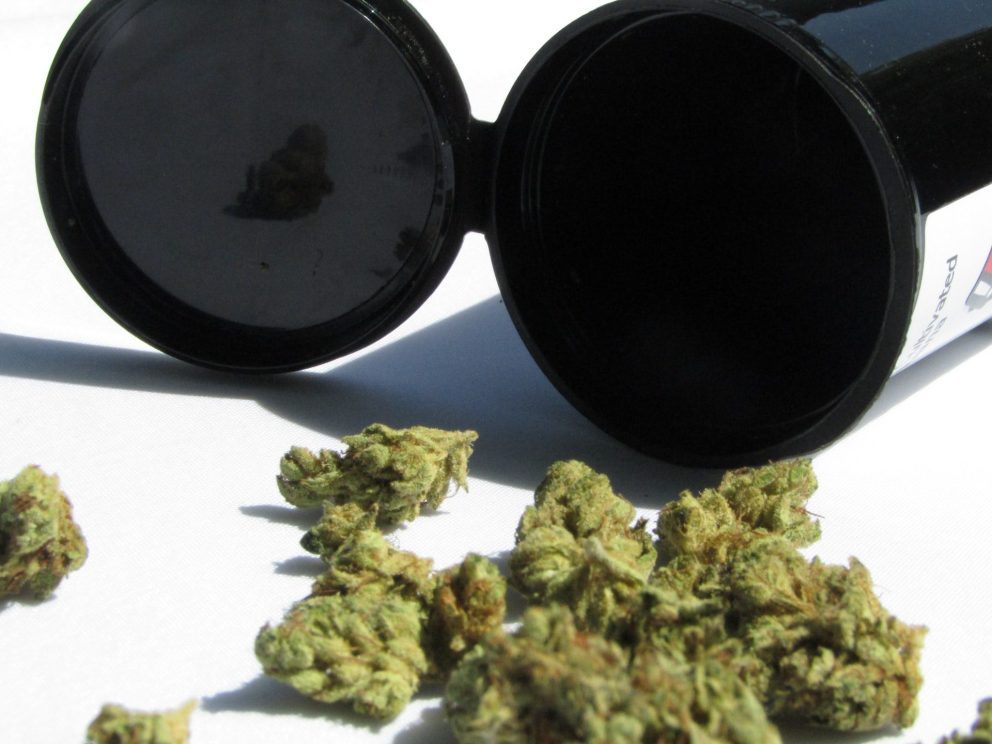 Arkansas medical marijuana sales have reached a record high and are holding steady at over half a million dollars per week. See what's behind the trend.
Read More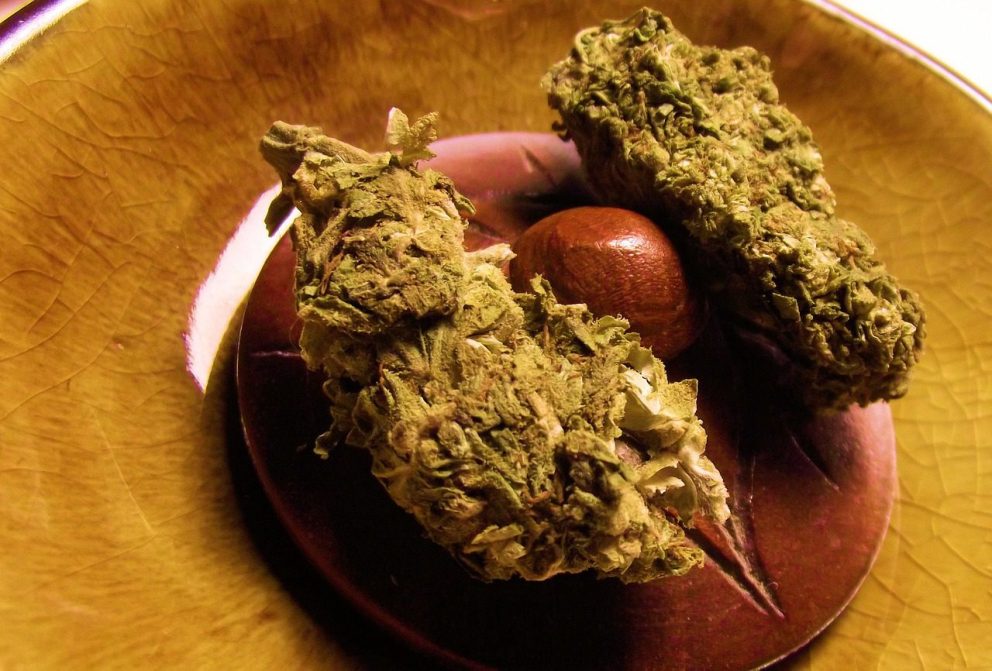 Medical marijuana has been available in Arkansas for less than a year, but the market is already being transformed due to the coronavirus. Learn more.
Read More