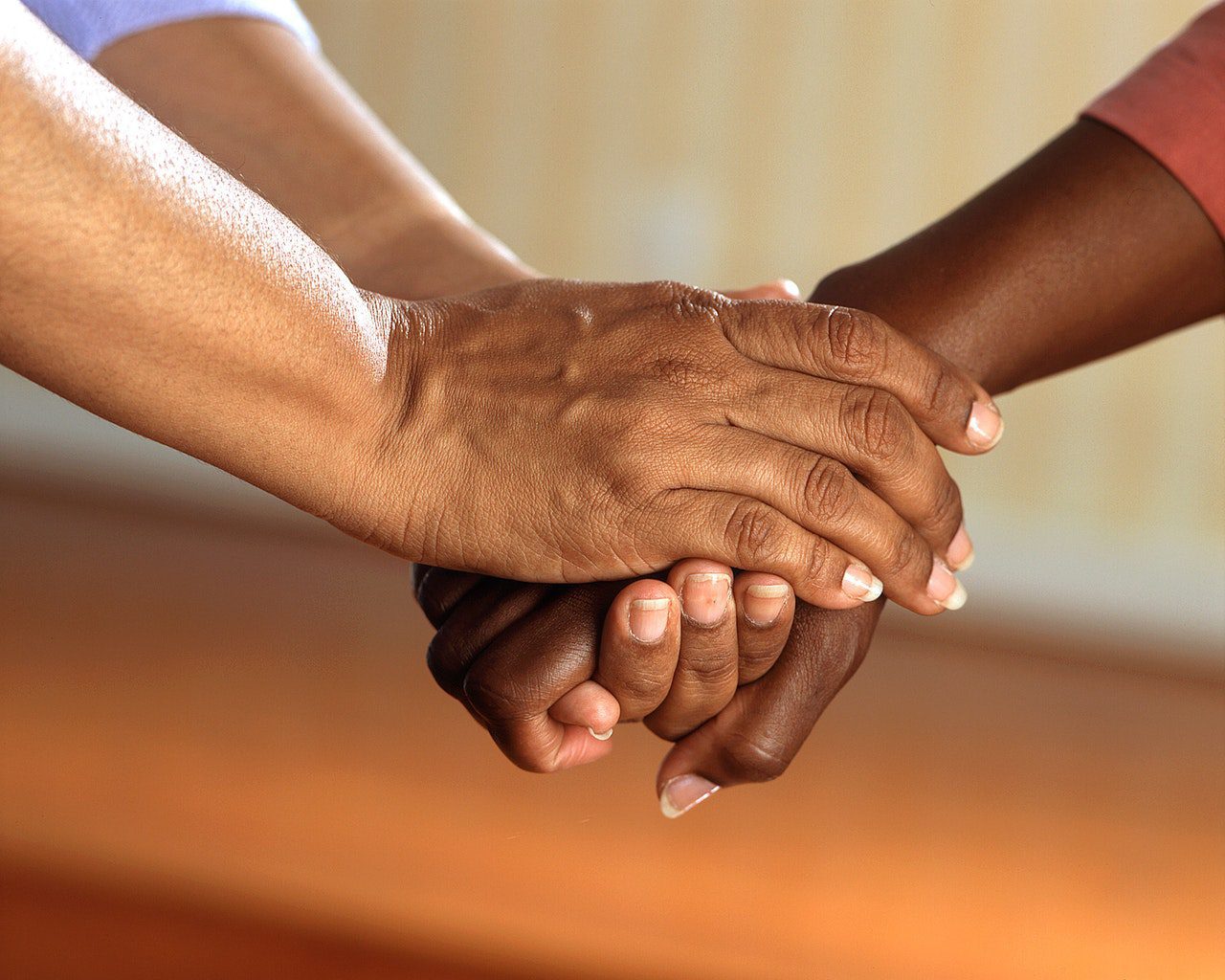 How to Become an Arkansas Medical Marijuana Caregiver
A designated medical marijuana caregiver is an individual chosen by the patient to obtain and administer medication on their behalf. It may be the parent of a minor with a medical marijuana card, or it may be the friend or relative of a disabled patient who's unable to manage their treatment independently. The process for becoming a medical marijuana caregiver in Arkansas is simple, but not everybody is eligible.
Who's Eligible to Become an Arkansas Medical Marijuana Caregiver?
In order to become a medical marijuana caregiver in Arkansas, you must:
Be at least 21 years of age. There is no minimum age for qualifying patients, but caregivers must be at least 21.
Be an Arkansas resident with proof of residency. You can use a valid driver's license or Arkansas state ID.
Provide care on behalf of a minor or disabled patient. You cannot care for someone who has the physical means to treat themselves.
Have no excluded felony offenses on your record. An excluded felony is any felony that hasn't been sealed or pardoned and is less than 10 years old. Prospective caretakers must undergo a criminal background check.*
Not be a member of the Arkansas National Guard or United States military. Legislation passed in 2017 prohibits military personnel from receiving or administering medical marijuana in Arkansas.
*If you're the parent or legal guardian of a minor with a qualifying condition, you do not have to complete the required criminal history check. Because minors under 18 years old can't purchase cannabis from a dispensary, the parents must act as caregivers on their behalf.
How to Become an Arkansas Medical Marijuana Caregiver
To become an Arkansas medical marijuana caregiver, you'll need to complete the designated caregiver application at the Department of Health Website. Create your account first, and then select the "Caregiver Registration" application.
In order to complete the application, you will need:
Your social security number
Your valid Arkansas state ID (upload a photograph)
The patient's physician certification (upload a photograph)
A debit or credit card to complete your payment
The total cost is $87: It's $50 for the caregiver registration and $37 for the criminal background check (if applicable).
Once your payment is approved, submit your application. Caregiver applications are typically processed within 10 to 14 days. You can log in to your account at any time to check the approval status.
Once your application is processed and approved, you can print your medical marijuana caregiver card from your account dashboard. If you don't print it, one will be mailed to you.
Rights and Restrictions for Medicinal Marijuana Caregivers in Arkansas
A caregiver must have a valid registry card, good for one year. It can be renewed annually.
A caregiver may purchase medical marijuana on behalf of their patient from any licensed dispensary in the state.
A caregiver may also register as a patient if they have a qualifying condition and obtain a valid physician's certification.
A caregiver may not consume cannabis if they are not also a registered patient.
A caregiver may serve multiple patients. However, he or she must obtain a separate caregiver card for each patient.
Become a Medical Marijuana Caretaker in Arkansas
If you meet the qualifications and are willing to accept the responsibilities, apply to become a caretaker today. If your patient hasn't yet obtained a Arkansas medical marijuana card, Green Health Docs can assist you with the physician certification.
We have registered physicians throughout Arkansas, and we even offer telemedicine evaluations. Get started today, and discover how rewarding it can be to care for a patient in need.