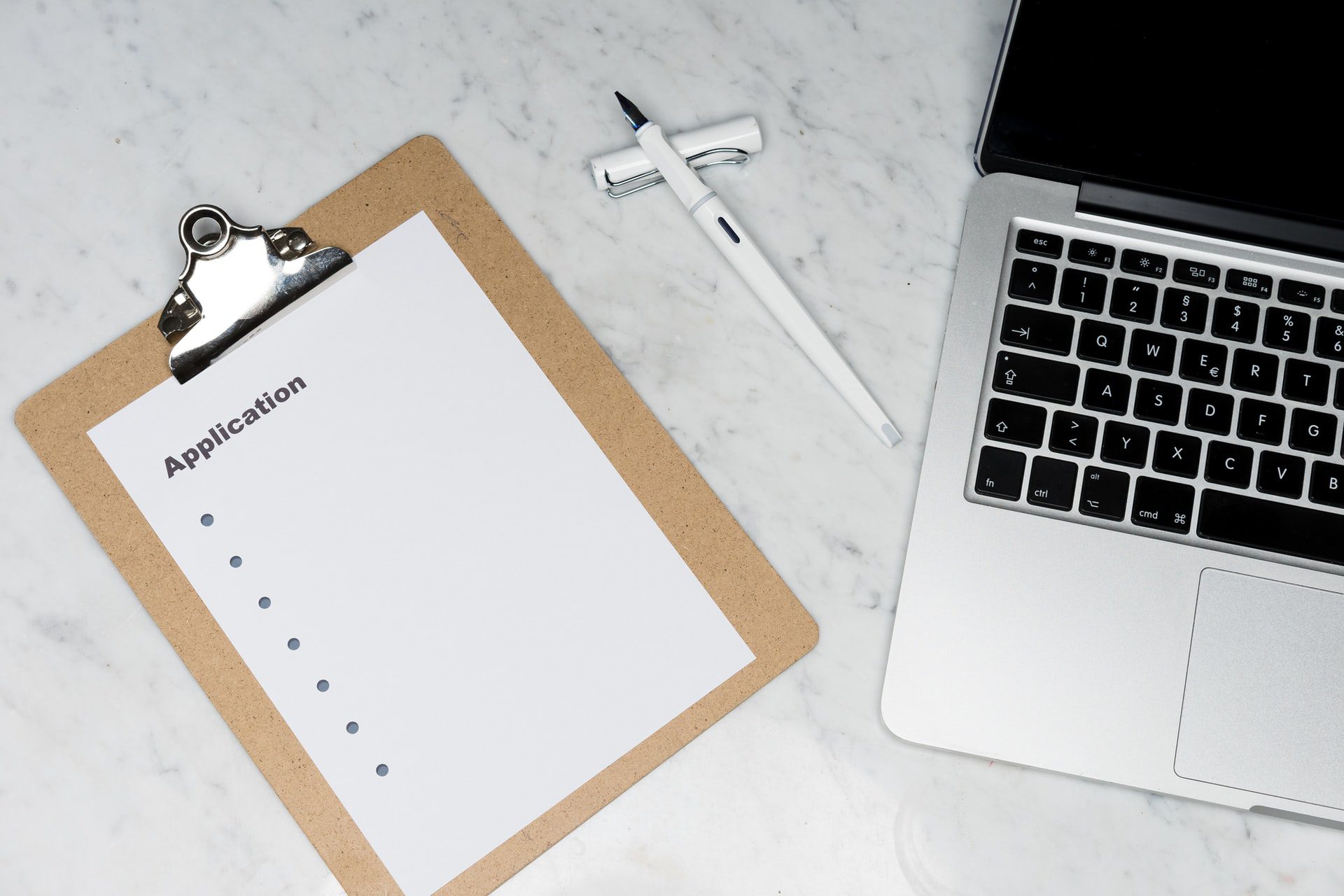 The Arkansas Medical Marijuana Card Application Process
Nearly 70,000 Arkansans are certified to purchase medical marijuana. If you have a qualifying condition and would like to gain access to one of the state's 16 (and counting) dispensaries, the Arkansas medical marijuana card application process is fairly easy and straightforward.
Who Qualifies for an Arkansas Medical Marijuana Card?
Before you can apply for medical marijuana in Arkansas, you need to ensure that you're eligible for the program.
You must be a resident of Arkansas with a valid state ID. Out-of-state patients currently do not qualify for medical marijuana in Arkansas.
You must be over the age of 18 or have parental consent. For patients under 18, a parent or guardian must register as caretaker.
You must have a qualifying condition. Qualifying conditions include:
HIV/AIDS
Hepatitis C
PTSD
Seizures/epilepsy
ALS
Neuropathic pain disorders
Tourette Syndrome
Crohn's disease
Severe arthritis
Severe muscle spasms
Intractable pain that hasn't responded to other medications
Fibromyalgia
Cachexia/wasting syndrome
Multiple sclerosis
Cancer
Glaucoma
Ulcerative colitis
Alzheimer's disease
Severe nausea
Other conditions may also qualify for certification if approved by the Arkansas Department of Health.
How to Apply for an Arkansas Medical Marijuana Card
To obtain a medical marijuana card, you'll need to first obtain your physician's recommendation and then register with the Department of Health. Once your application is complete, you should receive your Arkansas medical marijuana card within 10 to 14 days.
Obtain Your Physician's Recommendation
Before you can register as a medical marijuana patient, a physician must assess your medical condition and provide you with a written certification. When you appear for your evaluation, you'll need to provide your state ID and any medical records related to your qualifying condition.
For example, if you want a medical marijuana card for epilepsy, you'll need to present the physician with doctor's notes, pill bottles, prescriptions, or any other official records indicating your epilepsy diagnosis.
You can meet with a physician in person, or you can apply for your Arkansas medical marijuana card online. Arkansas is allowing telemedicine appointments, so you can meet with a doctor via video conference using your computer or mobile device.
If you'd like to schedule an appointment, Green Health Docs can get you set up. Just call or text us at 1-877-242-0362 to get started. The video evaluation usually lasts about 15 minutes, during which time the physician will ask you about your medical history, examine your medical records, and educate you on whether medical marijuana would be helpful for your situation.
When the evaluation is complete, your physician will register your certification letter to the Department of Health on your behalf. If our physicians can't certify you, you'll receive 100% of your money back.
Register With the Arkansas Department of Health
When your physician's evaluation is complete, the next step is to visit the Department of Health website and register as a patient. You'll need a copy of the written certification form along with your Arkansas state ID and social security number. You'll also need to submit a $50 registration fee.
To get started:
Click the "Apply" button
Click "Register as a new user"
Fill out the registration form (make sure to save your password)
Proceed to your email inbox to confirm your account
Return to the website and complete the new patient application form
After you complete your application, you can return to your account at any time to view your approval status. It should take no longer than 14 days for your application to be processed. Once you're approved, you can print your medical marijuana card and visit any licensed medical marijuana dispensary in Arkansas. You'll need to renew your physician's certification and patient registration every year.
If you live in Arkansas and believe that you would benefit from medical marijuana use, get started today. Discover why so many Arkansans are already turning to cannabis to address their chronic medical conditions.