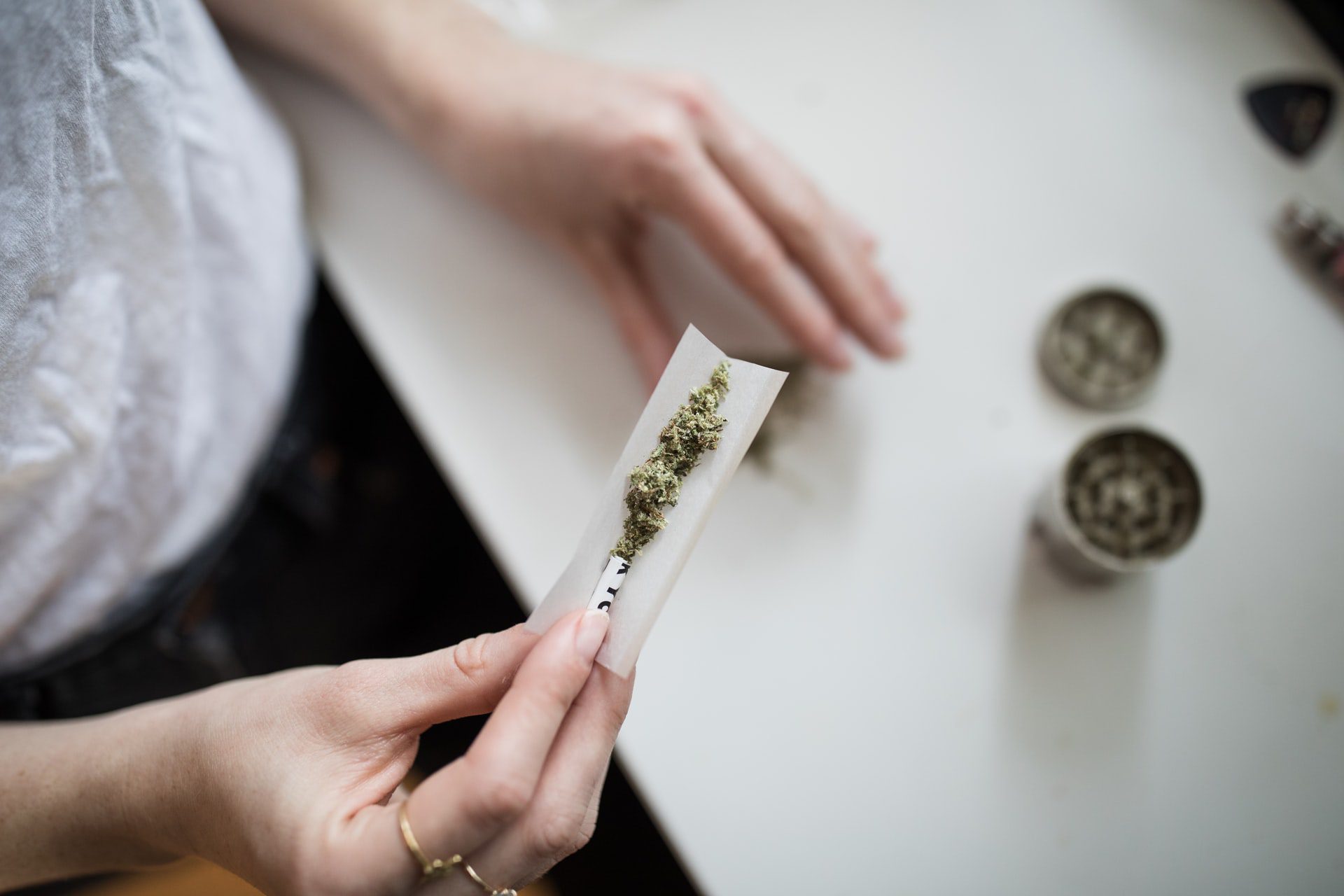 A Patient's Guide to Arkansas Marijuana Laws
Arkansas residents spend over half a million dollars per day on legal cannabis products. But not just anyone is free to light up, and even registered medical marijuana patients are subject to a labyrinth of restrictions and regulations. Before you step foot in your local dispensary, you'll want to brush up on all applicable Arkansas marijuana laws.
Is Marijuana Legal in Arkansas?
Medical marijuana is legal for qualified patients who are registered with the Arkansas Department of Health. Recreational marijuana use is prohibited.
Possession of less than 4 ounces (113 grams) of marijuana is considered a Class A misdemeanor for first-time offenders and may result in up to one year in jail and a fine of up to $2,500. Possession of more than 4 ounces carries a mandatory minimum prison sentence of 3 years and a $10,000 fine.
Registered medical marijuana patients are protected from these penalties as long as they handle and use their cannabis in accordance with the Arkansas Medical Marijuana Amendment (AMMA), or Issue 6, which passed in 2016. The law recognizes the merits of marijuana use for seriously ill patients who have a qualifying condition.
Who Qualifies for Medical Marijuana in Arkansas?
Arkansas physicians may recommend medical marijuana for any of the following conditions:
ALS
Alzheimer's
Arthritis
Cachexia
Cancer
Crohn's disease
Fibromyalgia
Glaucoma
Hepatitis C
HIV/AIDS
Multiple sclerosis
Neuropathies
Prolonged intractable pain (6 months or longer)
PTSD
Seizure disorders
Severe muscle spasms
Severe nausea
Tourette syndrome
Ulcerative colitis
The Department of Health is also free to review and approve patients with an unlisted condition on a case-by-case basis.
Prospective patients with a qualifying condition must obtain a physician's recommendation before registering for an Arkansas medical marijuana card. Green Health Docs is currently accepting telemedicine evaluations, so you can get certified from the comfort of home.
How Much Marijuana Can a Patient Possess in Arkansas?
Patients and their caregivers are limited to 2.5 ounces (71 grams) of cannabis every 14 days. All marijuana must be purchased from a state-licensed dispensary, and patients must present their medical marijuana card.
Dispensaries are required to track and trace every purchase, ensuring that all commerce is carried out in accordance with state law and that all patients remain within their legal purchase limits. Patients are protected by HIPAA privacy rules, and their purchase information is not shared outside the Arkansas Department of Health.
Where Can You Legally Use Marijuana in Arkansas?
All marijuana must be consumed within the patient's private residence in an area where no minors are present. The law specifically notes that medical cannabis may not be consumed:
On a school bus
On the grounds of a school
In a vehicle
In a healthcare facility
In the presence of minors (anyone under 18 years of age)
In any private residence used for child care, foster care, or similar services
In any public place where an individual might be expected to be observed by others
In any location where smoking is prohibited under the Clean Indoor Air Act of 2006
When being transported from the dispensary to the patient's private residence, the cannabis must be labeled and placed in a sealed bag. It cannot be transported in any passenger area of the car.
Can Patients Grow Marijuana in Arkansas?
The private cultivation of medical marijuana is strictly prohibited in Arkansas, even among patients and their caregivers. All cannabis-based products must be purchased from a licensed dispensary.
Private cultivation can come with jail time and/or fines. Depending on the amount of marijuana seized, the patient may be charged for simple possession or possession with intent to deliver. Patients caught with a half-ounce or less may be charged with simple possession and face up to one year in jail and a fine of up to $2,500. If the patient has more than a half-ounce, they may face a minimum 3-year prison sentence and a fine of up to $10,000.
Possession of growing paraphernalia is treated as a Class D Felony, even if no cannabis is found on site. Patients may face up to 6 years in prison and a $10,000 fine.
What Are the Rights & Responsibilities of Medical Marijuana Caregivers?
A medical marijuana caregiver must be at least 21 years old, a legal resident of Arkansas, and a civilian with no current military or National Guard status. They may be elected by a disabled patient, or they may be the parent of a minor with a medical marijuana recommendation.
Caregivers must pass a criminal background check to confirm that they have no felony convictions in the last 10 years (the parents of minors are exempted from this). In addition, caregivers can only purchase marijuana on behalf of the patients in their care. They cannot use cannabis unless they have their own medical marijuana certification.
Becoming a medical marijuana caregiver in Arkansas requires:
A valid Arkansas state ID or driver's license
A physician certification that recommends marijuana for the patient
A $50 debit or credit card payment for the caregiver registration
A $37 fee for the criminal history check (if applicable)
Caregiver registrations are valid for one year and must be renewed annually.
Arkansas Marijuana Laws for Out-of-State Patients
Arkansas is a reciprocal marijuana state, which means that registered patients from other states may apply for a visiting patient certification. The application costs $50 and must be completed at the Arkansas Department of Health website.
If the department approves the application, the visitor may purchase medical marijuana in any licensed Arkansas dispensary for 30 days. Arkansas residents may also apply for visiting patient certifications in other reciprocal states.
Are CBD Products Legal in Arkansas?
Hemp-based cannabidiol (CBD) products are not subject to Arkansas marijuana laws and are therefore legal for anyone to purchase and use. These products are derived from industrial hemp, which contains no more than .3% THC and is legal at both the federal and state level.
In 2019, the Arkansas legislature passed a law removing hemp-based products from the state's controlled substances list. CBD products are now widely sold throughout Arkansas. Consumers should note, however, that only hemp-based CBD products are legal in the general market. Cannabis-based CBD products (any CBD product with more than .3% THC) is still a controlled substance and is not legal for recreational use.
It is unlikely that Arkansas will legalize recreational marijuana anytime soon. So if you have a qualifying condition and would like to try cannabis as a course of treatment, consider speaking with a physician and obtaining a medical certification. This will help you to remain in accordance with Arkansas marijuana laws as you explore the benefits that cannabis may offer you.