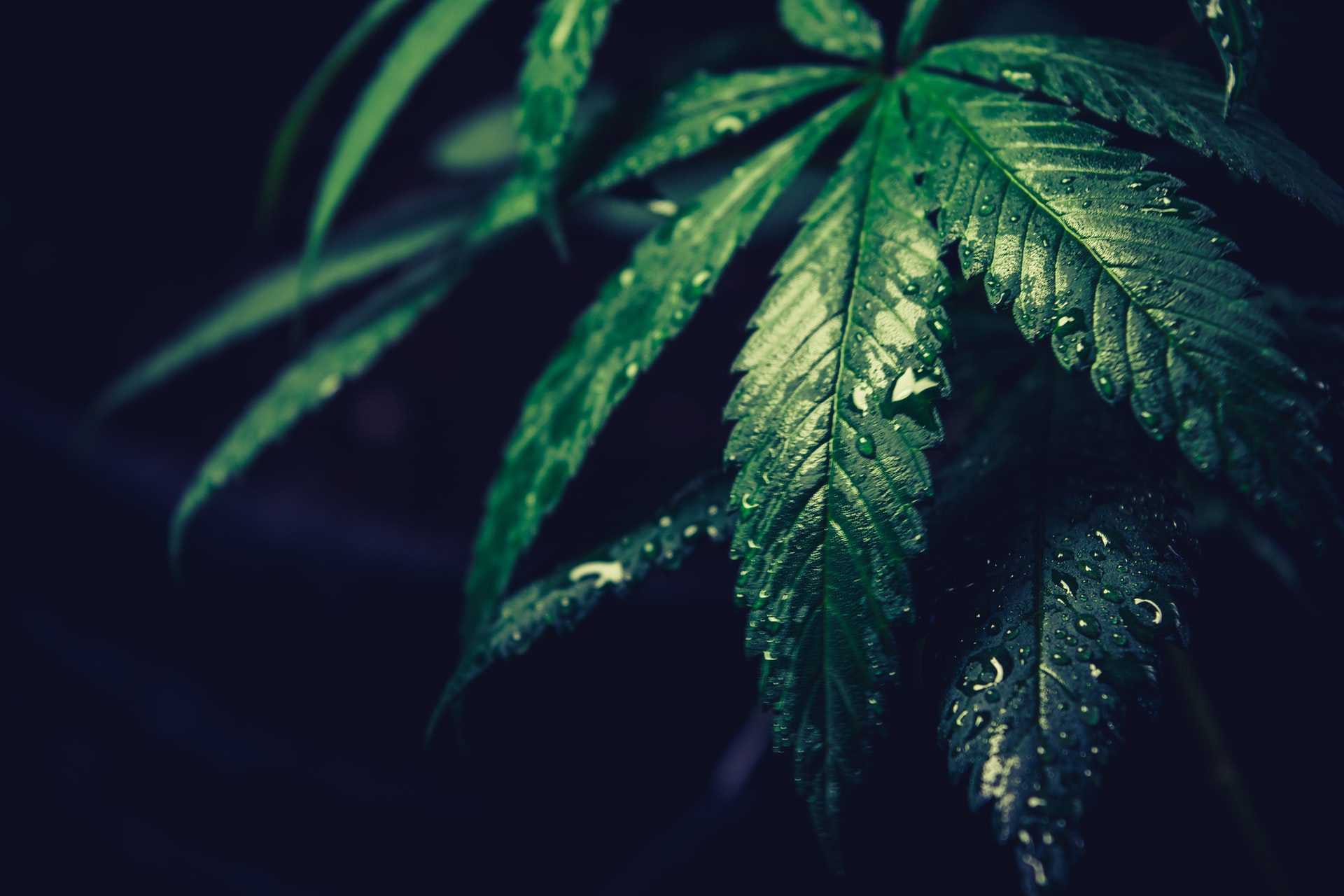 New Poll Shows Growing Support for Medical Marijuana Expansion in Arkansas
A new Talk Business & Politics-Hendrix College Poll reveals that a record number of likely Arkansas voters are in favor of expanding the state's medical marijuana program.
When medicinal cannabis was first made legal in 2016, only 53% of voters were in favor, a slight majority. Fast-forward four years later, and a staggering 67.5% are now in favor. Only 20.5% of voters oppose medical marijuana, and 12% are unsure.
Those who voted in favor were also asked about whether they would support medical marijuana expansion. The results of the poll were as follows:
23.5% support increasing the number of cultivation facilities and dispensaries
19% support legalizing recreational marijuana in Arkansas
46.5% support both
11% are unsure
The majority is clear.
Medicinal Cannabis Sales Are Also on the Rise
The poll comes as Arkansas' medical marijuana program is already being expanded.
So far in 2020, Arkansas has collected nearly $100 million in revenue from medical marijuana sales. The vast majority of these sales have taken place since March, when the COVID-19 pandemic became a major disruption to normal life.
The pandemic has breathed new life into a market that previously struggled to gain steam. Easier availability (via curbside service and delivery), more time at home, and a desire to save money on medication have all contributed to the trend. Marijuana card expiration dates are currently suspended until further notice, and patients are now able to receive their physicians' recommendation via telemedicine.
What Growing Support Means for Medical Marijuana in Arkansas
As medical marijuana support grows throughout the state, we may soon see greater availability and more competitive pricing. The average price of cannabis is almost $20 per gram in Arkansas, compared with $10 to $15 per gram in other states.
Because medical marijuana is so costly, some patients are applying for temporary visitor marijuana cards in Oklahoma and purchasing their cannabis over the border. Because medical marijuana is so much cheaper in Oklahoma, some patients are saving money even as they pay for the out-of-state registration. But this isn't a practical long-term solution.
Part of the problem is that there aren't enough facilities to keep up with demand. Arkansas has only 16 dispensaries and five cultivation facilities. However, as support for cannabis grows, supporters are pushing for more business licenses to be approved. The Arkansas Medical Marijuana Commission has the authority to approve more businesses, and they've already started doing so. New cultivators are about to hit the market, and additional dispensaries may not be far behind.
If you're not already a patient, now is the ideal time to get your Arkansas medical marijuana card online. Schedule your appointment through Green Health Docs, and get certified from the comfort of home. If we can't certify you, you get your money back. Get started today.