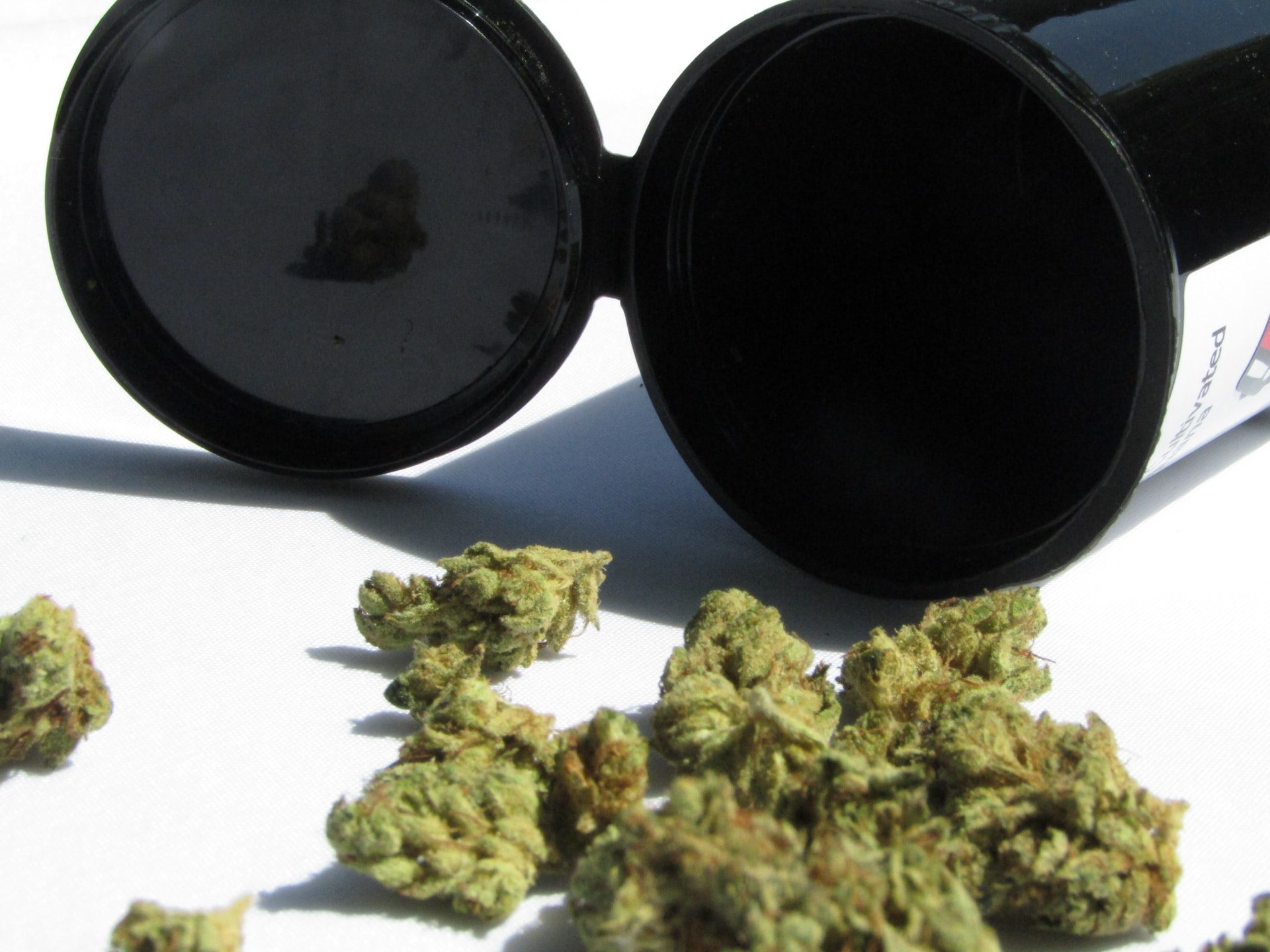 Arkansas Weed Prices – A Guide for Medical Marijuana Patients
Arkansas weed prices are some of the highest in the nation. Some reports indicate that the average price of cannabis is almost $20 per gram in Arkansas, compared with an average $10 to $15 per gram in other states. In fact, many Arkansas patients are applying for temporary visitor cards in neighboring Oklahoma where they can purchase more affordable cannabis. Even when you account for the cost of the out-of-state registration, Arkansans are still saving money—at least in the short term. But it's not a sustainable solution.
There are a couple of notable reasons for the high prices in Arkansas, but the good news is that—as the program continues to grow in popularity and more dispensaries open their doors—prices are already coming down.
Why Medical Marijuana Costs More in Arkansas
The main reason why Arkansas weed prices are so high is that there just aren't enough cannabis businesses to meet the growing demand. Arkansas currently has 16 dispensaries and only five cultivation facilities in the entire state despite having more than 50,000 registered patients.
However, there is good news. Since the COVID-19 pandemic, support and demand for medical marijuana have been growing in the state. As a result, supporters have been pushing hard for the state to approve more business licenses. The Arkansas Medical Marijuana Commission has already begun reviewing and approving new cultivators, and additional dispensaries shouldn't be far behind.
The high taxes are another reason why marijuana costs so much. Arkansas imposes a 6.5% sales tax plus a 4% "privilege" tax that goes straight to the National Cancer Research Institute. And businesses also have to factor in their own costs. When accounting for their overhead, licensure, and wholesale costs, they have to impose significant markups.


Apply for a Medical Marijuana Card Online Today
Join over 100,000 patients who have chosen Green Health Docs as their medical cannabis doctors. We have a 99% approval rate and offer a 100% money back guarantee!
Sample Medical Marijuana Prices in Arkansas
The following samples were calculated by averaging the prices at three top dispensaries located in different parts of the state: The ReLeaf Center in Bentonville, Noah's Ark in El Dorado, and Herbology in Little Rock.
1 gram of flower: $12 to $20
Vape Pen Cartridges (500 mg): $70 to $100
Gummies: $40 to $60 for a 10-pack
Assorted Edibles: $25 to $50
Wax and Shatter: $40 to $80
Tinctures: $50 to $100
Capsules: $50 to $75
How to Save Money on Marijuana in Arkansas
The best way to save money on medical marijuana is to shop around. If you live in an area with multiple dispensaries, compare prices ahead of time and ask about any current deals. Cannabis flower will typically be your most cost-effective solution. You can also save by purchasing pre-rolls, as they're often made from unsold cannabis strains and offered at a discount.
Finally, just be patient. Prices are slowly falling statewide, and as more businesses open their doors, Arkansas cannabis prices should come closer and closer to the national averages.
Become an Arkansas Medical Marijuana Patient
If you don't yet have access to licensed dispensaries, you can get your Arkansas medical marijuana card online. Just schedule a telemedicine appointment with Green Health Docs, and we'll connect you with a state-licensed physician. You'll need your valid state ID and any relevant medical records.
Once you have your written certification, you can register online for your medical marijuana card and gain access to all 16 of the state's licensed dispensaries. Contact us today to get started.