missouri medical cannabis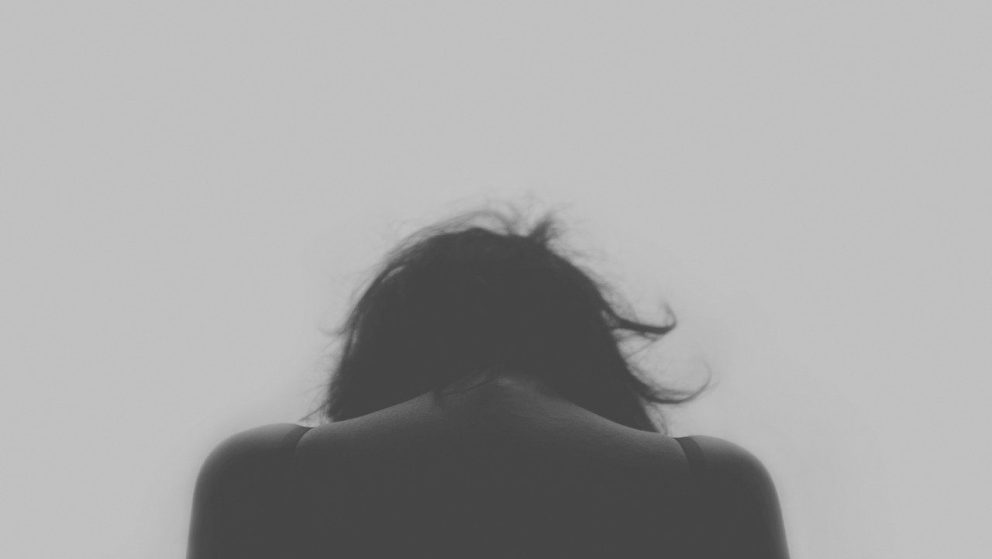 If you live in Missouri and suffer from depression, you may be eligible for a medical marijuana card, but certain criteria must be met. Learn more.
Read More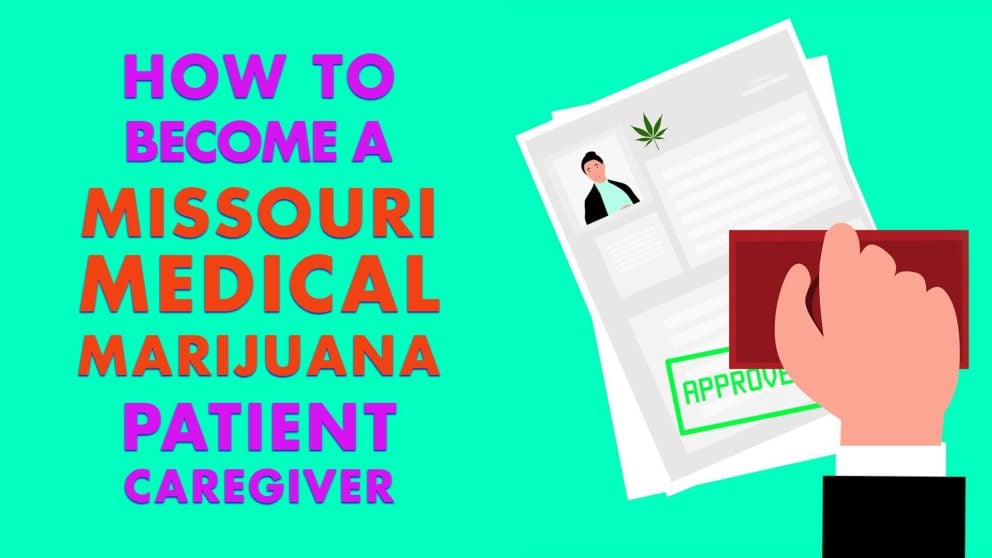 Missouri medical marijuana is fast approaching! Patients and patient caregivers can now apply for their official Missouri medical marijuana card or caregiver ID. We break down the steps that patient caregivers must take in order to successfully get their Missouri medical marijuana patient caregiver ID, and what this ID card entails.
Read More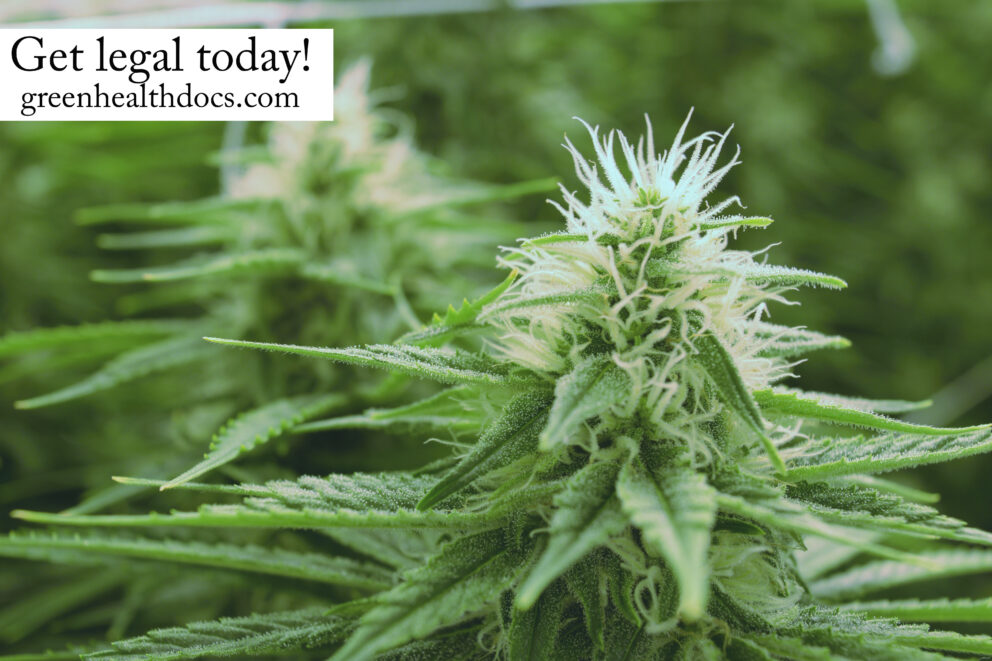 During the fall of 2018, residents of the Show-Me State voted overwhelmingly to approve and implement a statewide medical marijuana program. Naturally, because Missouri voters felt quite passionate about Missouri medical marijuana, voting to pass the constitutional amendment 66% to 34%, many have been asking when to expect cannabis businesses to begin sprouting up. Though…
Read More