How To Become A Missouri Medical Marijuana Patient Caregiver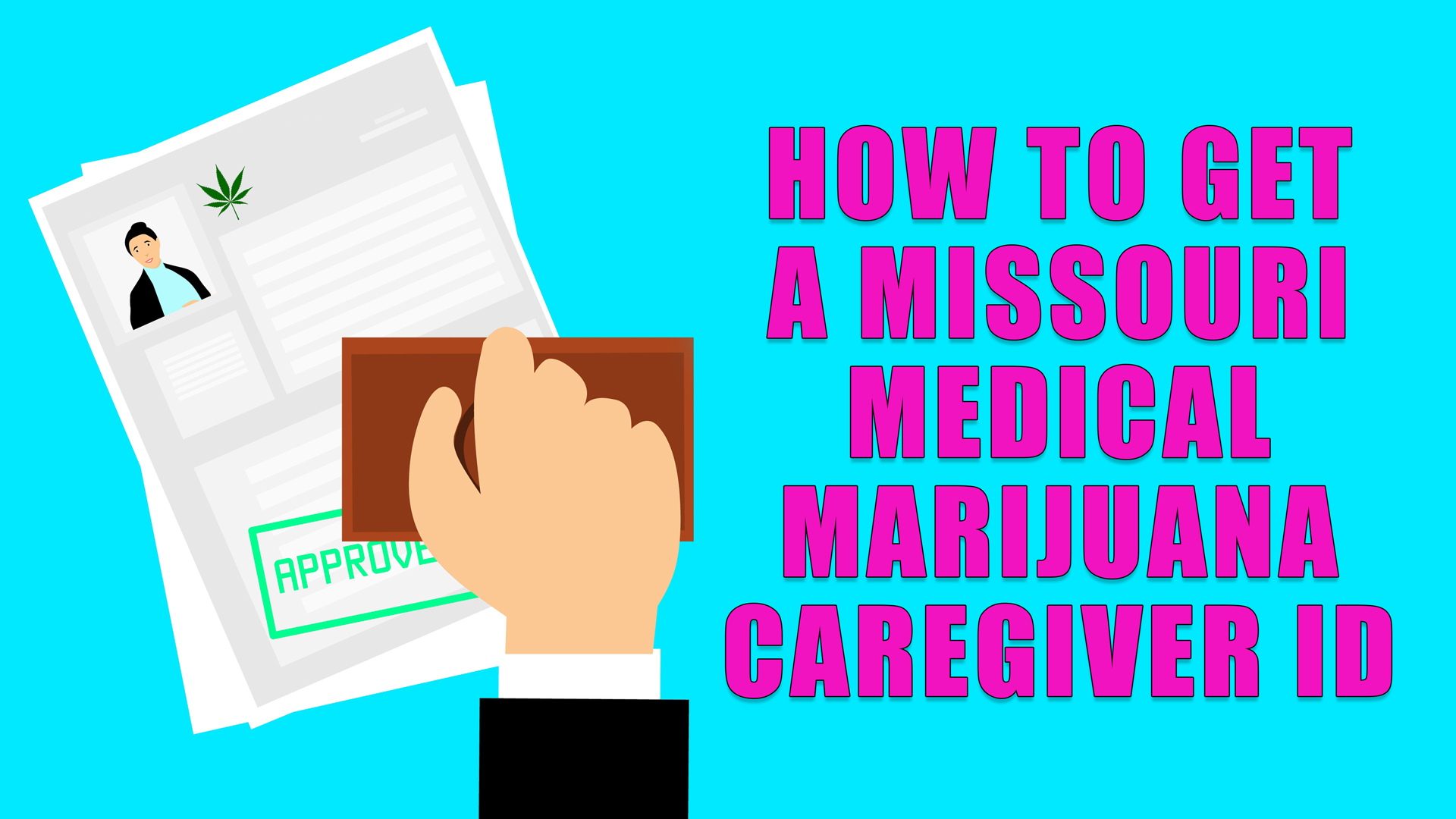 Medical marijuana is quickly coming to Missouri. Patients can't apply for their official Missouri medical marijuana card yet, but the June 4, 2019 start date is quickly approaching. As of this May 1 writing, we are just over a month away! Because of this, the Green Health Docs Advocacy Team thought it was time to explore what the process will be for becoming a Missouri Medical Marijuana Patient Caregiver.
Buying Cannabis With Your Missouri Medical Marijuana Card
Most medical marijuana Missouri patients won't need a caregiver to obtain their medical cannabis. After seeing one of our physicians at Green Health Docs, a Missouri medical marijuana patient can apply for an official ID from the state after June 4 (following our doctor's official recommendation to the patient).
Once a patient has received their medical marijuana card, they can buy, possess, transport and use cannabis. A special ID is obtained to grow cannabis at home. The rules for home growing have not yet been established, but it is expected that home growing should be allowed immediately following the opening of the patient registry (expected July 4, 2019).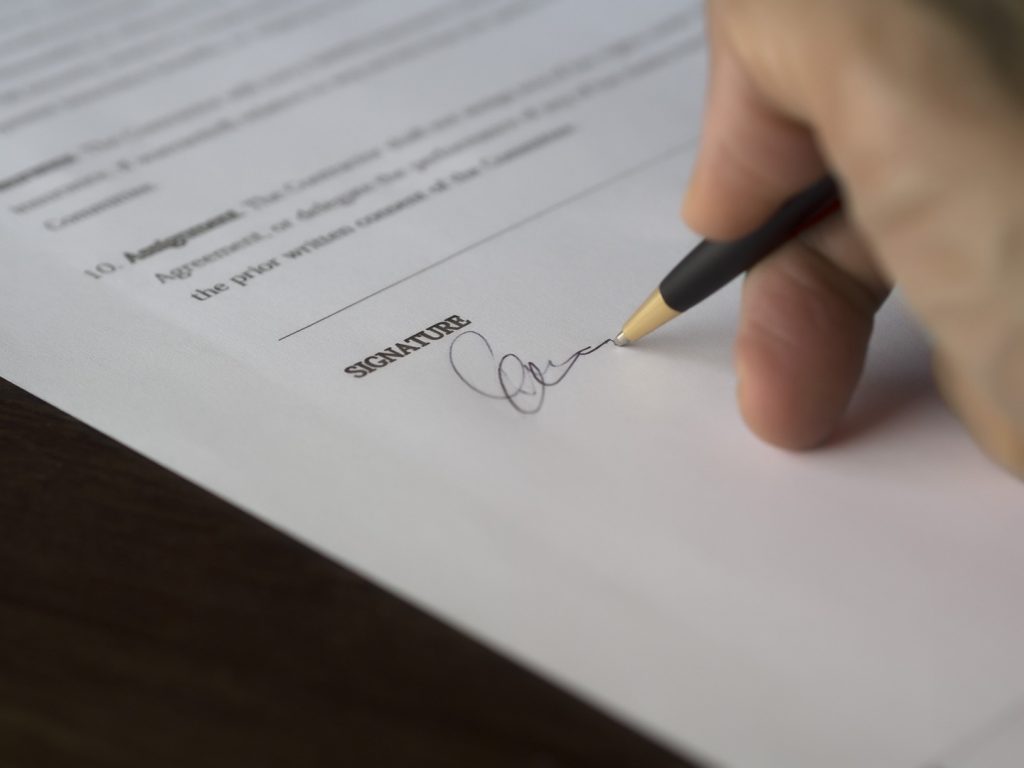 Why Should I Apply To Be A Missouri Medical Marijuana Patient Caregiver?
Sadly, not every patient is capable of driving to a dispensary and buying their medical cannabis. A patient may be bed-ridden, disabled, hospitalized or even agoraphobic or suffering severe trauma from PTSD. There are also cases where medical marijuana is recommended for minors. In that event, a parent or legal guardian must obtain a caregiver ID in order to purchase and administer medical marijuana to their child.
In some states, caregivers can administer cannabis to multiple patients. This means that states like California, Michigan or Colorado offer cannabis delivery services, where caregivers pick up whatever a patient may need and deliver it right to their door. It is unclear yet whether Missouri will follow this model, though it is unlikely.
Getting Your Missouri Medical Marijuana Patient Caregiver ID
Obtaining a Missouri medical marijuana patient caregiver ID will be a simple process. According to the Missouri Department of Health & Senior Services, caregivers must meet the following criteria:
1. Applicants must be 21 years of age, or older
2. You must be legally responsible for the well-being of the qualifying patient (for example: spouse, guardian, parent, legal caretaker)
3. A caregiver must be designated on the physician's (or primary caregiver) application for an identification card or in other written notification to the Missouri DHSS.
The Missouri DHSS also states that the application process is expected to be online. This will make applying for a caregiver ID simple and easy. The application fee to the state for a Missouri medical marijuana patient caregiver ID appears to be $25. This fee could change as the state finalizes their rules.
Note: The draft rules have been laid out for Missouri's medical marijuana program, but the official rules have not been finalized. We will update this blog as soon as we know more about becoming a caregiver in MO. You can also find out how to submit your opinion to the state by clicking here.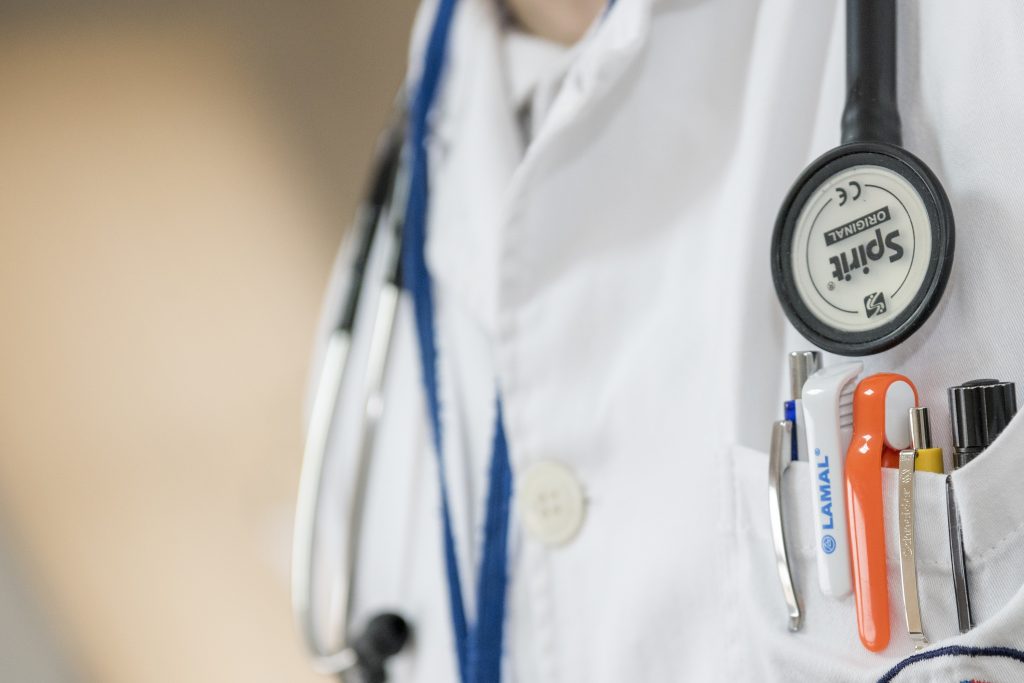 What Do I Tell My Doctor At Green Health Docs?
If you plan on visiting our licensed physicians at Green Health Docs, make sure you know whether you're going to have a caregiver. If you will need a caregiver, tell your licensed Green Health doctor at the time of your appointment. It may also be worth noting at the time you schedule your appointment.
Doing this ensures that the physician notes the designated caregiver in your medical marijuana application. This way your caregiver can apply without any hassle or unwanted issues. Once they have been granted a caregiver ID, a caregiver can buy, transport and administer medical cannabis anywhere throughout Missouri.
If you have any questions about obtaining your Missouri medical marijuana card, we can help! With offices in Kansas City, Columbia and St. Louis, obtaining your medical marijuana evaluation from Green Health Docs is easier than ever. Call our support team at 1-877-A-420-DOC and we can help you get started today!