arkansas medical marijuana card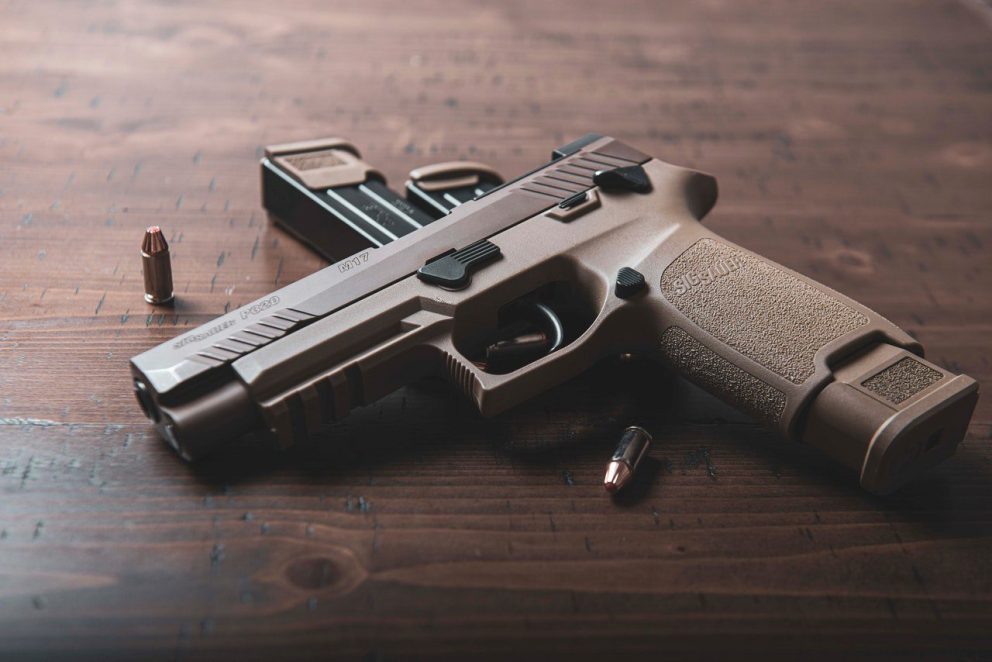 If you are an Arkansas gun owner and are considering a medical marijuana card, there are a few important things you need to know. Get the full story.
Read More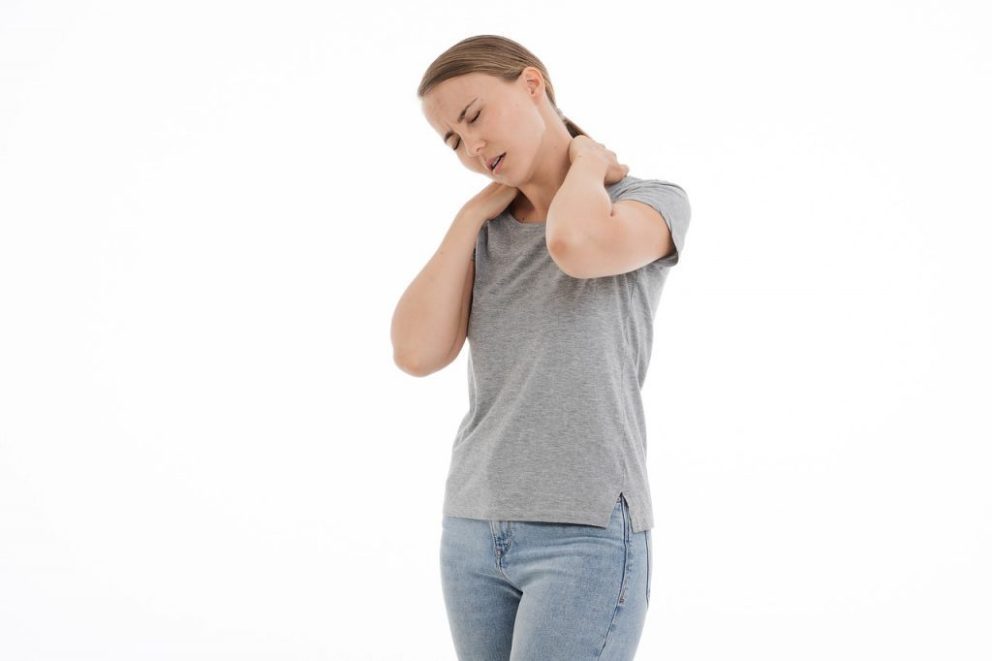 If you suffer from chronic, persistent pain, you may be eligible for an Arkansas medical marijuana card. But very specific criteria apply. Learn more.
Read More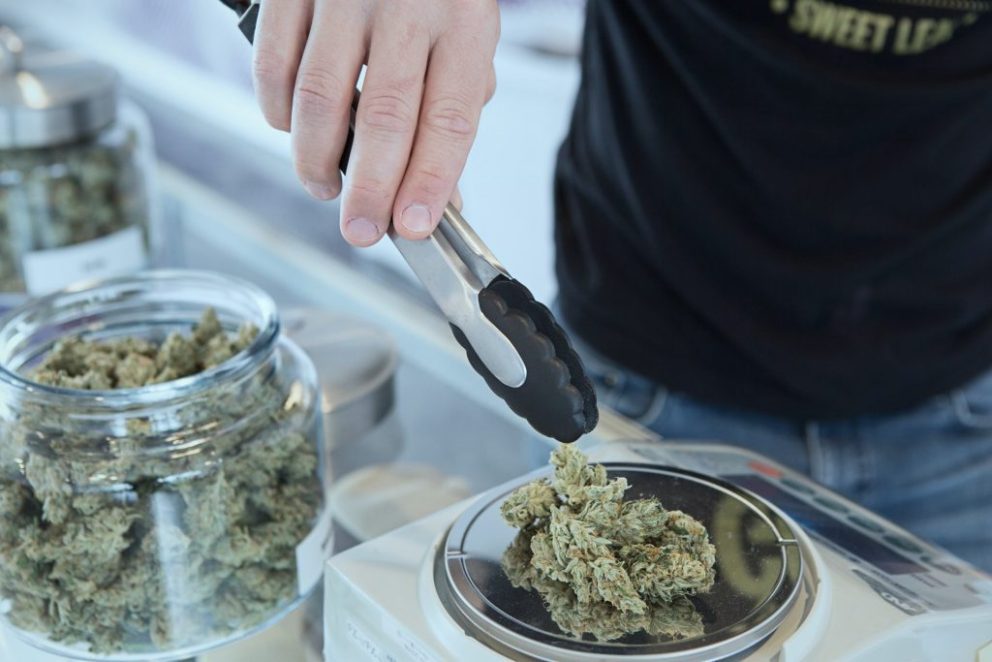 Is your Arkansas medical marijuana certification about to expire? Learn about the new emergency laws that protect your patient status during the pandemic.
Read More