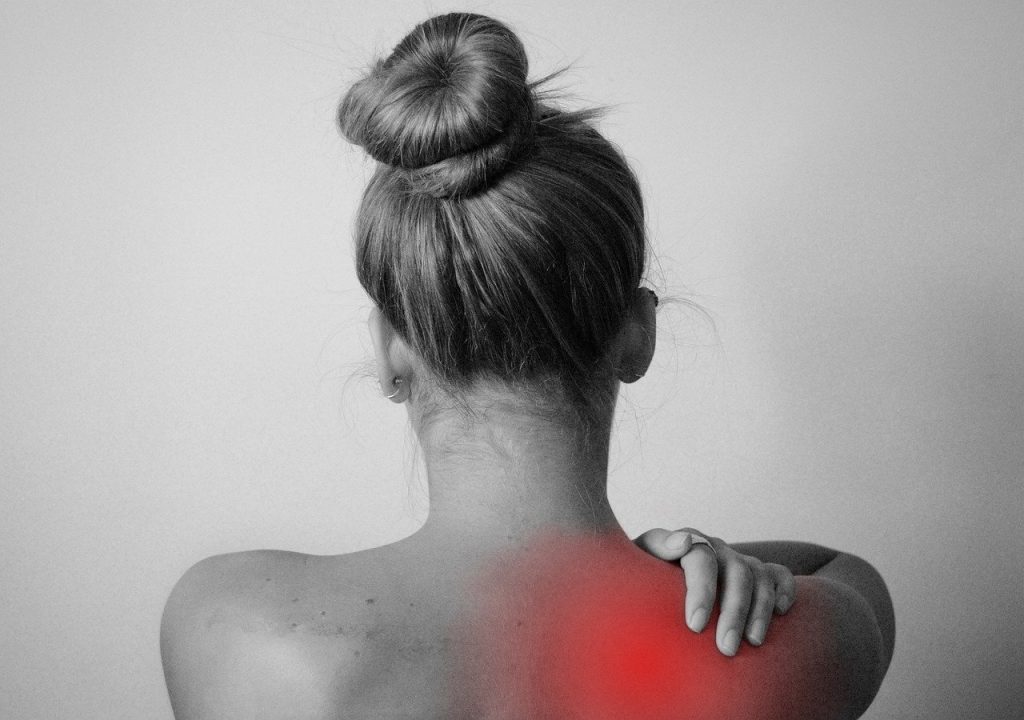 Can You Get a Medical Marijuana Card for Fibromyalgia in Arkansas?
If you live with fibromyalgia, you may qualify for medical marijuana in Arkansas. Cannabis has been shown to address common symptoms and may help to improve your quality of life. Because fibromyalgia appears on the state's list of qualifying conditions, you should have no trouble getting certified as long as you have a confirmed diagnosis. There are some conditions and restrictions, which we'll address.
Who Qualifies for an Arkansas Medical Marijuana Card for Fibromyalgia?
In order to qualify, you'll need:
An official diagnosis from a physician
Medical documentation confirming your diagnosis
Proof of Arkansas residency (a state ID or driver's license)
In addition, qualifying patients must be 18 years or older or have a parent's consent.
If you live out-of-state and are visiting Arkansas, you can apply for a temporary visitor certification at the Arkansas Department of Health (ADH) website. You'll need to provide your existing certification.
The following people are prohibited from obtaining a patient or caregiver marijuana card in the State of Arkansas:
Anyone in the Arkansas National Guard
Anyone in the United States military
Caregivers who fail a criminal background check (parents of patients are not subject to the background check)
If you meet all of the qualifications, the next step is to speak with a physician.
How to Get a Medical Marijuana Card for Fibromyalgia in Arkansas
To become a medical marijuana patient in Arkansas, just follow this simple 3-step process:
Obtain a physician's certification. You'll need to schedule an appointment with a licensed physician and provide any medical records confirming your diagnosis. If you qualify, the physician will provide you with your written certification. Arkansas is allowing telemedicine evaluations, which means you can get certified from the comfort of home. Click here to apply for your Arkansas medical marijuana card online.
Register as a patient. Visit the Arkansas Department of Health website to register as a medical marijuana patient. You'll need to upload a copy of your state ID and your written certification, and you'll need to pay the $50 registration fee. Caregivers will also need to pay $37 for the required criminal background check.
Start visiting Arkansas dispensaries. Your registration should be processed within 10 to 14 days, after which you'll receive a digital copy of your medical marijuana card. Use this card to gain access to all of the state's medical marijuana dispensaries.
Note that your medical marijuana registration must be renewed annually.
Is Medical Marijuana Effective for Fibromyalgia?
Research into medical marijuana for fibromyalgia is still in its early stages, but some studies show promise. Medical marijuana has been shown to address common fibromyalgia symptoms, particularly muscle and joint pain.
A 2011 study examined 28 fibromyalgia patients who used medical marijuana and rated the perceived benefits for each symptom.
43% of patients reported significant pain relief
43% of patients reported mild pain relief
7% reported no improvement
THC and CBD, two of the primary compounds in marijuana, have been shown to act on the body's endocannabinoid system in a way that reduces pain response. This may explain why cannabis helps many people with pain relief.
Other research has also found marijuana to be effective for chronic pain, and this may have implications for fibromyalgia sufferers.
Still, more research is needed, as other studies have found cannabis to be no more effective than placebo. It may ultimately depend on the individual, as everyone's biochemistry is different.
Get a Medical Marijuana Card for Fibromyalgia
If you're tired of living with the constant pain and discomfort associated with fibromyalgia, medical marijuana may be able to help. Contact Green Health Docs to apply for your Arkansas medical marijuana card. Our state-licensed physicians will meet with you via teleconference, and if you don't qualify, we'll give you a full refund.
Don't let fibromyalgia hold you back. See if medical marijuana can be part of the solution.