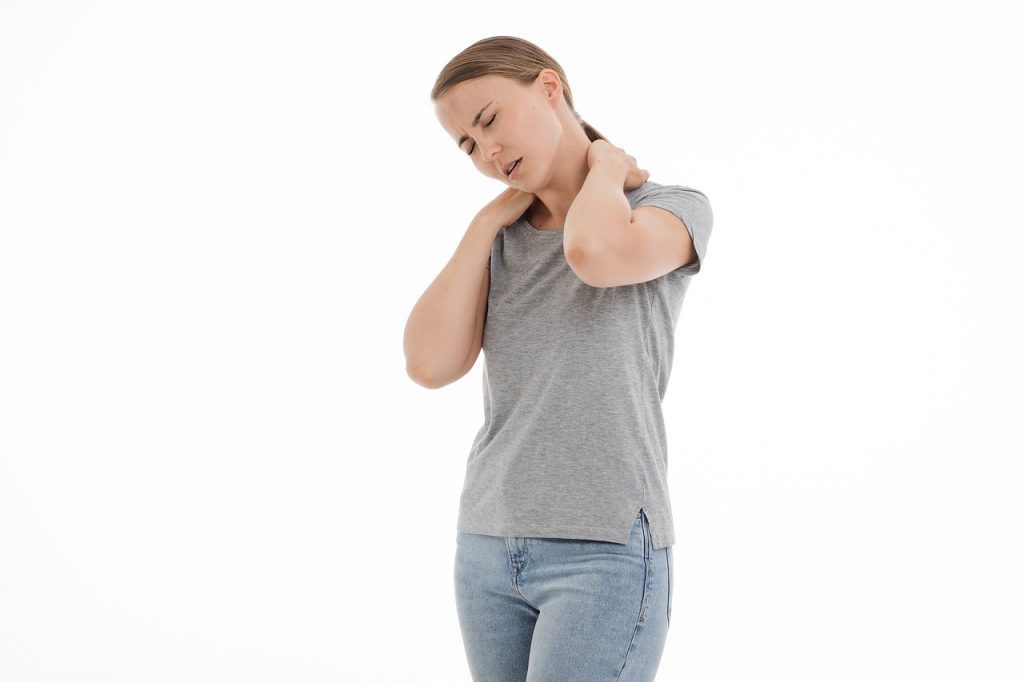 Can You Get a Medical Marijuana Card for Chronic Pain in Arkansas?
Chronic pain is the No. 1 reason why patients seek medical marijuana. But if you're hoping to obtain an Arkansas medical marijuana card for chronic pain, you may be confused by the language of the law. This guide will provide clarity to the issue.
Is Chronic Pain a Qualifying Condition for Medical Marijuana in Arkansas?
The Arkansas Department of Health lists 18 conditions that qualify a patient for medical marijuana. Among them is "intractable pain." The department goes on to define intractable pain as "pain that has not responded to ordinary medications, treatment or surgical measures for more than six (6) months."
So chronic pain is a qualifying condition, but it must meet specific criteria:
The pain must be severe and persistent.
It must be present for at least 6 months.
It must be unresponsive to conventional treatments.
If all of these conditions apply, the next step is to speak with a physician about medical marijuana.
What Constitutes Intractable Pain?
Intractable pain refers specifically to pain that persists despite treatment. So if you undergo a physician's evaluation, you will be asked about any previous efforts to manage the pain.
Conventional treatment may begin with over-the-counter drugs like NSAIDs and muscle relaxants. If these medications fail, a doctor may prescribe opiates or other extra-strength pain relievers.
When drugs prove ineffective (and depending on the type of pain), a doctor may recommend epidural steroid injections or other nerve block procedures. In some cases, surgery may be recommended to inhibit specific nerve reactions.
When speaking with a physician about medical marijuana, you'll want to provide any documentation regarding previous treatments and prescriptions. This will help the medical provider to establish a clear history of intractable pain. In addition, be specific about:
The type of pain
The location of the pain
The severity of the pain
The persistence of the pain
The length of time you have been suffering
This information will help the physician to gain a complete picture of your situation and determine whether your condition meets the state requirement for intractable pain.
If your condition doesn't qualify as intractable pain, you may still be able to obtain your certification. Chronic pain is sometimes associated with another qualifying condition like ulcerative colitis, severe arthritis, or fibromyalgia. If you have an underlying condition that triggers your chronic pain, let your examining physician know.
Other Requirements for Medical Cannabis in Arkansas
Before obtaining a medical marijuana card for chronic pain in Arkansas, you'll also need to meet a few other criteria. For example:
You must be at least 18 years old or have the consent of a caretaker parent.
You must be a legal Arkansas resident. Proof of residency, such as an official Arkansas driver's license or state ID, will be required when you register.
You cannot be a member of the Arkansas National Guard or U.S. Military. State law bars military personnel from acquiring cannabis, even for medical purposes.
Arkansas now allows telehealth evaluations, meaning that you can speak with a physician via virtual teleconference. Click here to apply for your Arkansas medical marijuana card online. Your evaluation is risk-free. If you don't qualify, you get 100% of your money back.
Once you have your written certification, you can register for your card through the Arkansas Department of Health. You'll need to provide your physician's certification, your photo ID, and a $50 registration fee. The approval process takes 10 to 14 days.
Apply today, and come one step closer to managing your chronic pain once and for all.